Nestled on the eastern coast of Central America, Belize is a breathtaking destination known for its pristine beaches, vibrant coral reefs, lush rainforests, and rich cultural heritage. Planning your visit to Belize can come with the excitement of choosing the perfect time to experience the country's diverse offerings. Here are the best time and months to visit Belize, taking into account weather patterns and seasonal highlights.
November to April – Dry Season: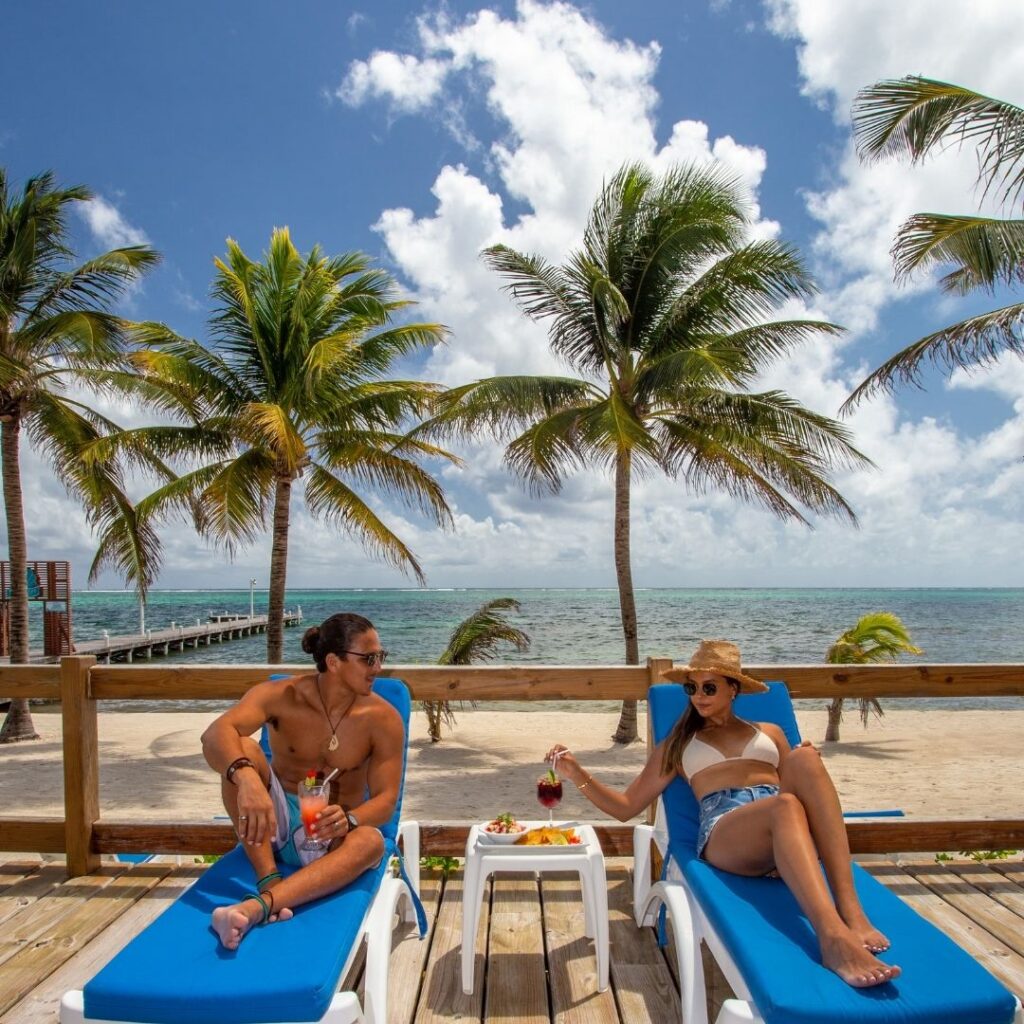 Belize's dry season, spanning from November to April, is considered the ideal time for outdoor exploration and beach activities. During this period, visitors can expect warm, sunny days with low humidity and little rainfall. It's the perfect time to embark on snorkeling or scuba diving adventures along the famous Belize Barrier Reef, or just spend the day relaxing poolside or beachfront at the hotel. The tourism high season in Belize coincides with the dry season.
May to June – Transition Season: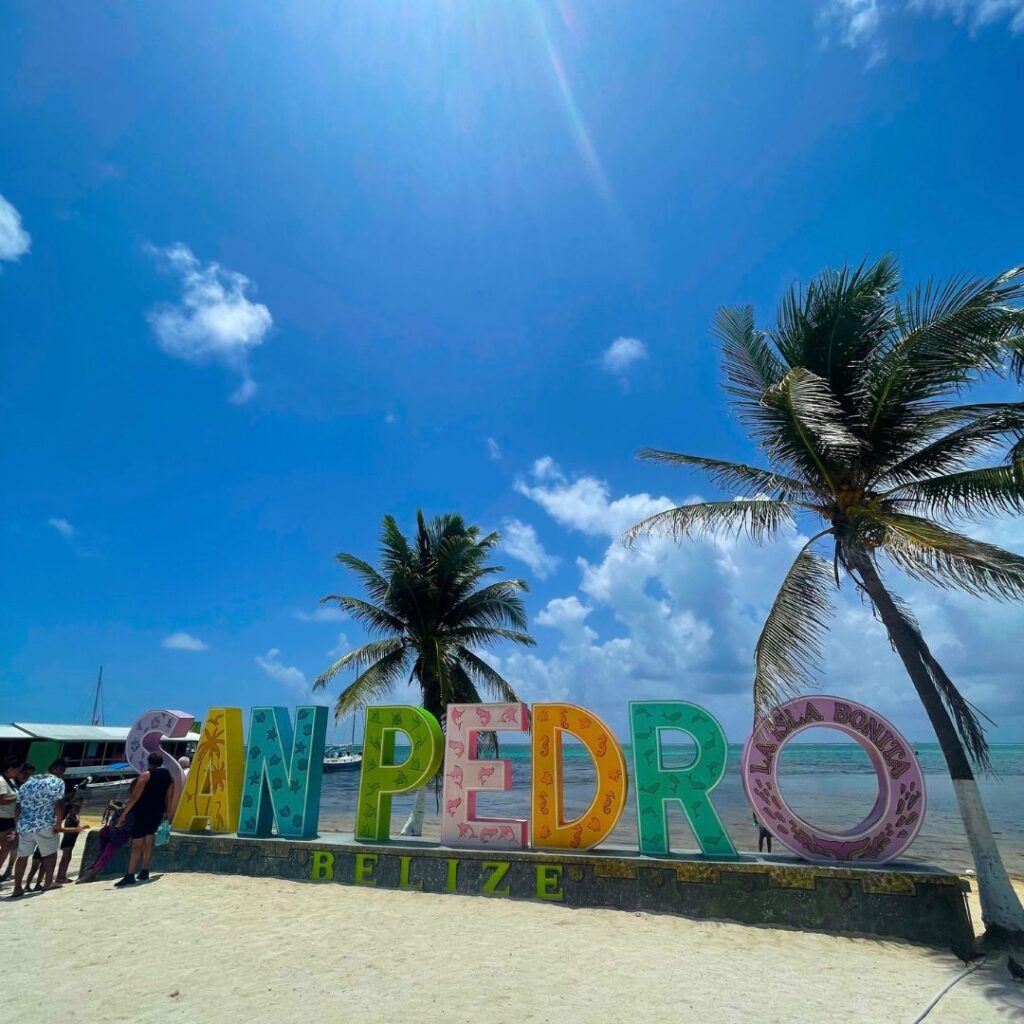 May and June serve as a transition period between the dry season and the rainy season in Belize. While the weather can be unpredictable during this time, it can present unique opportunities for travelers seeking fewer crowds and more affordable prices. It's worth noting that rainfall may increase during these months, but it typically occurs in short bursts, allowing for plenty of dry and sunny days for exploration.
July to September – Green Season: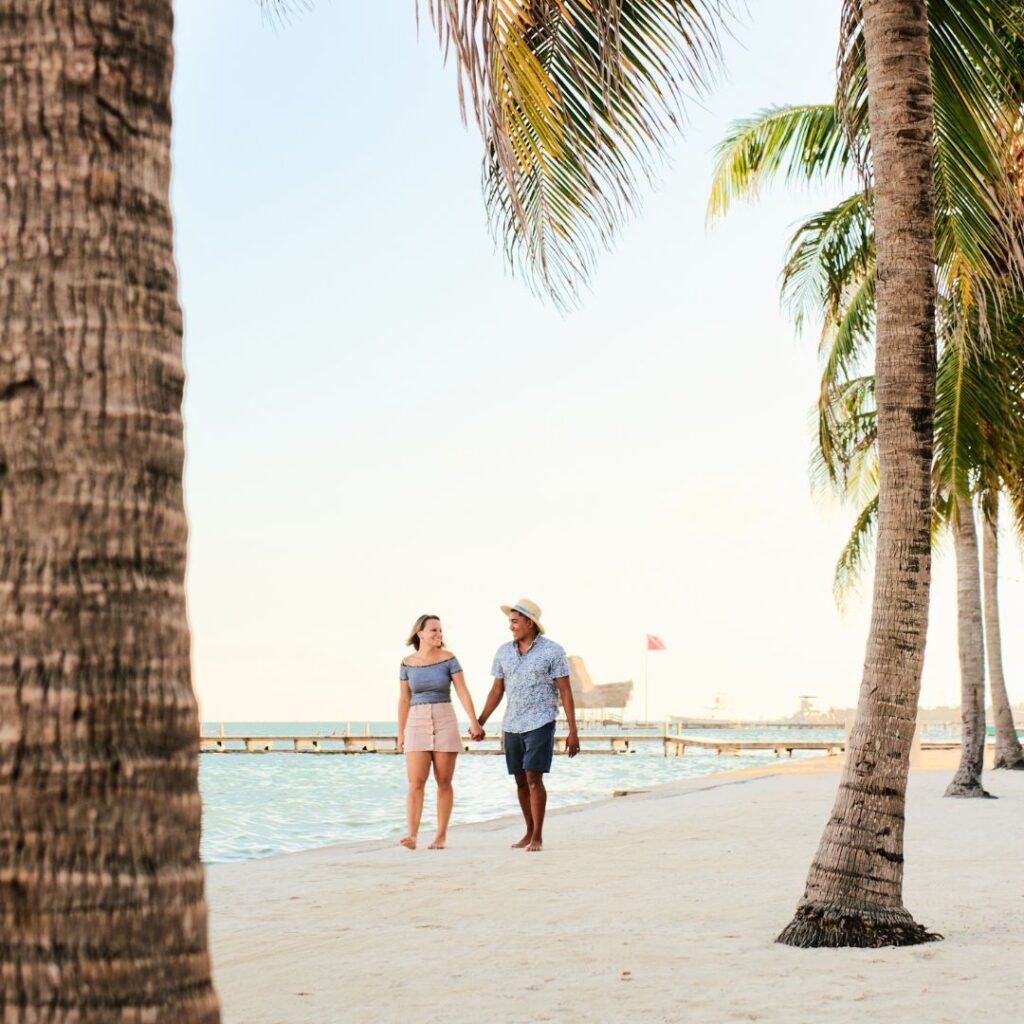 The green season, also known as the rainy season, typically falls between July and September. Despite the increased rainfall, this period offers its own enchantment. The landscape becomes lush and vibrant, with flora and fauna bursting into life. It's an excellent time for nature enthusiasts, as the interior landscapes in Belize come alive with tropical birds, colorful flowers, and cascading waterfalls. It's also an opportune time for birdwatching, jungle treks, and river explorations. Consider experiencing both worlds on our Best of Belize package allowing you to experience some time on Ambergris Caye and in the jungle at our sister property Hidden Valley Inn.
Your Belize Vacation Awaits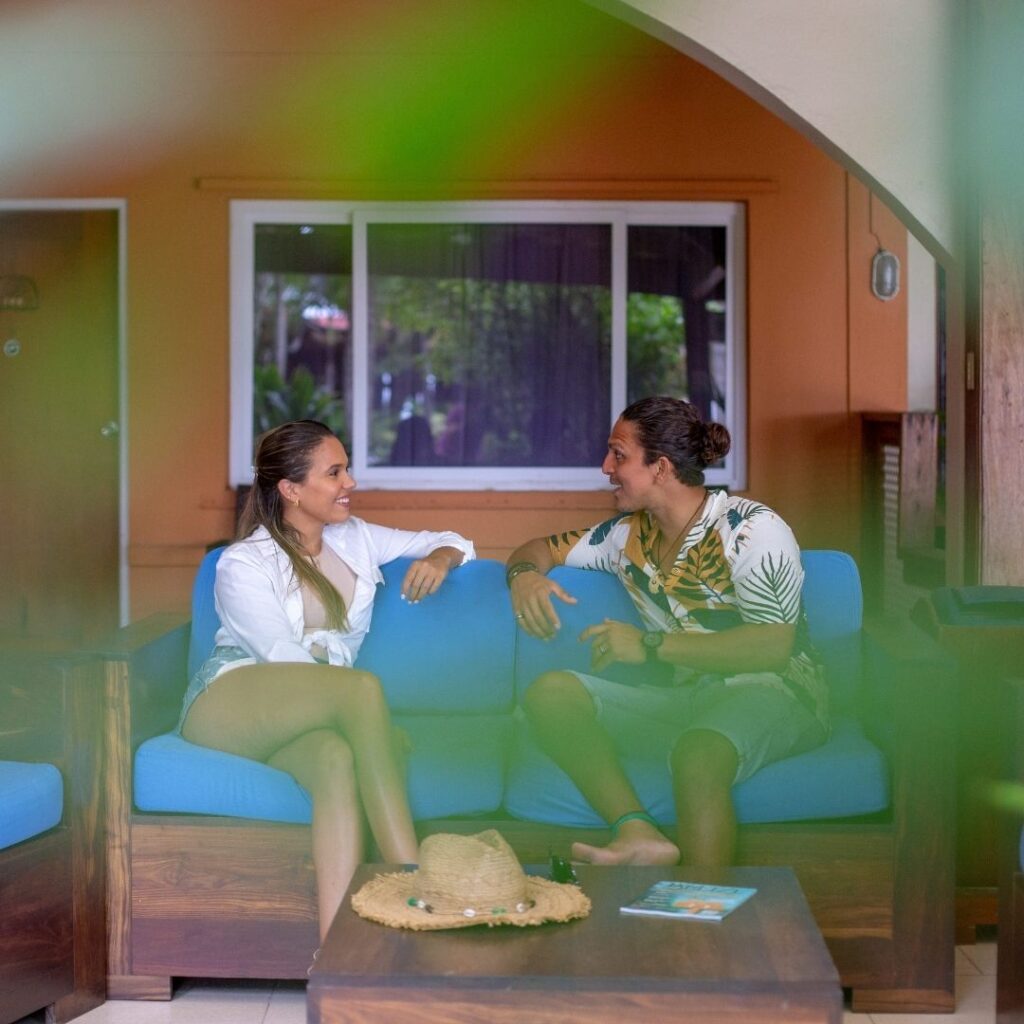 When planning your visit to Belize, consider the different seasons and their unique offerings to find the best time and month that align with your preferences. Whether you opt for the dry season's sunny days, the green season's blooming landscapes, or the transitional months' reduced crowds, Belize promises a captivating experience all year round. Don't forget to book in advance to secure the best deals and make the most of your SunBreeze stay.