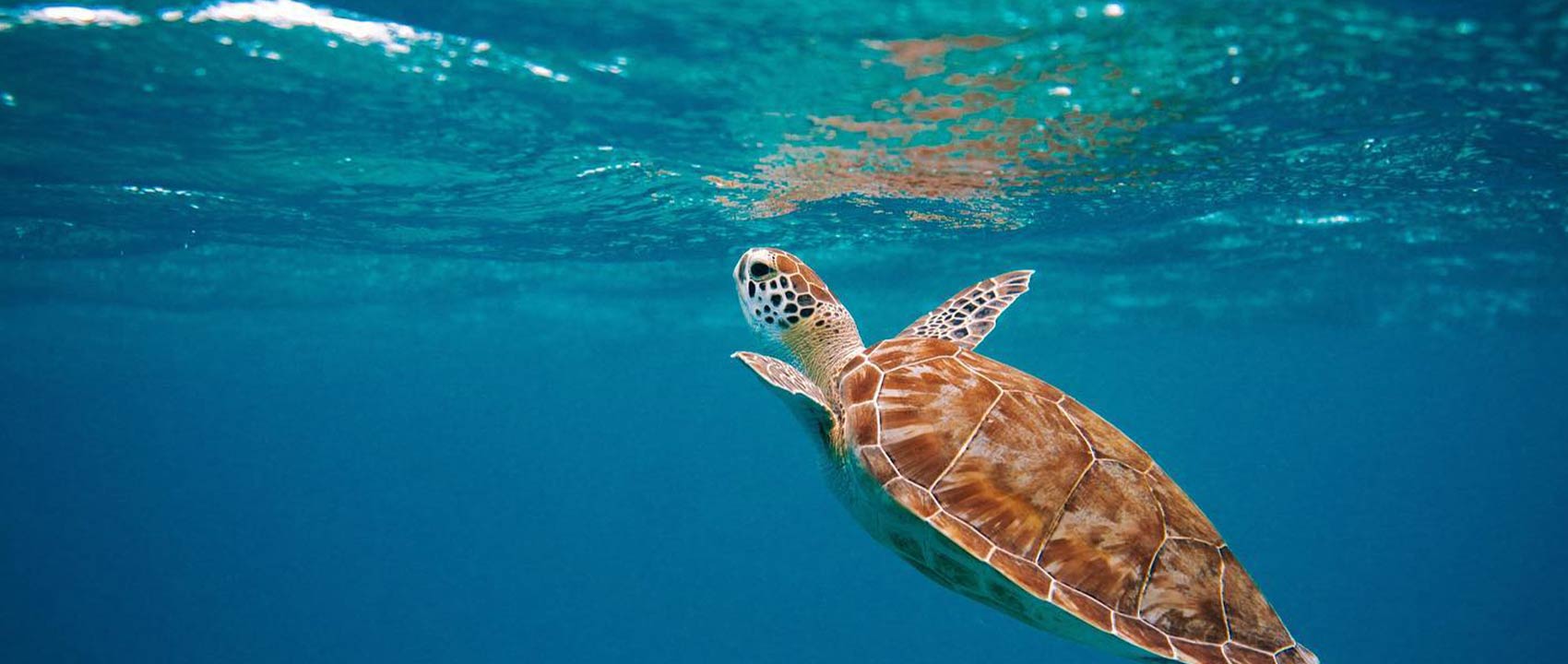 Thank you for choosing SunBreeze Hotel and SunBreeze Suites for your Belize vacation! When you vacation with us, it's all about making the Belize Barrier Reef your playground. From the island, there is some of the best diving and snorkeling in the world, with the largest barrier reef in the Western Hemisphere about half a mile from the seashore. Apart from exceptional diving and snorkeling, the island also offers incredible fishing. When not out at sea, your days can be spent relaxing poolside with a cocktail in hand or exploring the island by golf cart, taking in the island charm.
Belize is also rich with archaeology and ecology. Inland jungle day tours are available from SunBreeze Hotel, from exploring ancient Maya sites and underground caves to nature and wildlife adventures, including the Belize Zoo, Baboon Sanctuary, zip-lining, and much more.
Whether you choose to explore the wonders of mainland Belize or choose to discover the underwater world of the Caribbean Sea, or choose to relax with some snorkeling and catamaran sailing, one thing we can guarantee…
This is a vacation you won't soon forget!