Discover the depths of the Caribbean Sea!
Belize is paradise below and above the surface. Belize has always been on divers' radars as a unique dive destination. Not only is Belize home to the Great Blue Hole, but it also has three of the Western Hemisphere's four total atolls and the second largest Barrier Reef in the world. Belize very well is the most remarkable reef in the West Indies. It is a diver's haven as divers can discover the depths of the Caribbean Sea, from age-old stalactites to a kaleidoscope of coral forests with matchless dives just minutes from your doorstep. You could be at your dive location in under 20 minutes!
Moreover, the iconic dive sites such as the Great Blue Hole and Turneffe Reef Atoll are all possible in a day from Ambergris Caye. SunBreeze Hotel invites you to come see for yourself! Dive headfirst into the crystal clear waters of the Belize Barrier Reef with our onsite dive centre.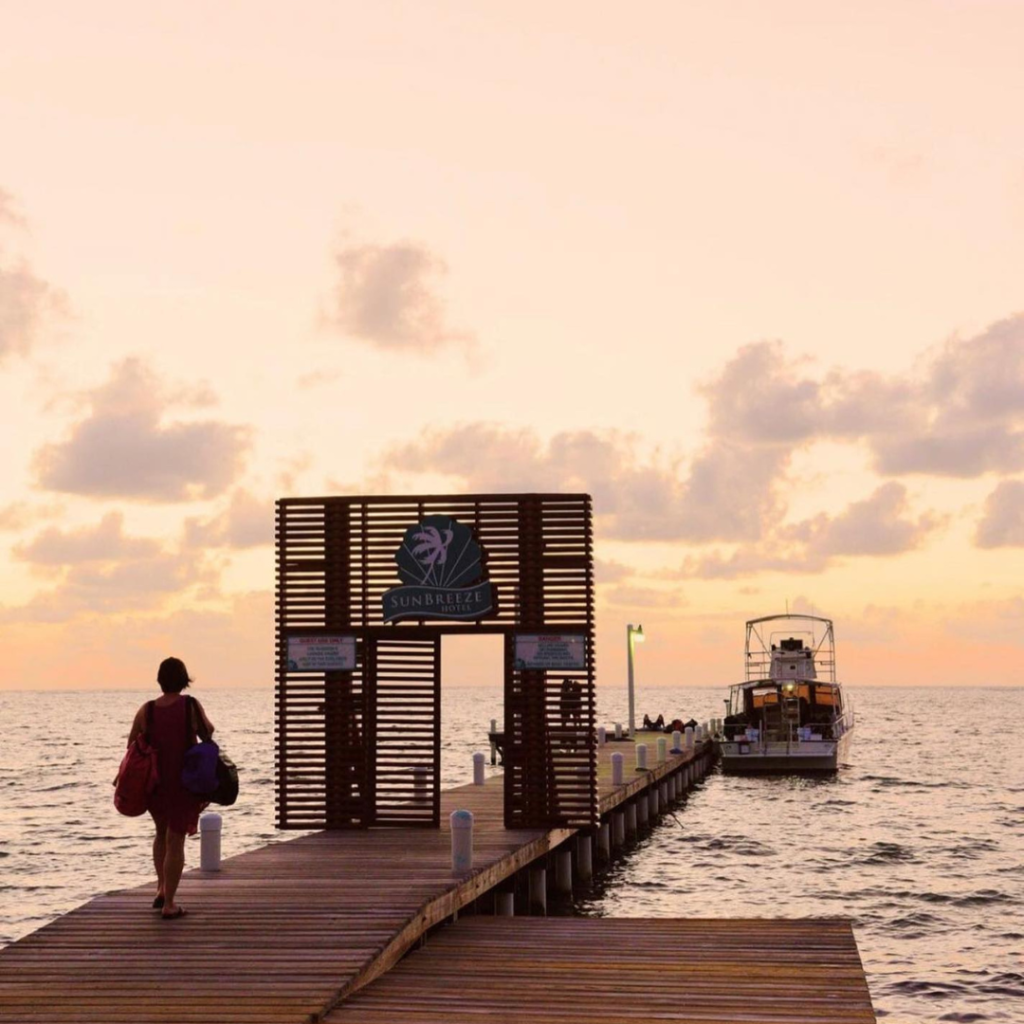 Cost based on double occupancy, two divers per person rate. Non diver and single diver cost available. Group Booking Incentive available for 10+ 
Here's what our guests are saying
"Amazing they accomageted us in the down season on every angle. Weather changed our itinerary and they recovered and made everything happen. The dive shop on site is top notch. We dove 9 dives with them and wanted more. The pool, the place, the restaurant, the dive shop, all on site. Rite on the beach and peir!! Perfect sunset location. You must stay here" 
Non diver traveling with diver cost available. 
Group Booking Incentive available
Dec 19th – Apr 30th, 11 paid 12th dbl diver room and dives free paying US$174.00.
May 1st – Dec 18th, 9 paid 10th dbl diver room and dives free paying US$174.00.
Unused portions of these packages are non- refundable and non-transferable. Everything possible will be done to ensure completion of your package.