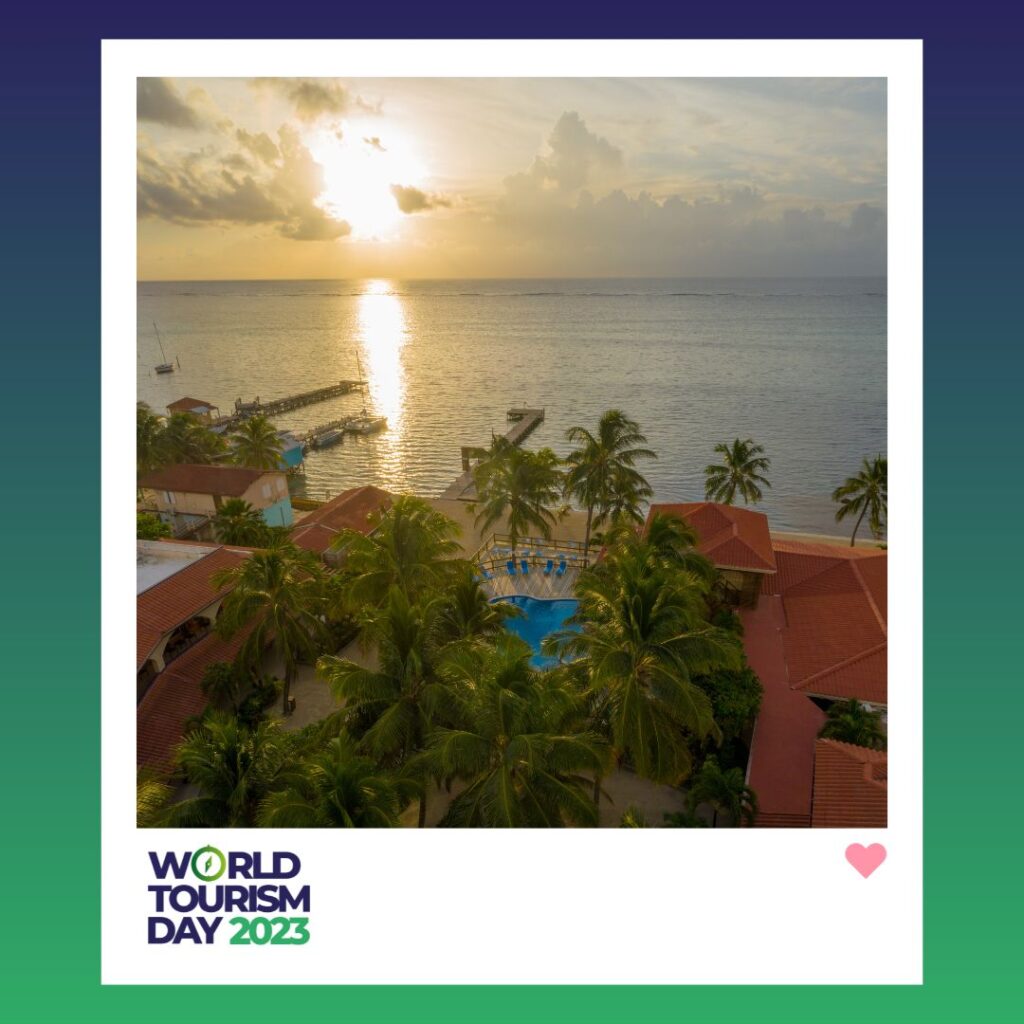 Happy World Tourism Day! Every year on September 27th, the world unites to celebrate World Tourism Day. This special occasion provides an opportunity to recognize the importance of tourism and its impact on various aspects of our lives, from cultural exchange to economic growth. It reminds us to appreciate the beauty of travel and encourages us to explore new destinations, embrace diverse cultures, and create unforgettable memories. This year the theme is "Tourism and Green Investment – Investing in People, Planet and Prosperity." Together, we put people first, nurture our planet, and foster prosperity through responsible tourism. Join us in celebrating World Tourism Day .
We're thrilled to celebrate #WorldTourismDay2023 and are excited to share with you our latest initiatives, making room for eco-friendly infrastructure, renewable energy and community-driven support.
A proud partner of Kind Traveler's Every Stay Gives Back (ESGB) community impact program.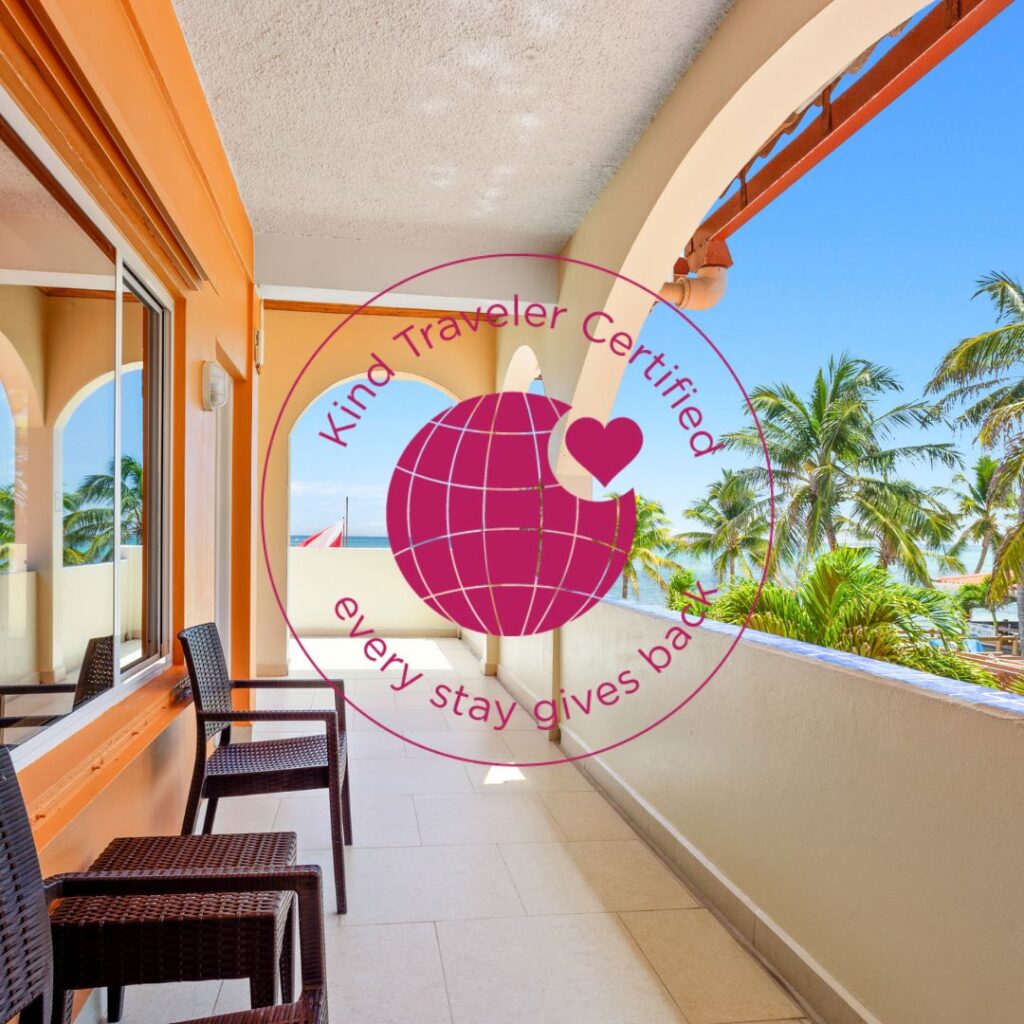 Launched earlier this month in September, Kind Traveler's Every Stay Gives Back (ESGB) community impact program features a collection of exceptional destinations, boutique gems, experiences, and resorts from around the world, where every guest stay with participating lodging and destination partners funds local charities that are important to the community. As a Kind traveler partner we are excited to announce our support for Hope Haven on Ambergris Caye. Hope Haven is a remarkable NGO on Ambergris caye dedicated to providing assistance, resources, and support to children, vulnerable individuals and families in the local community. From providing access to education and healthcare to creating sustainable livelihood opportunities, Hope Haven is making a significant impact on the lives of those in need. We look forward to supporting this NGO as of November 2023.
Signatory of UNWTO's Global Tourism Plastic Initiative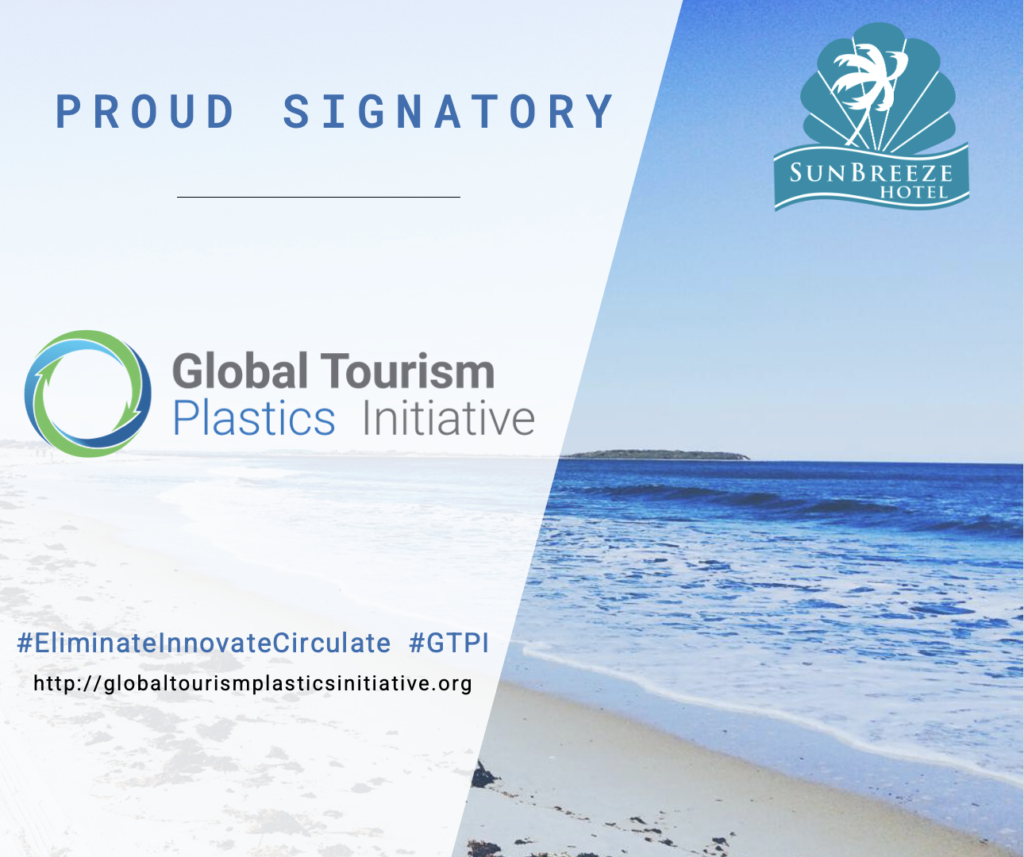 We are a proud signatory of the Global Tourism Plastics Initiative and are committed to the elimination of unnecessary single-use plastics, transitioning to reuse models and use of reusable, recyclable, or compostable plastic packaging and items. Some of our actionable commitments by 2025 include taking action to move from single-use to reuse models or reusable alternatives and take action to increase the amount of recycled content across all plastic packaging and items used on property.
Embracing a Greener Future: Our Sustainable Journey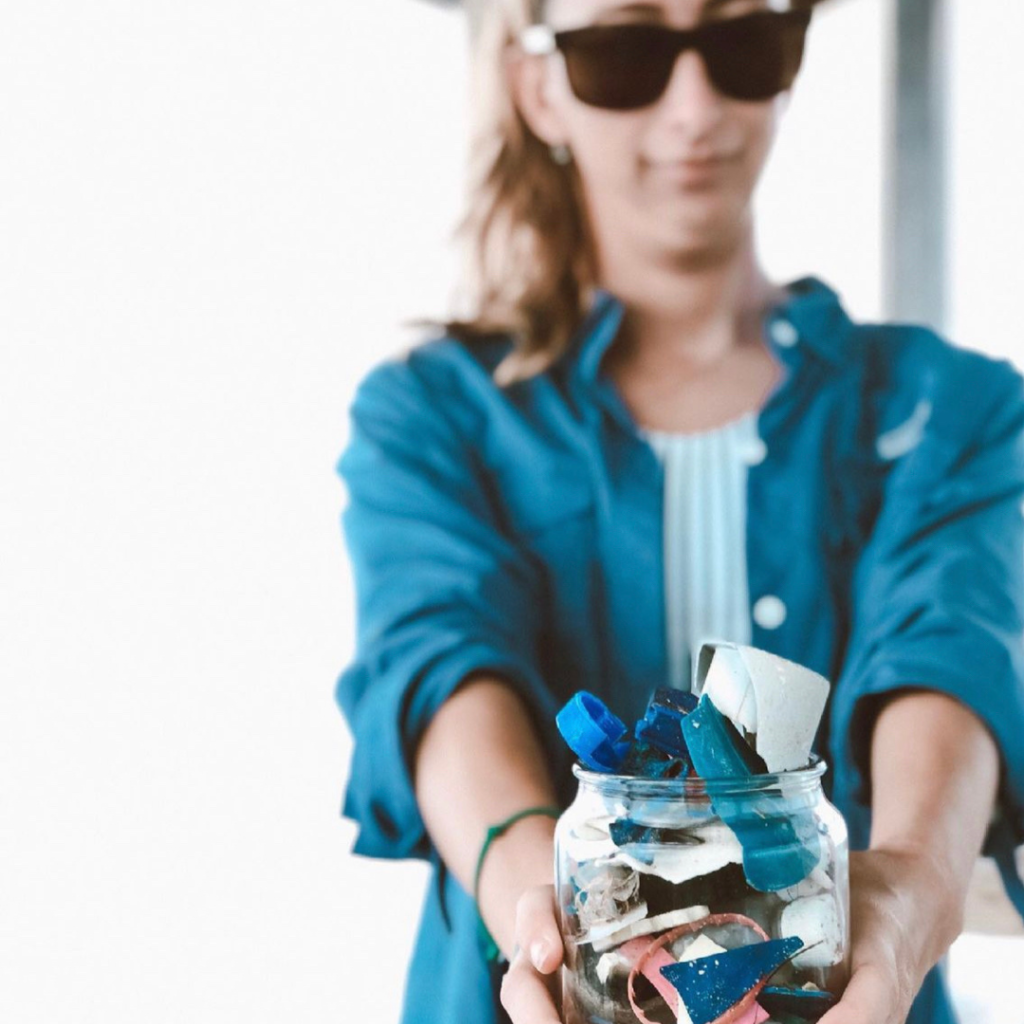 Preserving our environment, our sustainable journey continues. In our efforts to reduce water consumption at the hotel, we have installed energy-efficient inverters for our air conditioning units, ensuring optimal cooling while minimizing unnecessary waste. Additionally, we have taken a strong stance against plastics by completely eliminating their use across our property. From bottled water to bathroom amenities, we utilize eco-friendly alternatives to protect our precious ecosystems. Moreover, we proudly use eco lab products, ensuring that our cleaning and hygiene practices are both effective and environmentally responsible.
By choosing to stay with us, you become an important advocate for sustainability and contribute towards a greener future. Thank you for joining us in our commitment to protect the planet one step at a time.