As the weather cools down in many parts of the world, Belize becomes an enticing destination for those seeking warmth, adventure, and natural beauty. November marks the end of the wet season in this captivating Central American country, making it an ideal time to explore the fascinating blend of pristine beaches, lush rainforests, and ancient Mayan ruins. So, pack your bags and get ready for an unforgettable adventure as we dive into what you can expect when visiting Belize in November.
Gorgeous Weather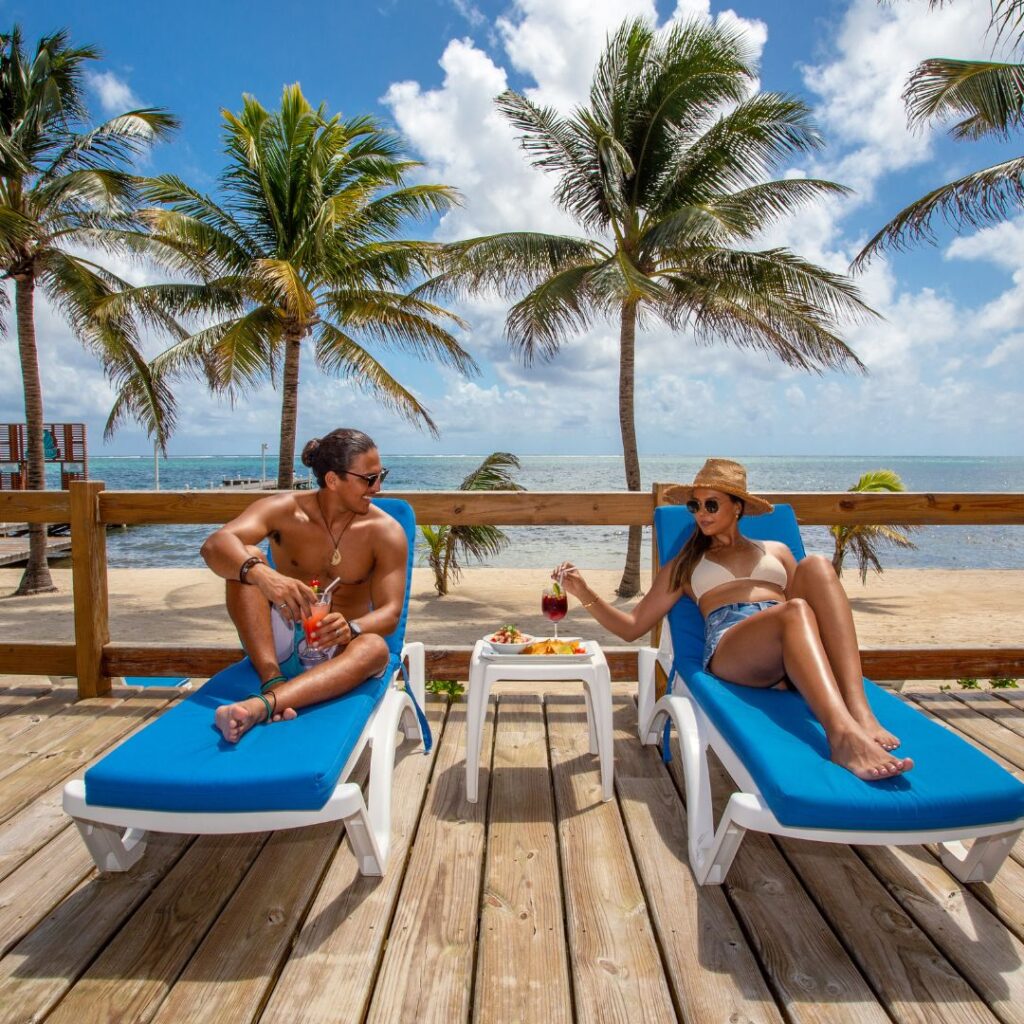 With the seasonal transition bringing cooler temperatures in other parts of the world, November becomes an enticing time to visit Belize. November is an ideal time to visit Belize as it offers a pleasant tropical climate. With temperatures ranging from the mid-70s to low 80s Fahrenheit (mid-20s to high 20s Celsius), you'll escape the scorching heat of summer while still enjoying warm and comfortable days. The humidity levels are lower, allowing you to explore the incredible sights and embrace outdoor activities without feeling overwhelmed.
Grand Adventures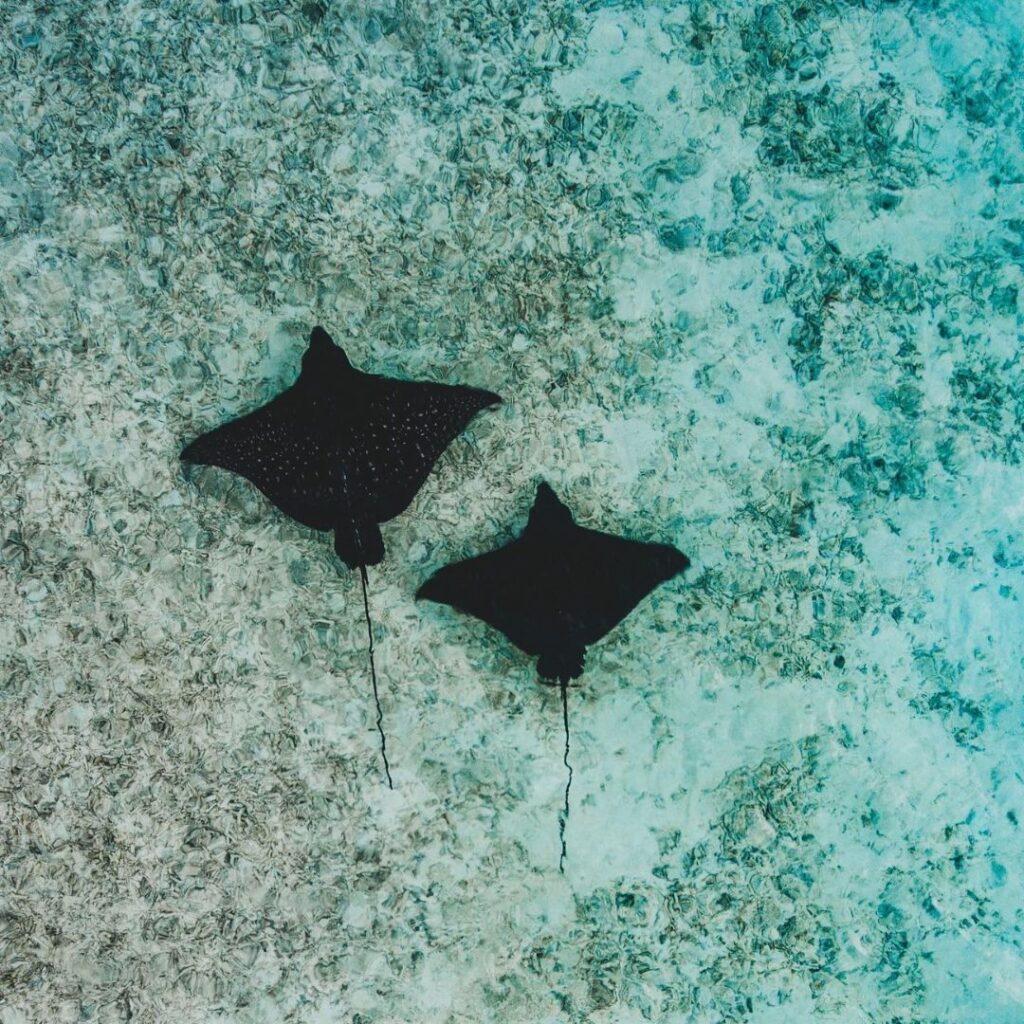 When you have great weather, spending the day outdoors is a must. Snorkeling in Belize in November is a dream come true for underwater enthusiasts. With the end of the rainy season, the waters are crystal clear, offering excellent visibility for exploring the vibrant marine life and breathtaking coral reefs. The temperature is warm and comfortable, making it the perfect time to don your snorkel gear and immerse yourself in the underwater wonderland. Swim alongside colorful fish, graceful sea turtles, and maybe even encounter gentle nurse sharks and majestic stingrays. Be sure to visit popular snorkeling spots like Hol Chan Marine Reserve and Shark Ray Alley, where you can witness the beauty of the Belize Barrier Reef up close. Snorkeling in Belize in November is an unforgettable experience that will leave you awe-struck by the sheer beauty of the underwater world.
Cultural Celebrations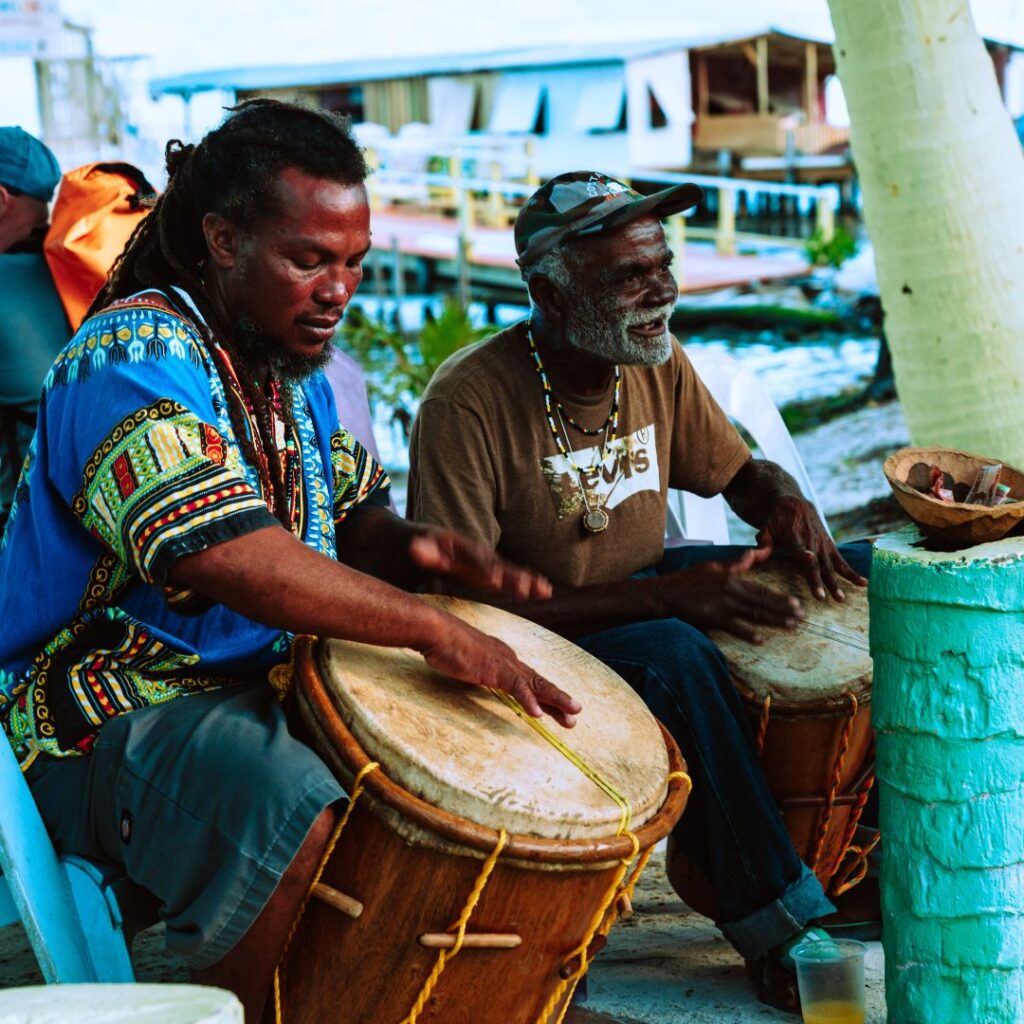 Immerse yourself in the vibrant culture of Belize by joining in on the lively celebrations. In November, the country commemorates Garifuna Settlement Day, honoring the arrival of the Garifuna people to Belize's coastal areas. Festivities include traditional music, dance performances, drumming, and delicious Garifuna cuisine. This cultural experience provides a unique opportunity to learn about and embrace Belizean heritage.
Seafood Delights & Festive Feasts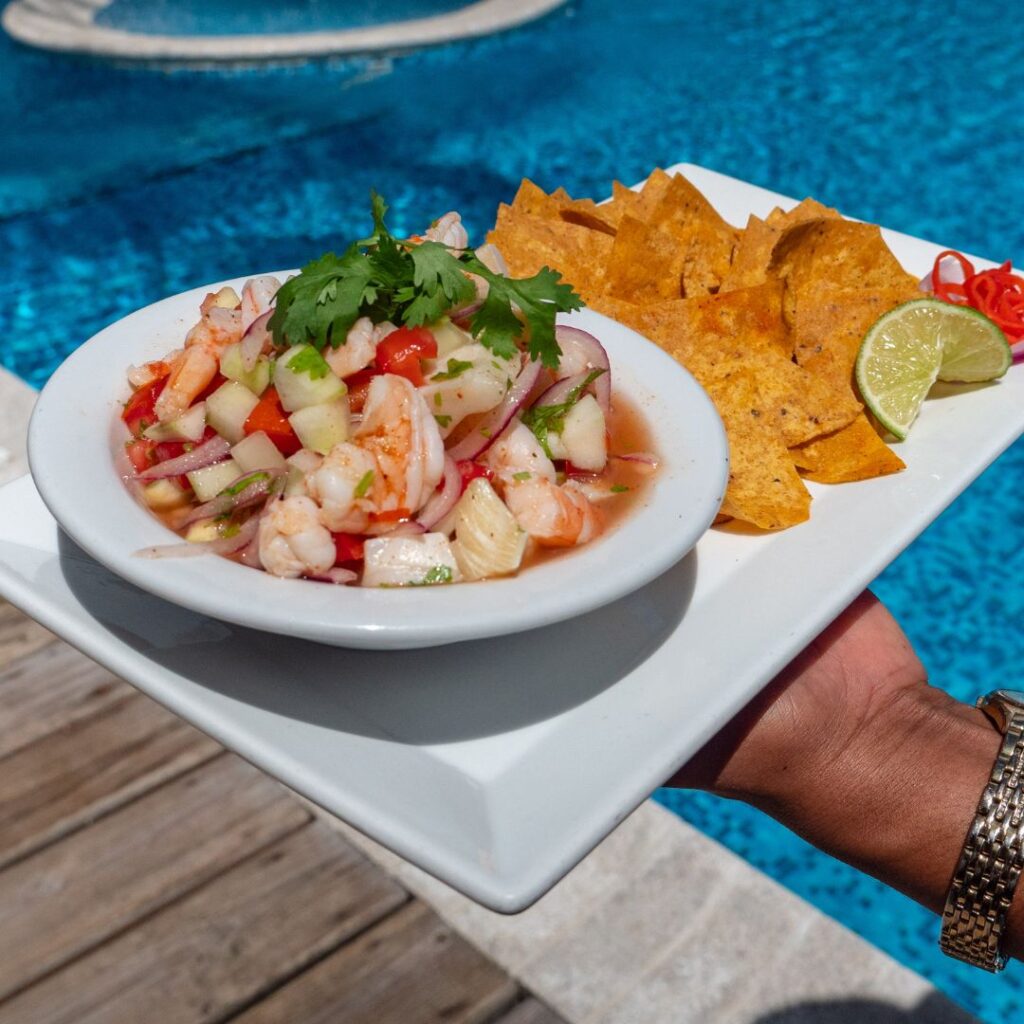 Thanksgiving is a time to gather with loved ones and indulge in a delectable feast, but who says you can't add a tropical twist to this cherished holiday? Embrace the warmth of a tropical destination while still celebrating the spirit of Thanksgiving by enjoy a tropical feast with live music at our onsite restaurant, Blue Water Grill. During your stay on the island embrace the bountiful oceans surrounding your tropical paradise and incorporate seafood into your Thanksgiving Tropical Feast. For seafood loves make note that the Queen Conch season officially opens from October 1, 2022, through June 30, 2023 so when you vacation in November you can enjoy this delicacy.  
Experience Belize on the Ultimate Family Vacation at SunBreeze
As the holiday season approaches, it is the perfect time to reflect on what we are thankful for, and for many of us, our family is at the top of the list. Why not take this gratitude a step further and create lifelong memories with your loved ones on an unforgettable family vacation in Belize? Look no further than SunBreeze, a luxurious beachfront resort that offers the ultimate family getaway. With its stunning location on the shores of Ambergris Caye, SunBreeze provides a perfect blend of relaxation, adventure, and quality time for the whole family. 5 NIGHT FAMILY PACKAGE start at  $2,949.00 . Find out more HERE.
More Flights in November: Get to Belize with Ease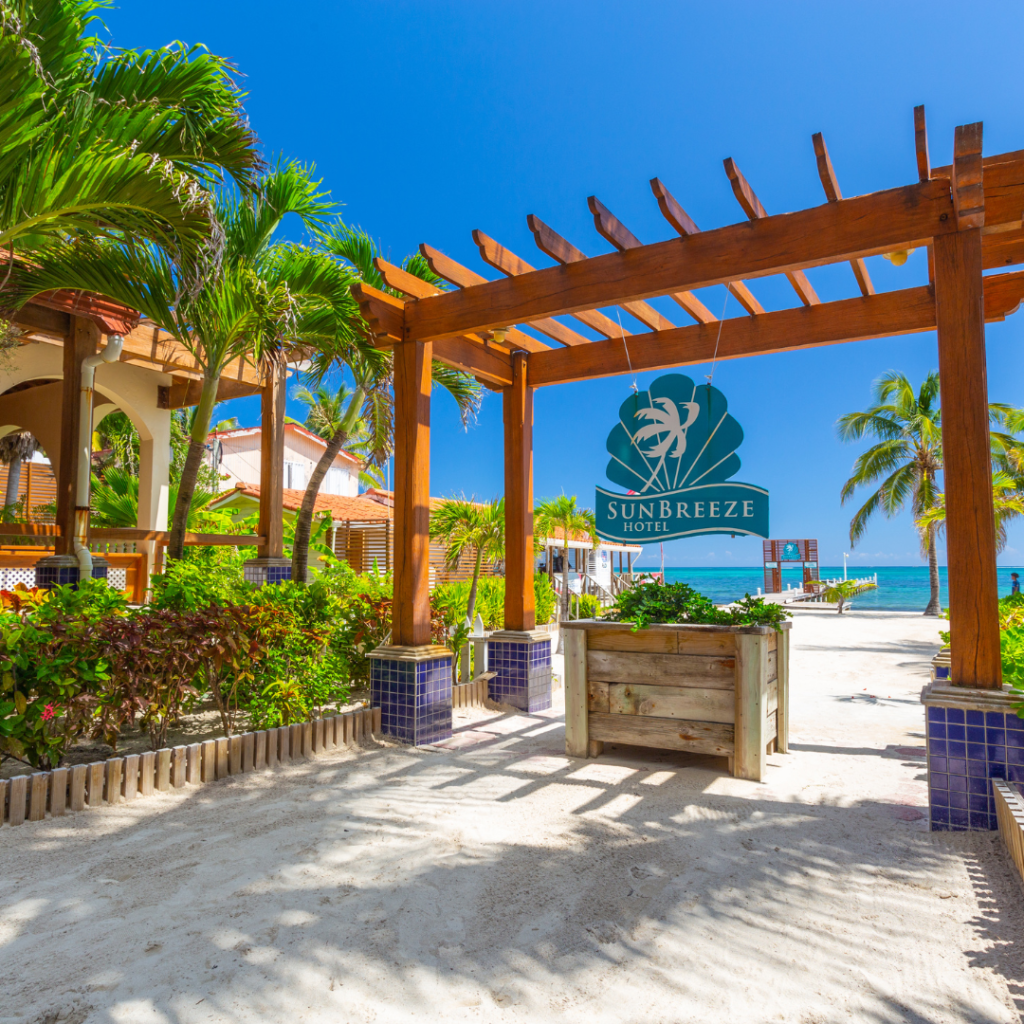 November is an ideal time to plan your visit to Belize, as many airlines increase their flight frequency to accommodate the growing number of travelers attracted to this tropical paradise. With the addition of frequent flights in November, it has never been more convenient to explore the breathtaking landscapes and rich cultural heritage of Belize. The availability of more flights means increased competition among airlines, resulting in attractive fares, making it an opportune time to score great deals on your trip to Belize.