The Belize Barrier Reef, an extraordinary underwater playground where a world of vibrant marine life awaits beneath the surface. Less than a mile from the shores of Ambergris Caye you can embark on an extraordinary journey beneath the waves. A dive and snorkel vacation offers a unique opportunity to explore the hidden wonders of the underwater world.
Discover a Spectacle of Marine Life: The Belize Barrier Reef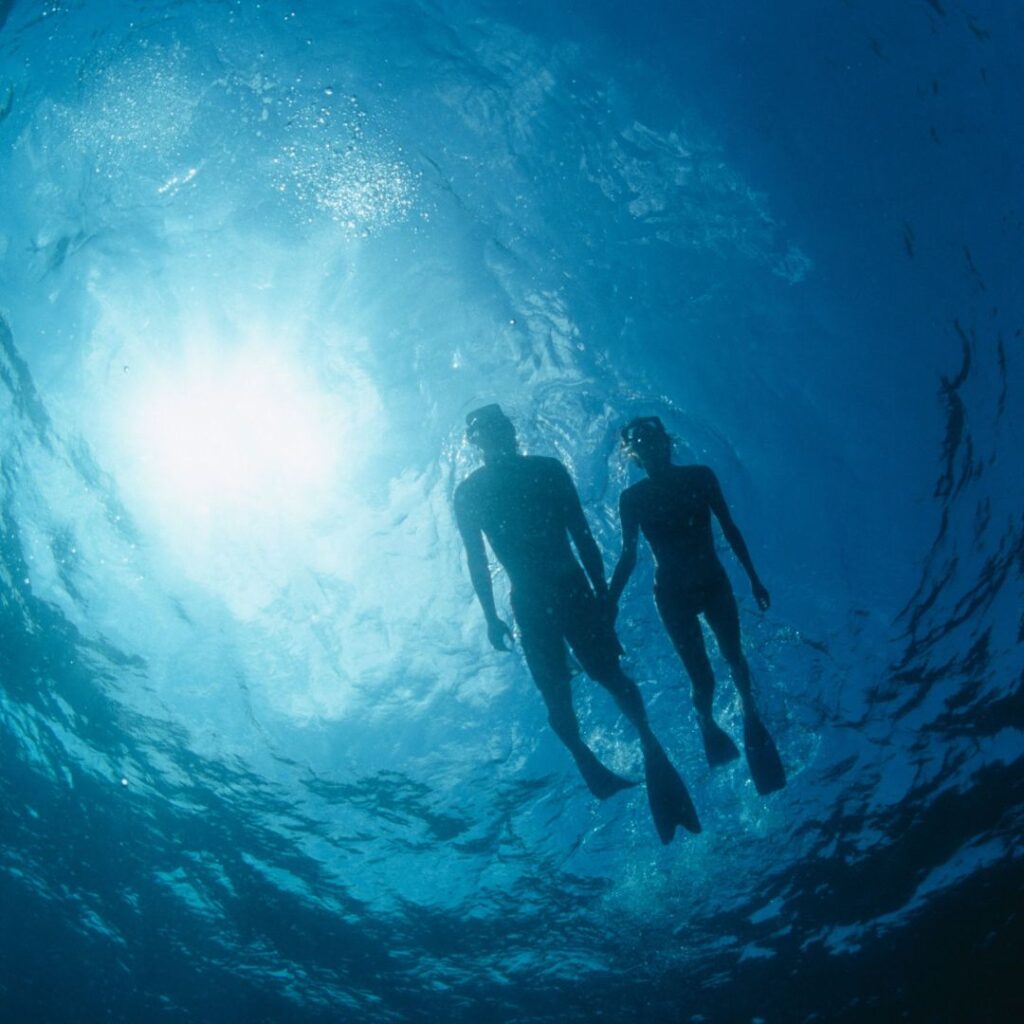 The Belize Barrier Reef , a UNESCO World Heritage Site has long been a magnet for water lovers around the world. As the second-largest barrier reef on the planet, this natural wonder is a paradise for divers and snorkelers alike. Its remarkable biodiversity and abundance of marine life make it an irresistible destination for those seeking adventure and exploration. The vibrant coral formations, crystal-clear waters, and encounters with majestic sea creatures, including sea turtles, dolphins, and rays, create an unforgettable experience for every water enthusiast.
Underwater Adventures: Dive Sites for Every Level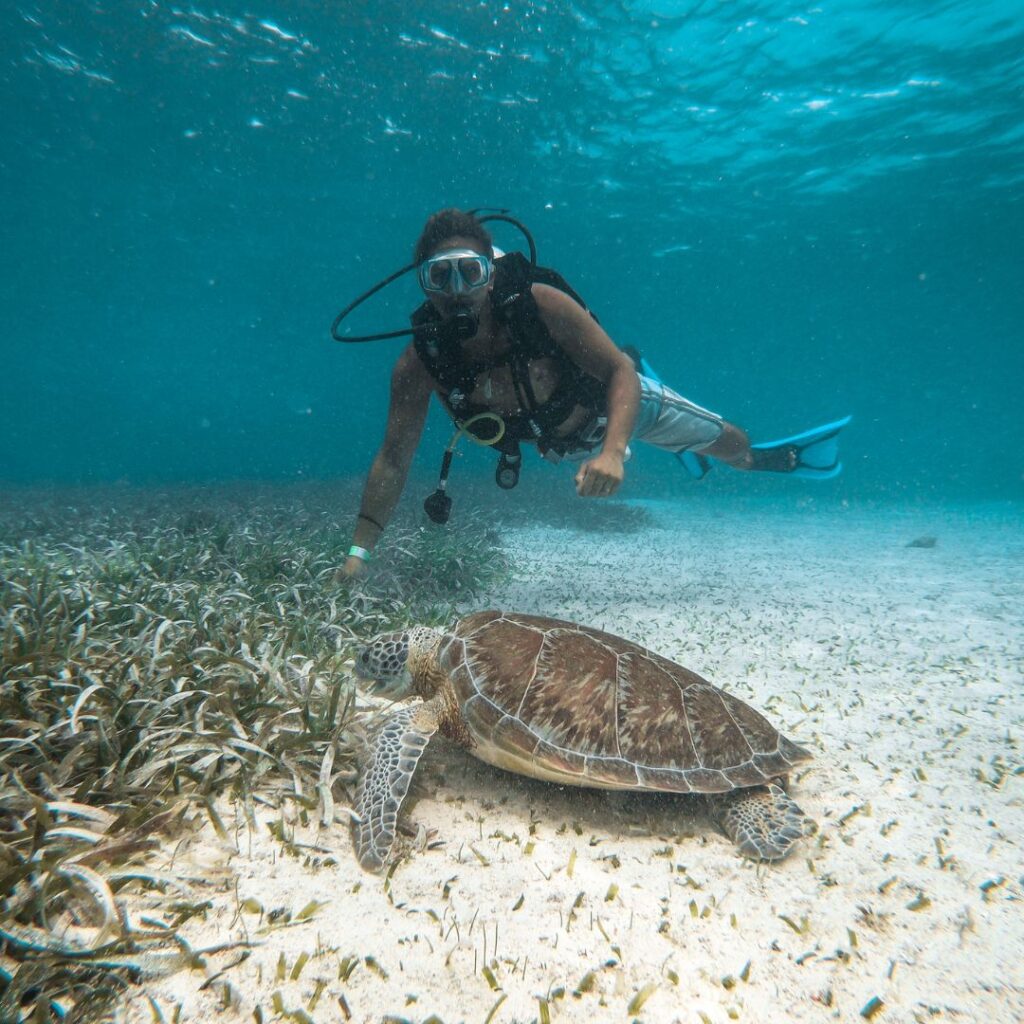 Ambergris Caye offers easy access to a diverse range of dive sites suitable for both beginner and experienced divers. Whether you're a first-time diver eager to explore the vibrant shallows or a seasoned pro seeking thrilling depths, there's a dive site for everyone. For advance divers discover the iconic Great Blue Hole, an underwater sinkhole renowned for its mesmerizing limestone formations and encounters with reef sharks. In addition to the Great Blue Hole, consider diving at Turneffe Atoll. Turneffe Atoll caters to divers of all experience levels, with options ranging from shallow reefs to thrilling wall dives.
Snorkeling Delights: Exploring the Shallow Reefs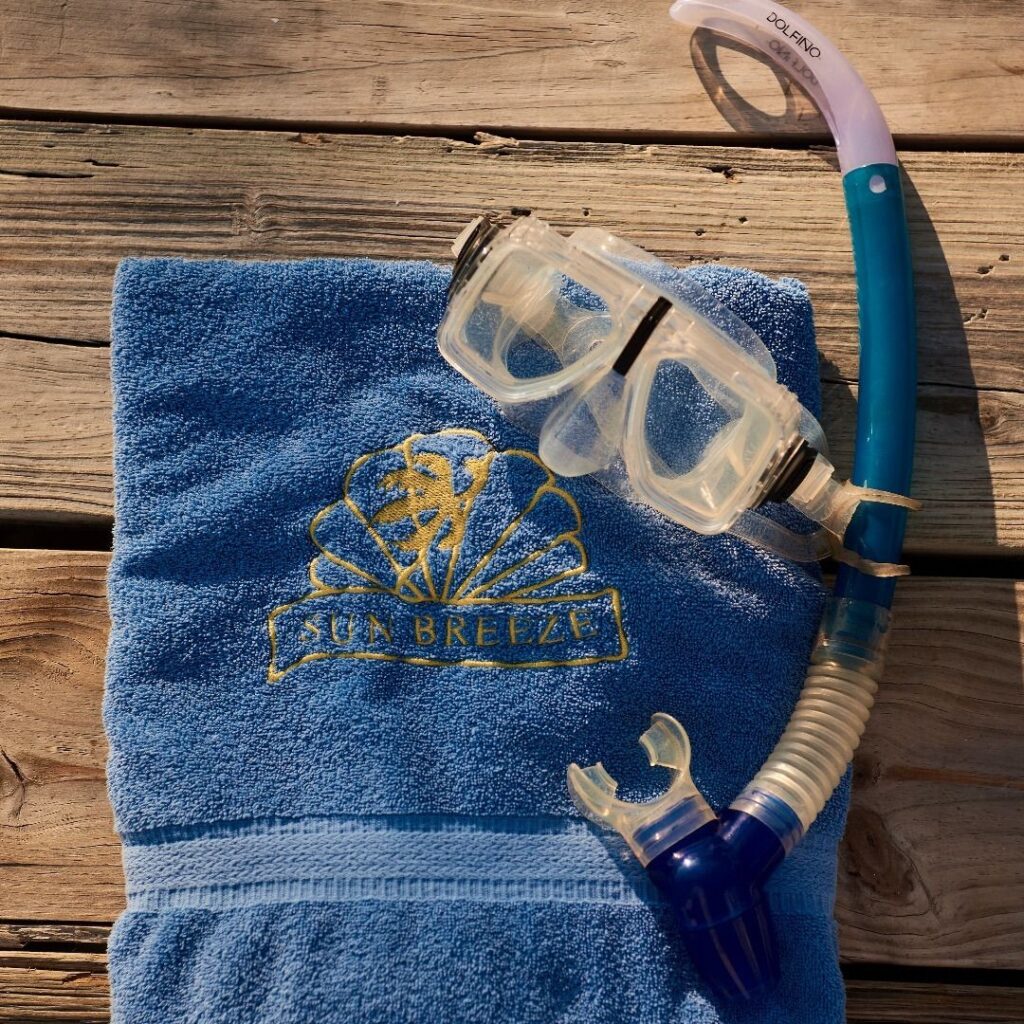 Don your snorkeling gear and embark on a journey of discovery as you explore the shallow reefs surrounding Ambergris Caye. Glide through calm waters filled with colorful fish, vibrant coral gardens, and fascinating marine ecosystems. Snorkelers of all ages and skill levels can partake in this accessible and awe-inspiring activity, providing an unforgettable way to interact with the underwater world. From Ambergris Caye, top snorkel sights are Hol Chan Marine Reserve and Mexico Rocks.
Local Wisdom: Dive and Snorkel Operators on Ambergris Caye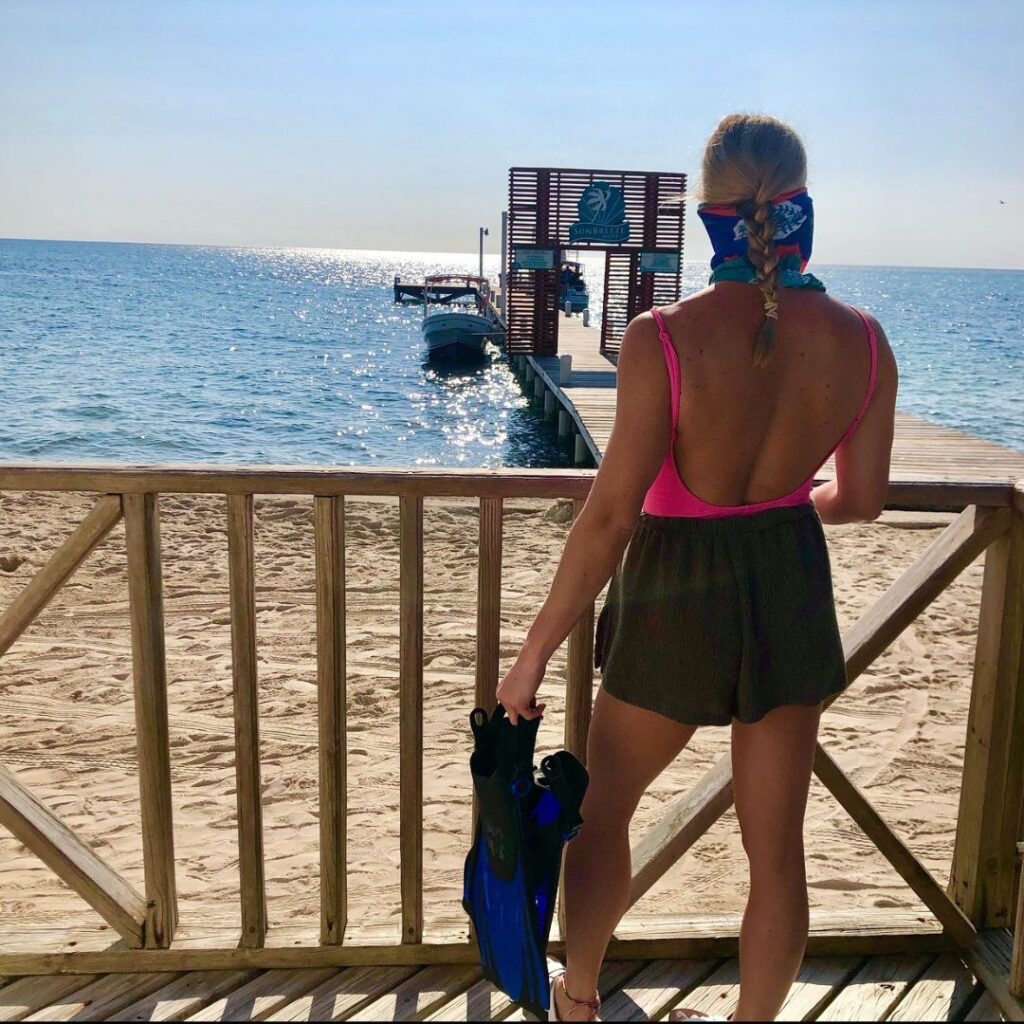 Make the most of your underwater adventures with the guidance and expertise of local dive and snorkel operators. On property we have our onsite dive shop, operated by Ambergris Divers. For convenience all your marine adventures depart from our resort pier.
Beyond the Waves: Exploring Ambergris Caye's Land-Based Attractions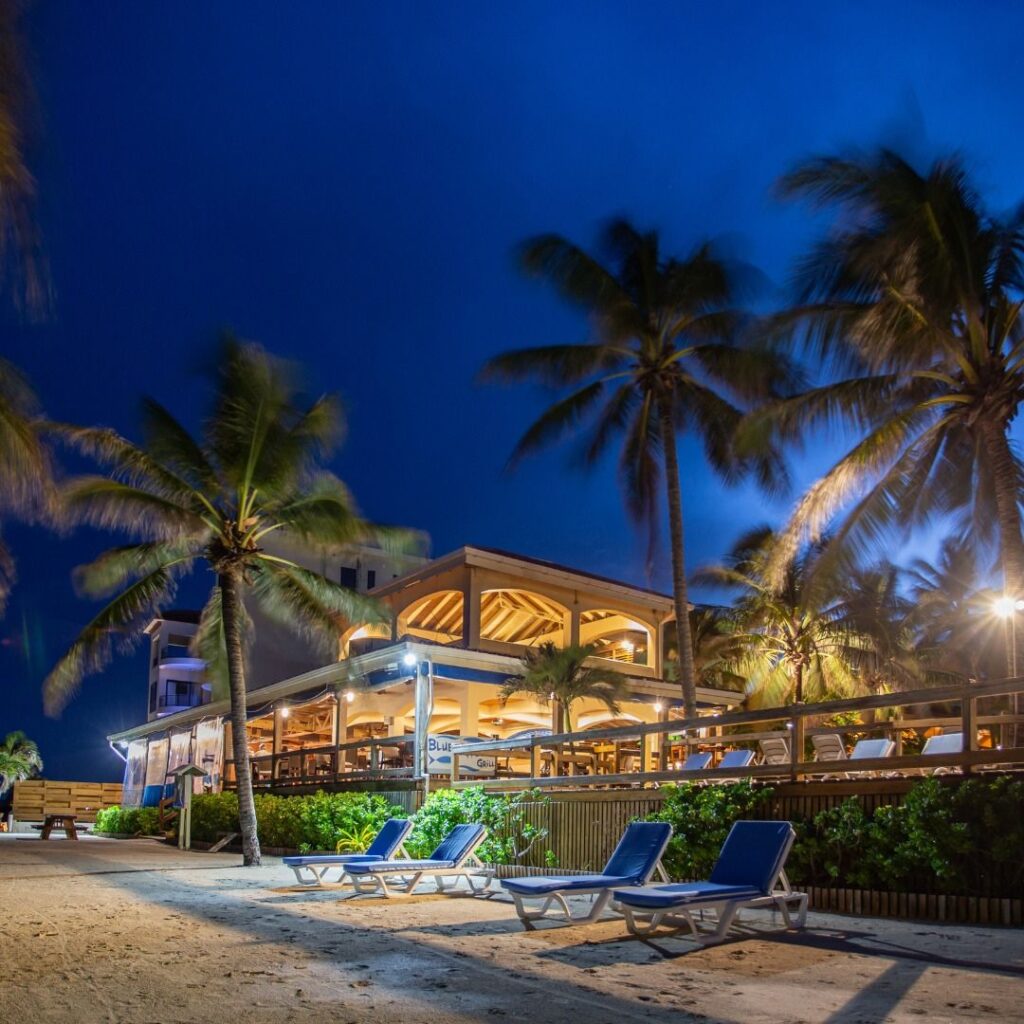 While Ambergris Caye in Belize is famous for its world-class diving and snorkeling opportunities, it also offers a plethora of land-based attractions that are equally captivating. Beyond the turquoise waters lie a variety of experiences waiting to be discovered on the island. SunBreeze Hotel is conveniently located in the heart of san Pedro town. One of the most captivating aspects of Ambergris Caye is its vibrant and charming town of San Pedro. Strolling through its colorful streets, you can immerse yourself in the local culture, taste the flavors of Belizean cuisine in quaint restaurants, and browse through numerous boutiques offering handmade crafts and souvenirs. On property enjoy live music at our restaurant Blue Water Grill with weekly specials. Tuesdays and Fridays are sushi nights , Thursdays are Italian Nights.
Retreat to the island to enjoy a beachfront stay, eat well, and enjoy plenty of adventures.