Surprise your loved one with a travel gift voucher to Belize.  5 night vacation package for two: $1670 USD. A gift of lasting memories 
Travel Window: Jan 2023 – to June 2024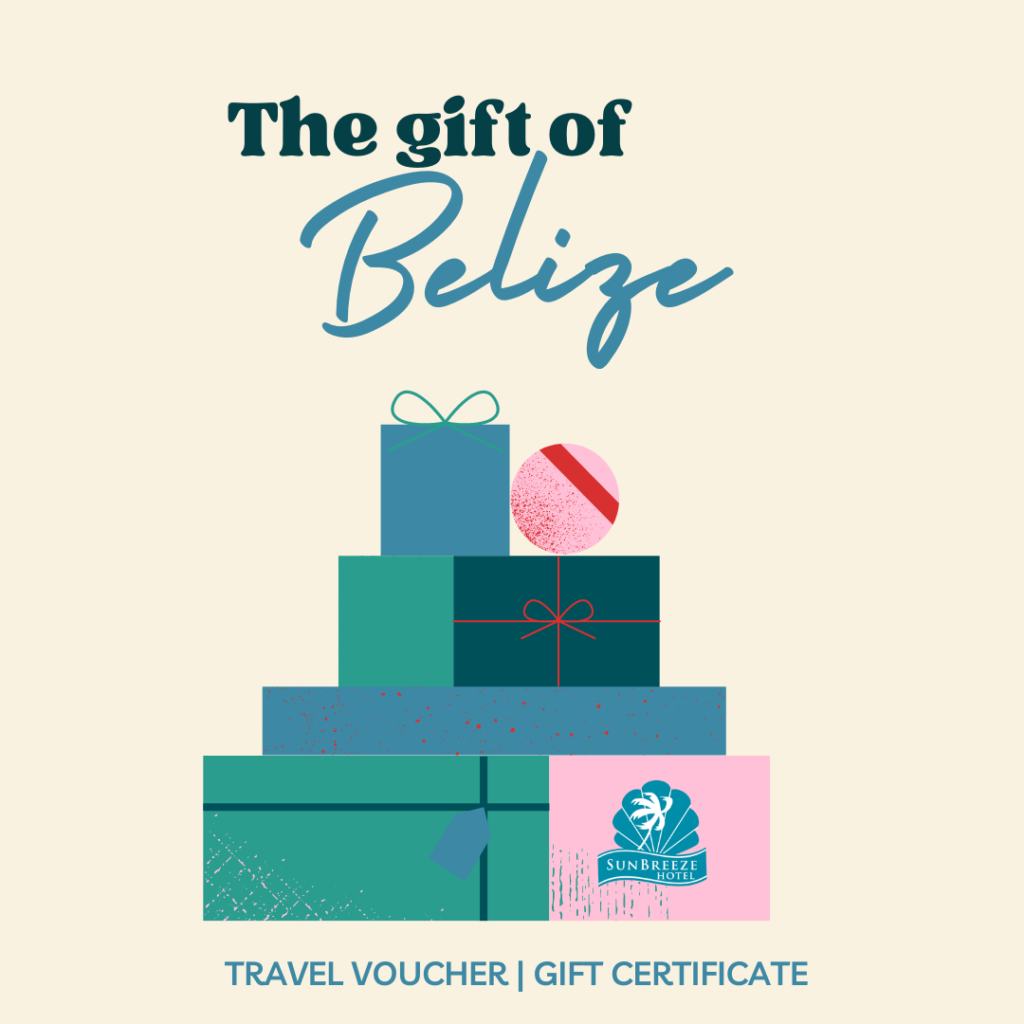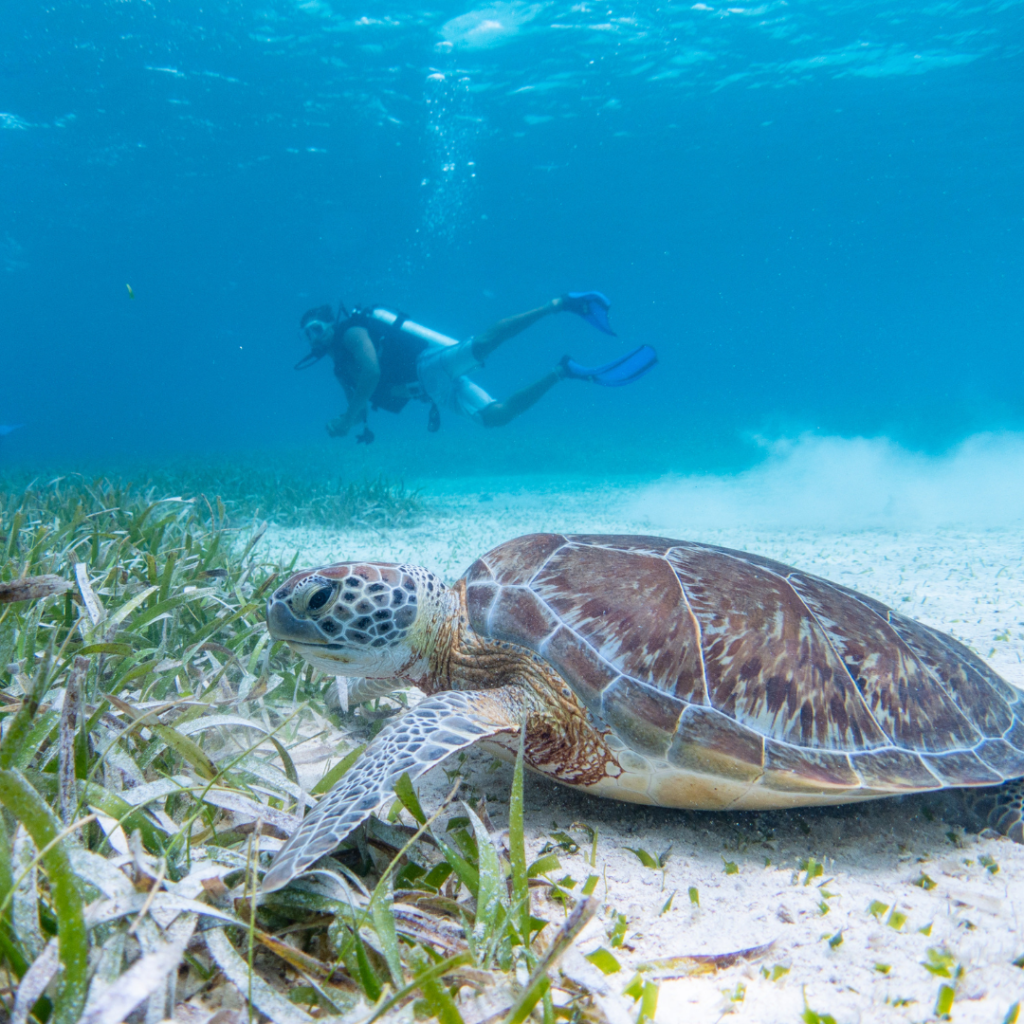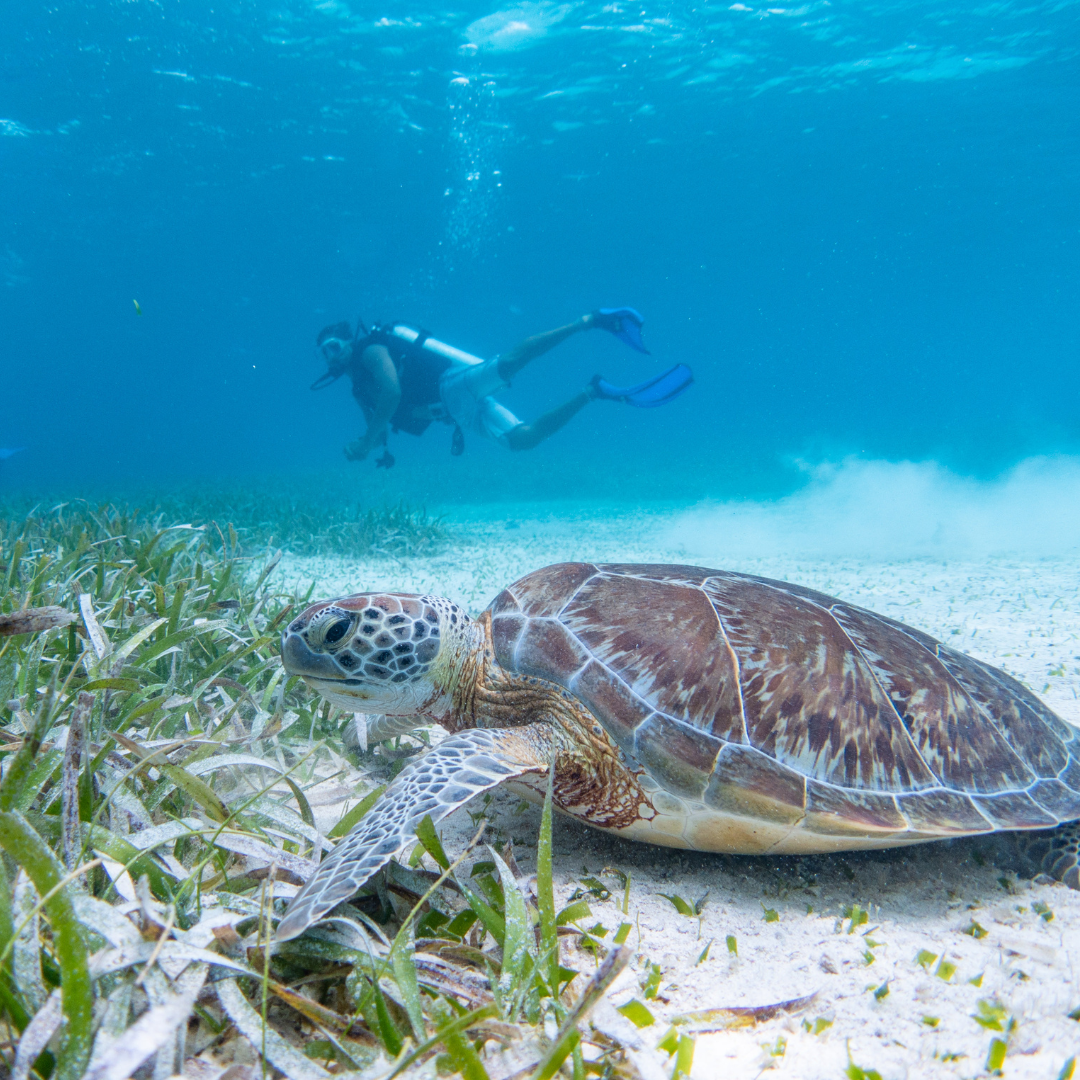 5 nights & 5 dives. Belize Dive special starts at US $881 Double Diver Per Person Rate. 
Travel Window: 2023
Here's what our guests are saying
Clean, Convenient, Great Staff
Stayed here in April 2022. The room was large and clean. The staff is very helpful! The onsite restaurant has lots of delicious options. Would definitely stay here again! Has a great view of the Sea and beautiful, peaceful seating areas and and nice pool.