With November being a week away, Thanksgiving is almost here! Thanksgiving evokes scenes of turkeys, pies, and family gatherings. In Belize is evokes images of blue skies, endless adventures, happy faces, and priceless memories . Here is what you can expect with a tropical Thanksgiving this year.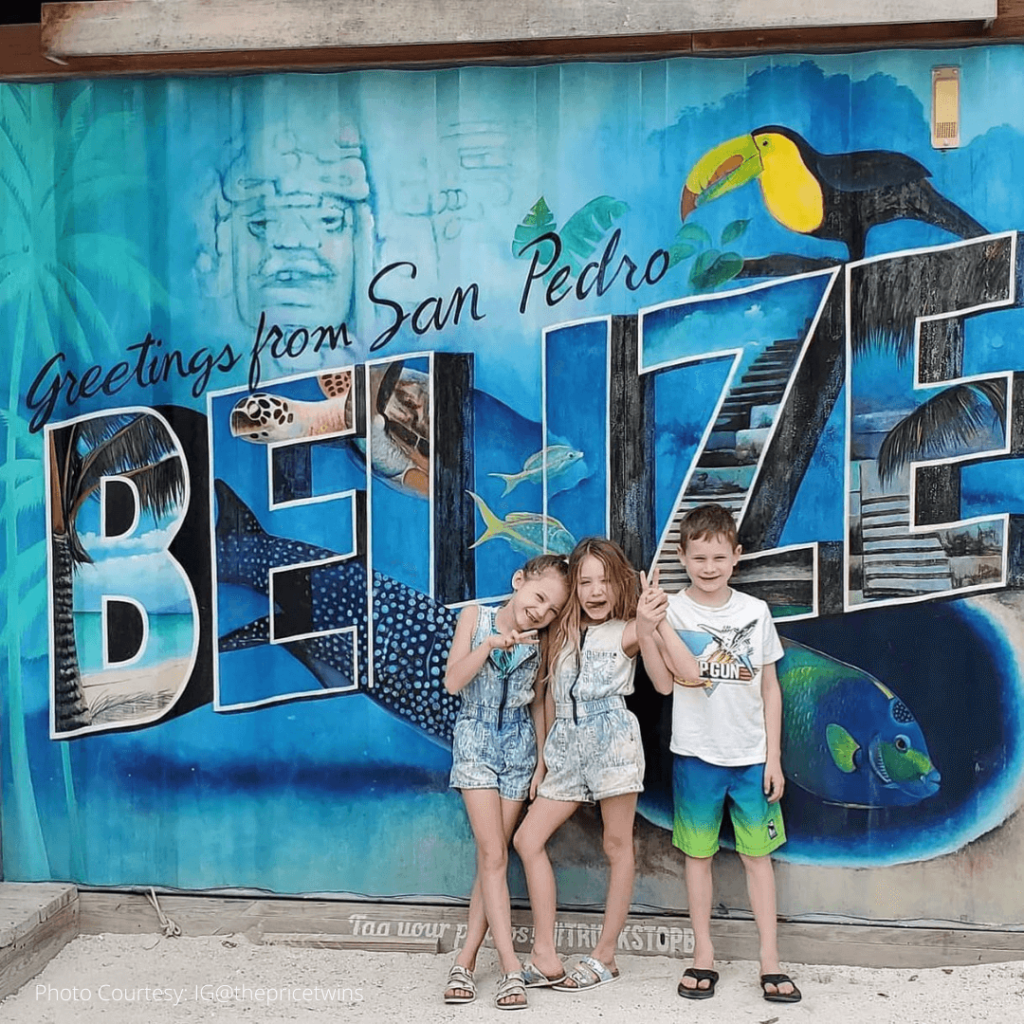 Give Thanks While Exploring the Belize Barrier Reef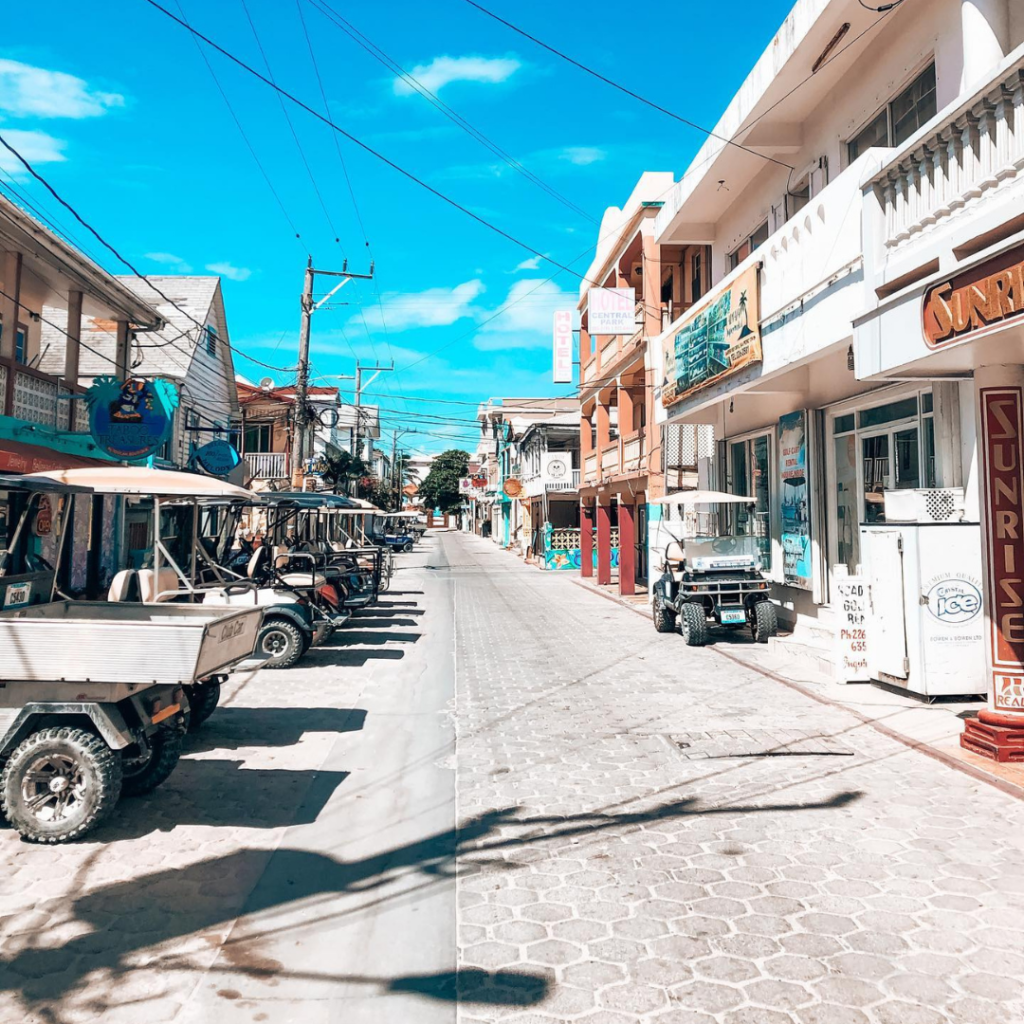 Why spend another turkey day at home when you can be out enjoying sunshine, fresh air and the Caribbean Sea. With the Belize Barrier Reef at your doorstep, during your SunBreeze stay your days can be spent, snorkeling, fishing or diving the second largest barrier reef in the world. From the island there are plenty excursions to make your Thanksgiving holiday more memorable for the things you did instead of the amounts you ate.
Fresh Festive Feast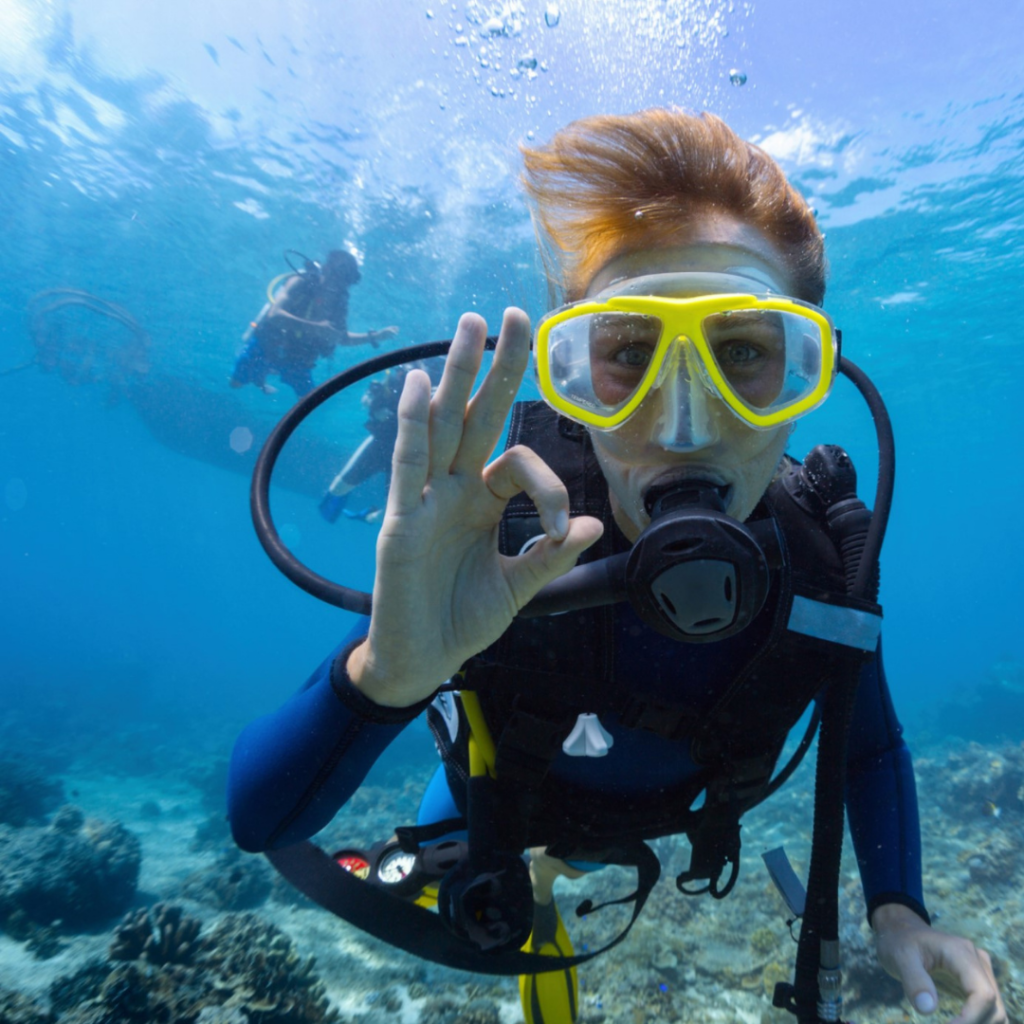 Sharing an appreciation for life's blessing and each other and the moments you have can be done around a table with a view of the Caribbean sea at Blue water grill! Share your memories over lunch as you tuck into fresh snapper, conch fritters and the island favorite -ceviche. Good food is always a big part of thanksgiving celebrations. In Belize, expect a festive seafood fest as fresh as it gets being on an island.
Thankful for the sunshine & family time.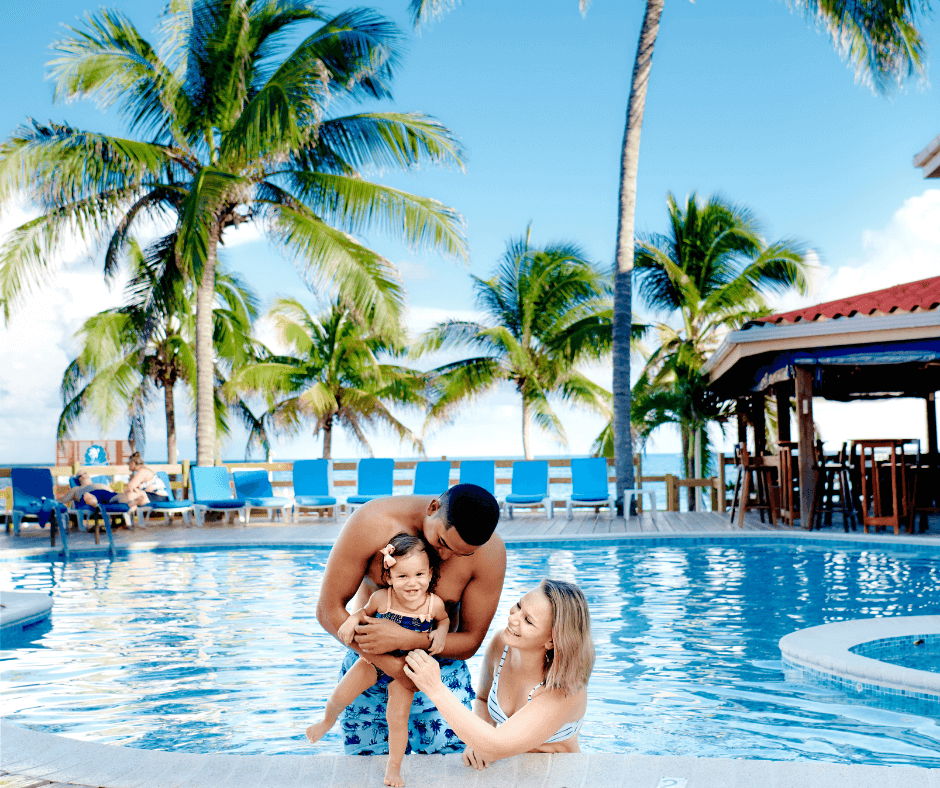 November marks the start of dry season in Belize. When you vacation in November you can expect daytime temperatures averaging 82° F (27° C). This is the perfect weather for beach lounging with a cocktail in hand to keep you cool.
 If there's one thing COVID-19 has taught us, it's to be grateful for the things that we once took for granted – one being able travel with loved ones.  At SunBreeze Hotel on Ambergris Caye, you and your family can enjoy specious accommodations with family size units available.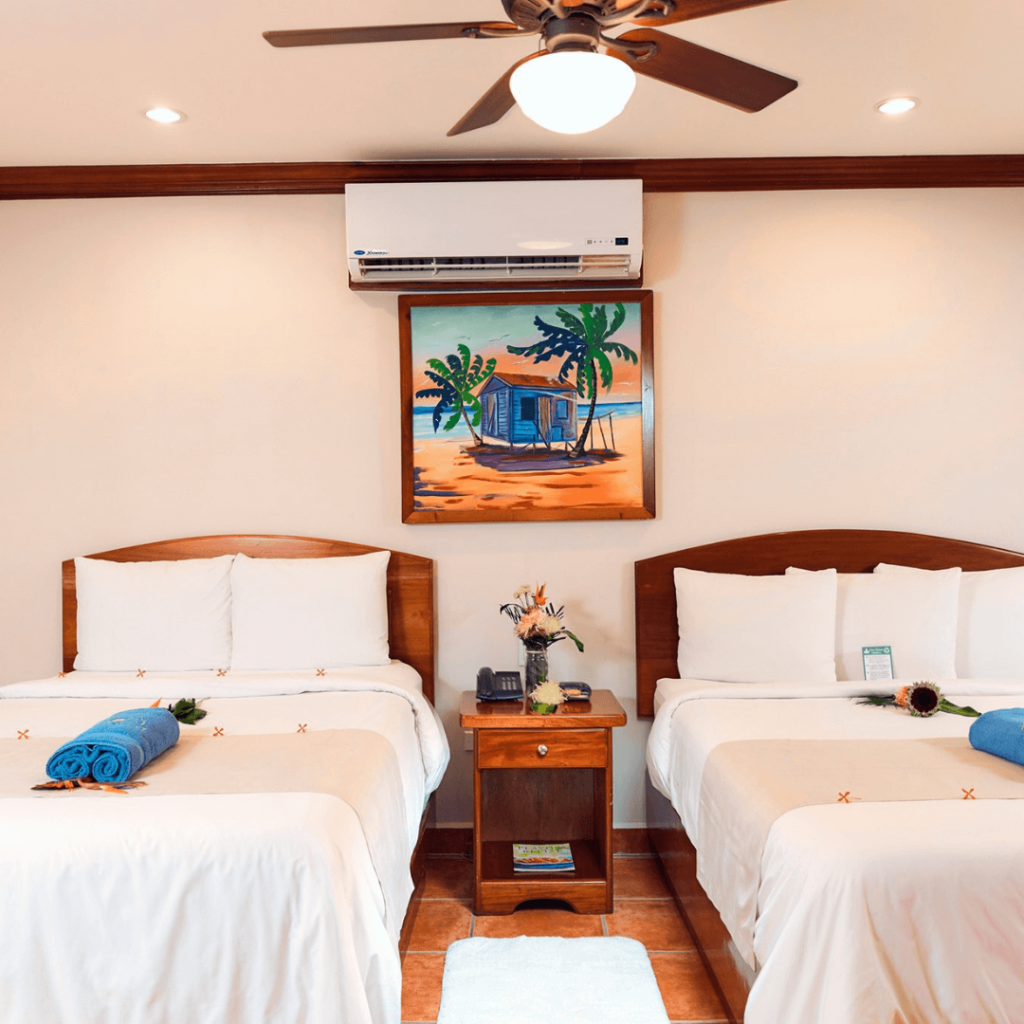 Ready to enjoy Thanksgiving in Belize?