Belize – World's Best Scuba Diving Destinations to Visit In 2024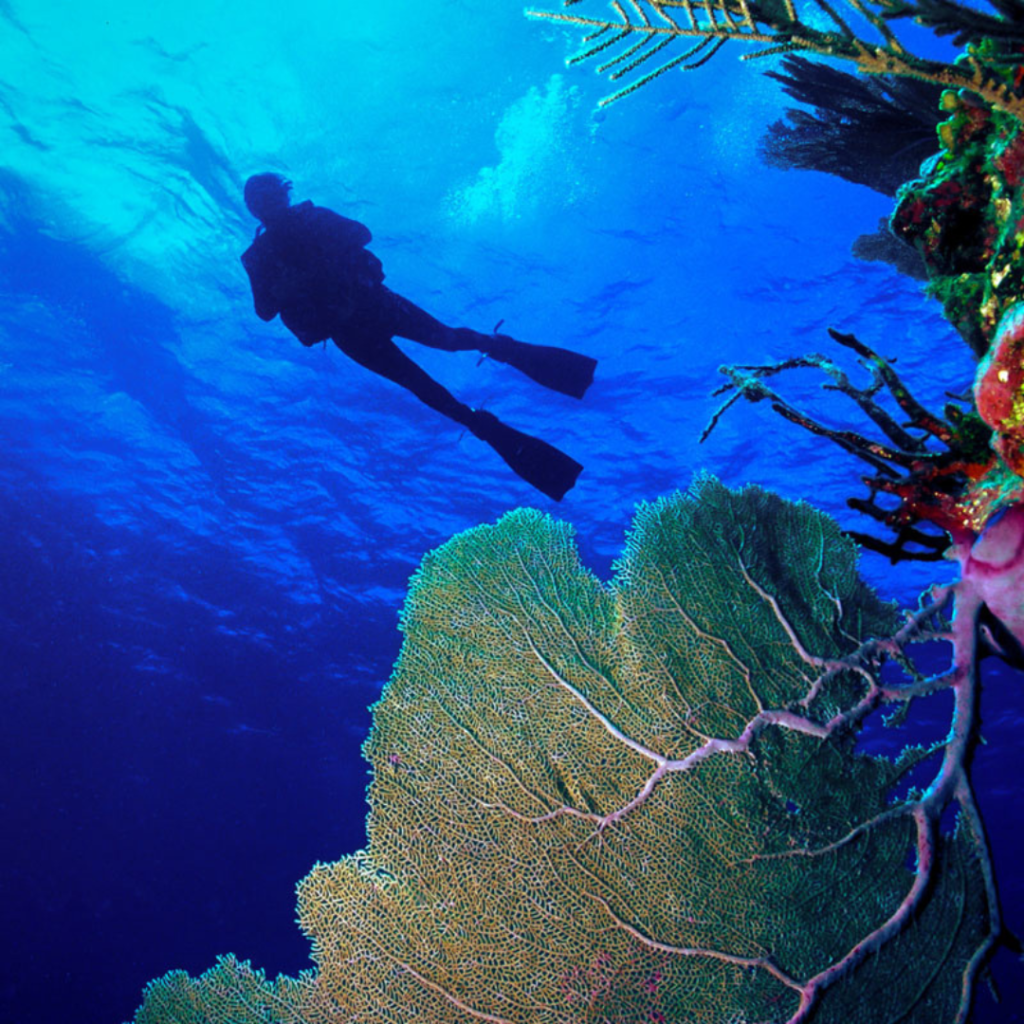 Scuba Diving's readers say Belize is a dive destinations to experience in 2024. Belize has made the list amongst other dive destinations in Scuba diving's 2024 Readers Choice Awards
The 2024 Scuba Diving Reader's Choice Awards is a highly regarded annual event that allows the global scuba diving community to recognize and honor the best in the business. 13,233 Scuba Diving readers voted on destinations that are a must-visit to experience diving in 2024. Belize ranked several awards in the World's Best Diving Destination category in the Caribbean and Atlantic.
Winning Categories included:
Best Overall # 7
Macro Life #8
Cave, Cavern And Grotto #4
Wall Diving #4
Beginner Diving #7
Advanced Diving #6
Photography #7
Snorkeling #9
Health Of Marine Environment #5
Best Value #4
For more on all the winning destinations, read more HERE.
Book your Belize Dive Trip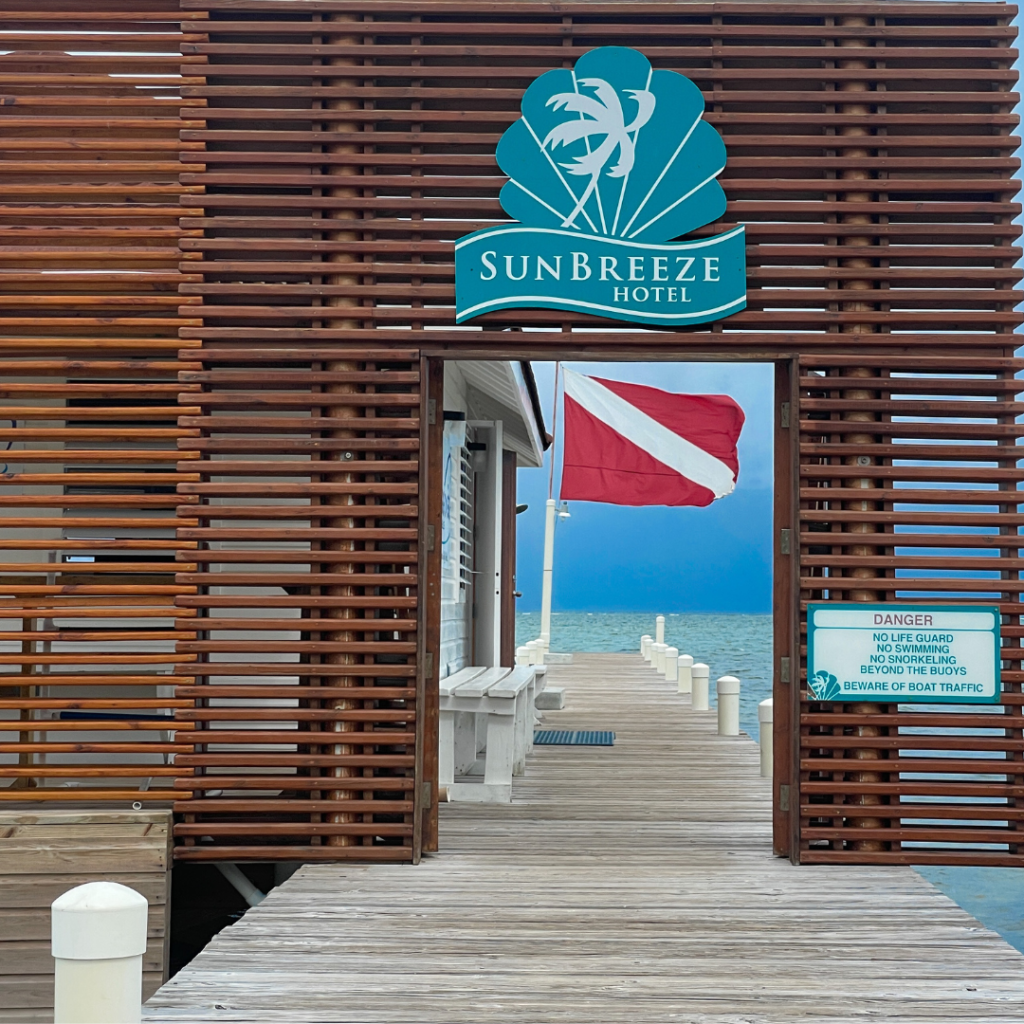 It's time to explore the magnificent underwater world of the Belize Barrier Reef. With our convenient onsite dive shop and a myriad of incredible dive sites located less than a mile from the shores of Ambergris Caye, our beachfront resort makes for the perfect base for your Belize dive vacation. Whether you're a seasoned diver or a beginner, Sunbreeze Hotel provides the ideal haven to combine relaxation and adventure for an unforgettable dive vacation. Take advantage of our current Belize Dive Deal.
Dec 19 – April 30: US $863 ( per diver )
May 1 –Dec 18 US $881 ( per diver )
Accommodations 5 nights Deluxe room
3 Days 2 Tanks Local Boat Dives
Weights, belt and tanks included
Daily Breakfast