Belize is ideal for your next tropical vacation, especially if you're into water activities and marine life the the Belize Barrier Reef hugging Belize's coastline. Crystal-clear waters, diverse marine life, and the world's second-largest barrier reef is what makes Belize the ultimate snorkeling destination.
About The Belize Barrier Reef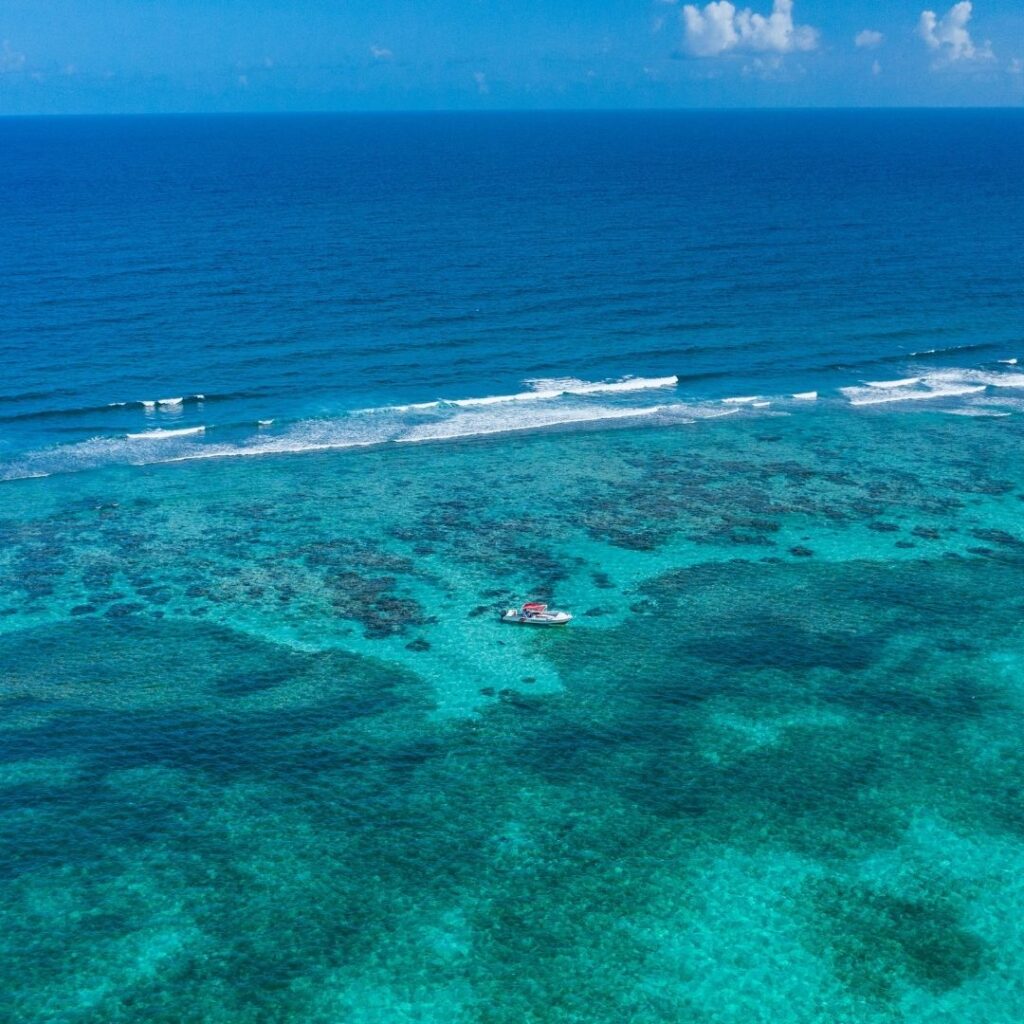 The Belize Barrier Reef stretches across Belize's coastline for more than 300 kilometres. It consists of islands where you can find coastal lagoons, coral atolls, mangrove forests, and abundant marine life. From below the Belize Barrier Reef, gives you a glimpse into a vibrant marine ecosystems home to over 500 species of fish. The Belize Barrier Reef is the second longest barrier reef in the world, falling short behind Australia's Great Barrier Reef.
Why Choose Barrier Reef Belize Snorkeling?
Belize Barrier Reef is excellent for snorkeling primarily because of its warm waters. Its diverse marine ecosystems also make it ideal for various water activities, including snorkeling. The visibility and quality of marine life are excellent in the Belize Barrier Reef throughout the year.
Best Places To Snorkel In Belize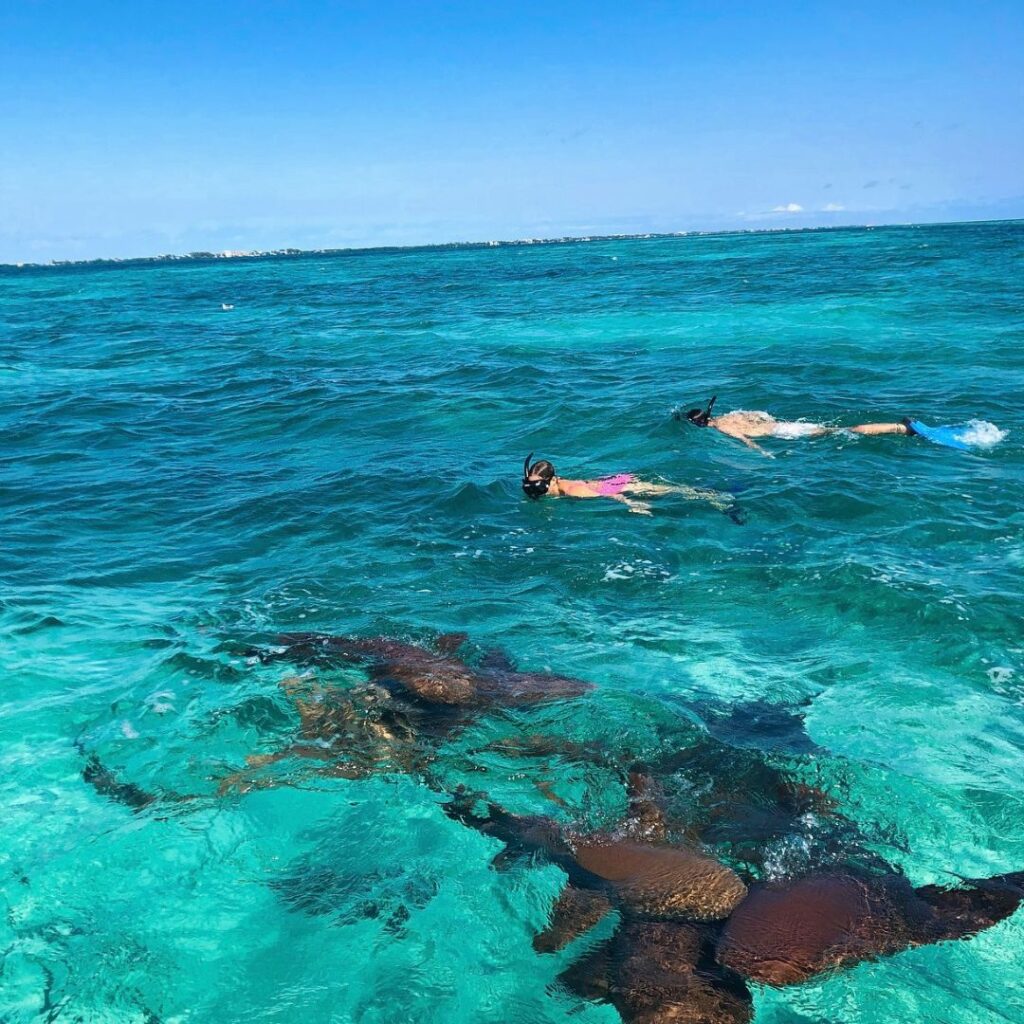 There are several prominent areas ideal for snorkeling in Belize. Here are some popular snorkeling spots a short boat ride away from Ambergris Caye you can enjoy during your SunBreeze stay.
One of the most popular areas for snorkeling in Belize Starts from San Pedro in Ambergris Caye.
Here are some of the top snorkel sights from Ambergris Caye:
1. Hol Chan Marine Reserve: This protected area is home to a variety of marine life, including sea turtles, nurse sharks, and colorful fish.
2. Shark Ray Alley: As the name suggests, this spot is known for its abundance of nurse sharks and stingrays.
3. Tres Cocos: This shallow area at the reef edge has a good variety of fish with a bit of current.
4. Mexico Rocks: This patch of reef area is ideal for any snorkeler, from beginners to the more experienced.
Outer Atolls
Belize has three of the four offshore atolls found in the Western Hemisphere.
Lighthouse Reef Atoll
It is the farthest offshore reef in Belize. It is surrounded by the reef while being shallow in the middle. It's only about 10 feet deep on average and is home to the famous Blue Hole in Belize. Other popular snorkeling spots in Lighthouse Reef Atoll are Half Moon Caye and Long Caye Wall.
Turneffe Atoll
Turneffe Atoll is the closest of the three atolls. It differs from the rest because it comprises seven hundred mangrove-covered cayes.
Glover's Reef Atoll
Glover's Reef Atoll is the most southern and is one of the best spots for snorkeling in Belize. It's surrounded by the reef and consists of a shallow center with beautiful corah heads dotted everywhere.
Frequently Asked Questions
Why Is The Belize Barrier Reef So Special?
The Belize Barrier Reef represents all the primary reef and coastal habitats. It is also the second-largest barrier reef in the world, with abundant marine life and beautiful corals.
Why Snorkel The Belize Barrier Reef?
The Belize Barrier Reef is rich in marine life, where you get everything from stingrays to nurse sharks, turtles, and various colorful fish.
What Are The Best Months To Snorkel In Belize?
The best months to snorkel in Belize are from April to June when the water is clear and the winds are calm.
Pack List for your snorkel adventure?
Swimsuit, a hat, underwater camera and if you choose to do a night dive consider an underwater flashlight .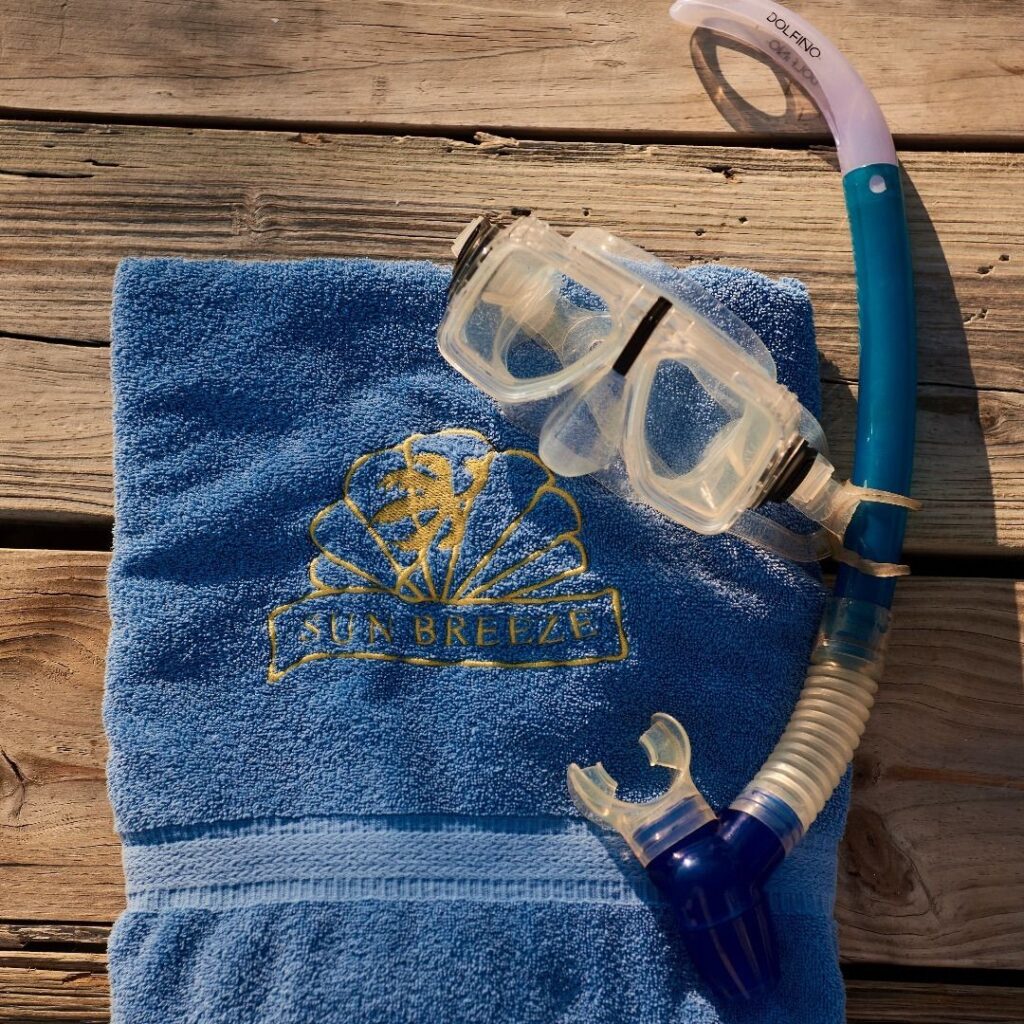 This summer cool down from the heat with one of our snorkel packages. 5 Night packages for 2 start at $1435 USD. BOOK HERE