Home to the second largest Barrier Reef in the world, Belize is ranked as one of the best places to dive in the world. And whilst the country has tropical weather all year round, there is no bad time to plan a dive holiday to Belize. The sea is serene, temperatures are pleasant and sunshine is guaranteed. So, for all the dive devotees, let's begin planning your next dive vacation. Here are some essential tips for an amazing scuba diving vacation in Belize.
Tip 1: Get Certified!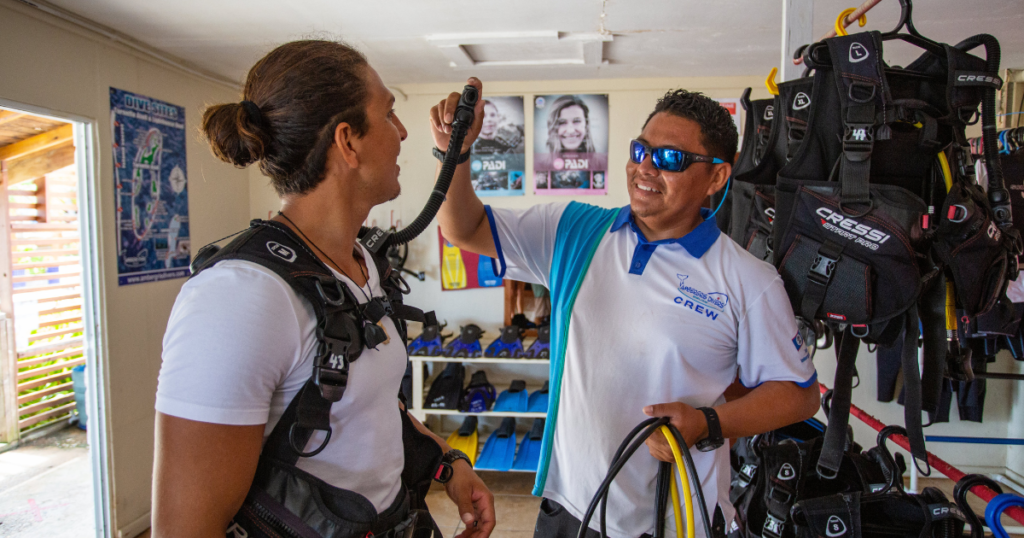 If you aren't already a scuba diver, get certified. For those who want to experience scuba diving for the first time, and for those who want to take advantage of the opportunity to dive in the Caribbean waters of Ambergris Caye while on vacation, but don't have enough time to complete a full course, book in PADI Discover Scuba Experience. For those with some more time on your hands plan get certified with the Open Water Dive certification.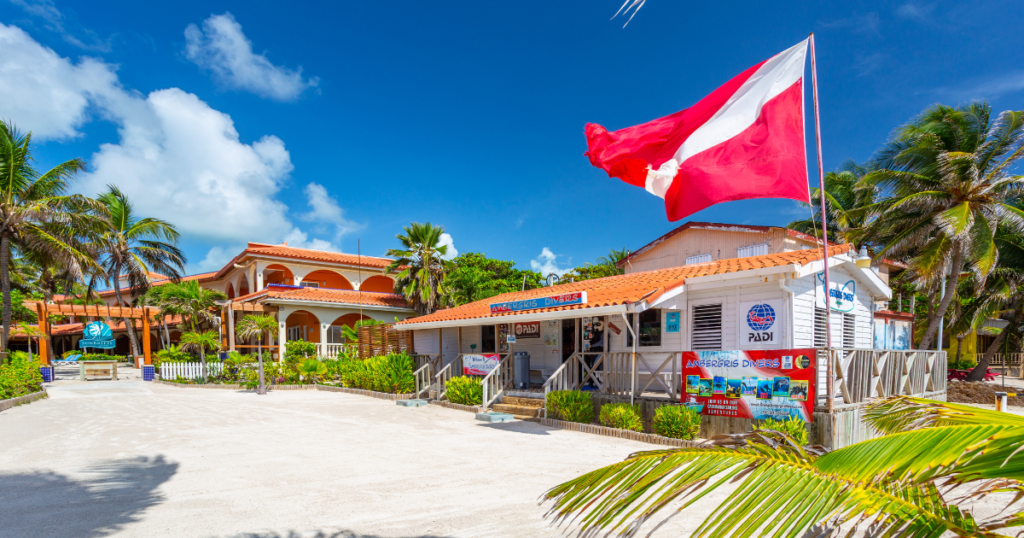 On the buzzy Ambergris Caye in the heart of San Pedro town, Sunbreeze Hotel is ranked one of the best resorts for dive enthusiasts. Located on the beachfront, the reef is just on your doorstop. One of the biggest draws to SunBreeze Hotel s is our on-site dive shop. The centre is PADI affiliated and certified by the Belize Tourism Board. Hence, it is one of the most established and respected on the island. The local team have grown up on the reef. So they know the sea (and the best dive spots) like the back of their hand. And all gear and equipment is available from the centre, meaning you can choose to travel lightly should you wish.
Tip 2: Book Your Dives Ahead of Time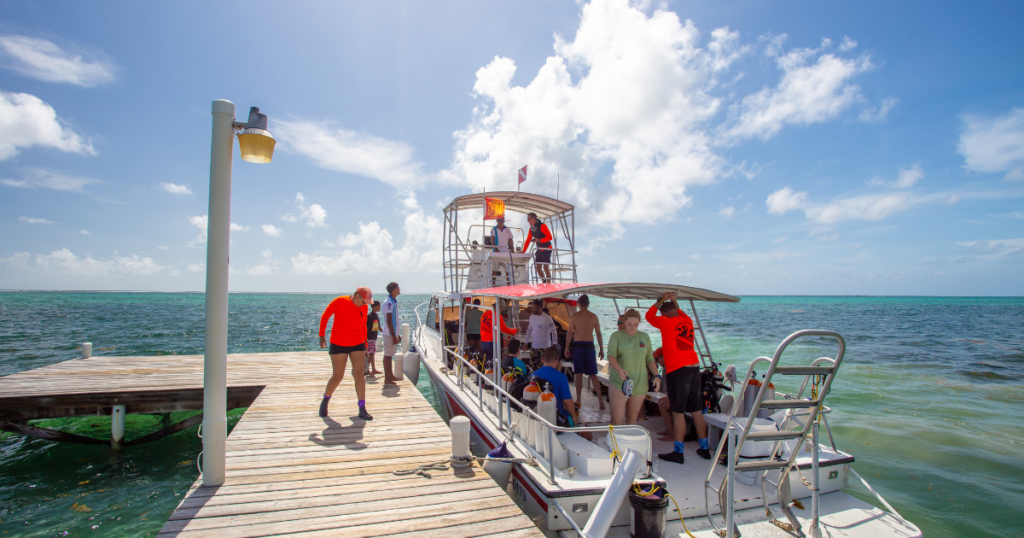 The Belize Barrier Reef sits less than a mile from the hotels shores. You could be at your dive location in under 20 minutes! Moreover, the iconic dive sites like the The Great Blue Hole and Turneffe Reef Atoll are all possible in a day from Ambergris Caye.
When you book on one of our dive packages your dives are all set and in place. For speciality dives such as the Great Blue Hole it is good to pencil in advance. Trips to the Blue Hole are usually penciled in on certain days, so it's important to plan you're dives around the dive schedule. Planning and pre-booking what you want to see, and choosing your preferred dive locations, you'll have your trips guaranteed.
Tip 4: Choose a location that offers more than scuba diving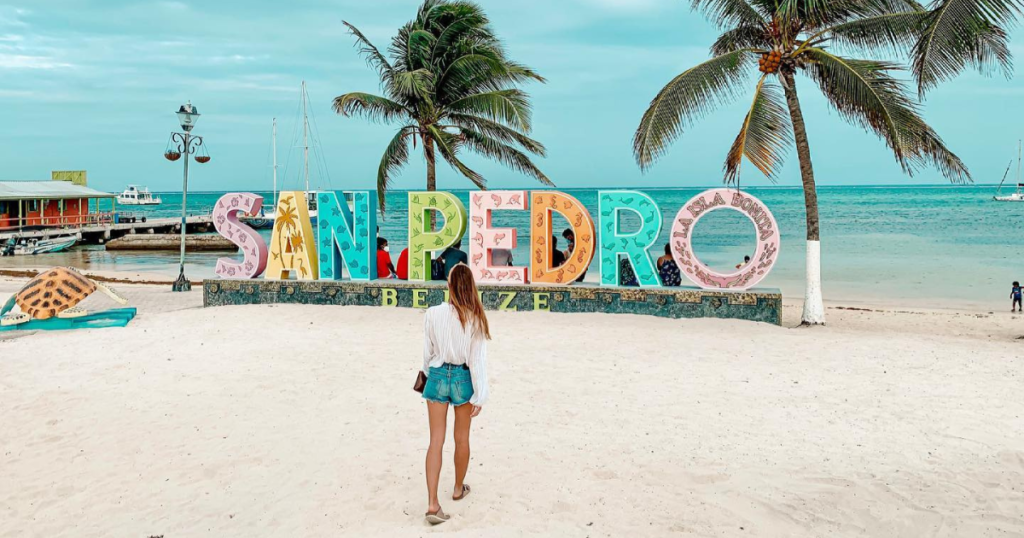 As amazing as scuba diving is, you'll likely want to do more than just that on your vacation. Ambergris Caye offers just this! Apart from exceptional diving and snorkeling, the island also offers incredible fishing. When not out at sea, your days can be spent relaxing poolside with a cocktail in hand or exploring the island by golf cart, taking in the island charm. Belize is also rich with archaeology and ecology. Inland jungle day tours are available from SunBreeze Hotel, from exploring ancient Maya sites and underground caves to nature and wildlife adventures, including the Belize Zoo, Baboon Sanctuary, zip-lining, and much more.
Tip 5: Say YES to more Dives!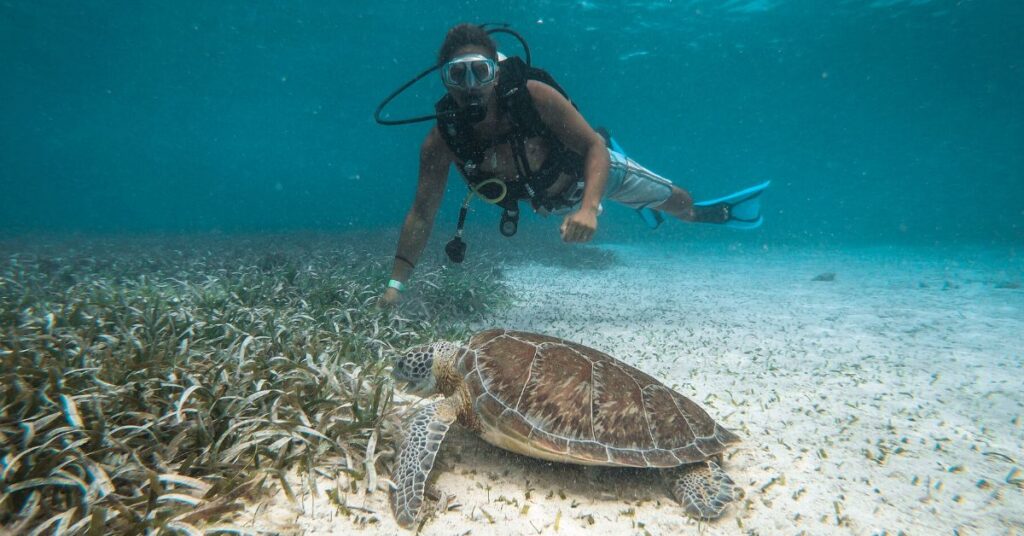 It's never too early to begin planning your next Belize dive vacation. Take advantage of our 2023 Dive Special. Enjoy 5 Nights & 5 Dives for only US $881 Double Diver Per Person Rate. Find out more HERE