Embark on an extraordinary Belizean vacation that beautifully blends the enchantment of the sea with the allure of the jungle. Nestled in the heart of the breath-taking Caribbean, Ambergris Caye is the ideal destination for explorers seeking a diverse range of experiences. Offering a seamless combination of stunning coastal wonders and lush inland jungles not too far away, this tropical paradise ensures a vacation like no other. Here is how you can immerse yourself in both the serenity of the sea and the excitement of the jungle during your stay at SunBreeze. 
Island  Bliss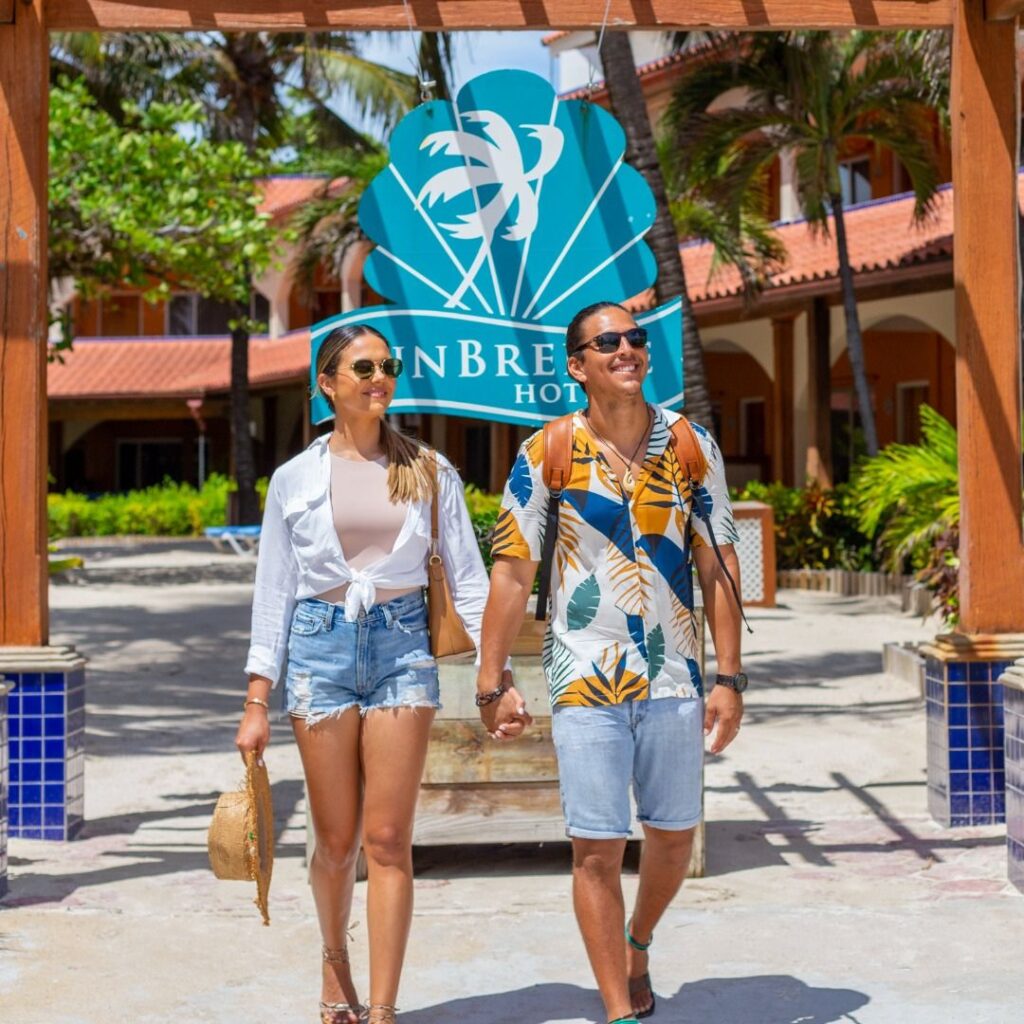 Ambergris Caye is renowned for crystal-clear turquoise waters, and vibrant marine life with the reef less than a mile from shore. Dive into a world of wonder as you embark on thrilling snorkeling or scuba diving adventures. Explore the mesmerizing Belize Barrier Reef, the second-largest coral reef system globally, teeming with colorful fish, exotic sea creatures, and kaleidoscopic coral formations. Swim alongside gentle sea turtles, stingrays, and vibrant tropical fish, creating memories that will last a lifetime.
Island Hopping Excursions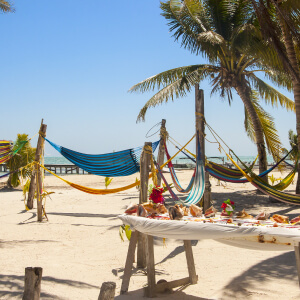 Venture beyond the shores of Ambergris Caye and discover nearby islands, each offering its own unique charm. Take a boat trip to Caye Caulker, a laid-back paradise known for its relaxing atmosphere and vibrant backpacker scene. Marvel at the famous "Split," a natural channel dividing the island into two halves. Enjoy snorkeling, kayaking, or simply basking in the sunshine on its idyllic beaches.
Jungle Adventures from Ambergris Caye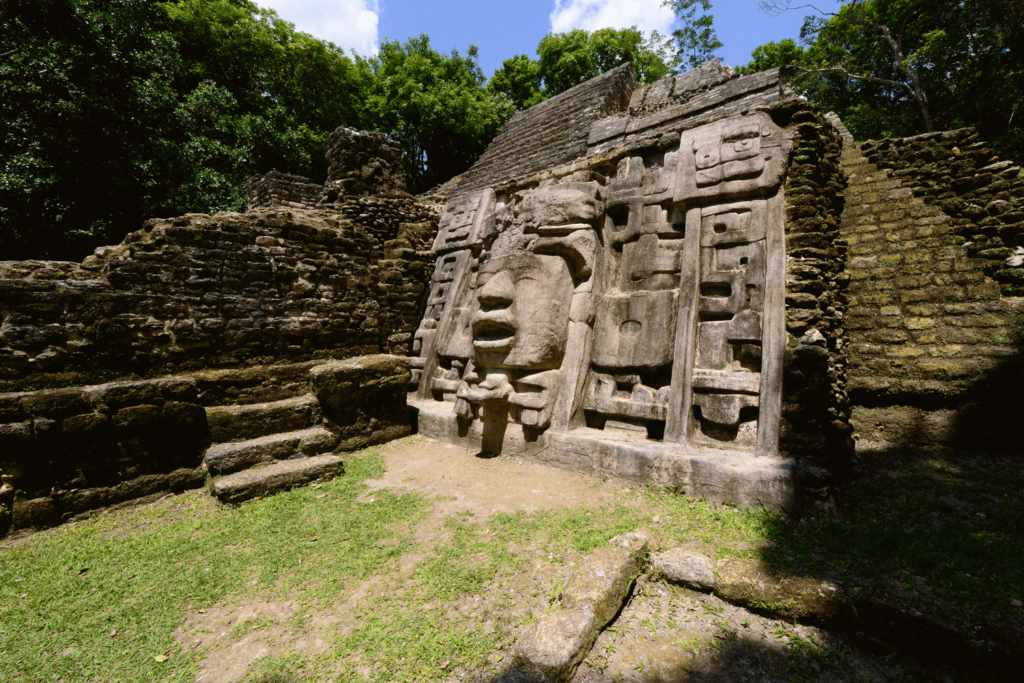 Ambergris Caye isn't just about the sea – it also provides unparalleled opportunities to explore the lush jungle in Belize. Embark on an inland excursion to the mainland, where a world of adventure awaits.After a short 15 minute flight to Belize City, you can immerse yourself in ancient Maya history as you explore the remarkable ruins of Altun Ha or Lamanai. You can also uncover the mysteries of Belize's intricate underground cave systems. Embark on a cave tubing tour and marvel at the sparkling stalactites and stalagmites as you wade through refreshing waters. Another popular nature based tour a short flight away from the island is zip-lining.
7 Nights/8 Days Adventure Package starting at $2676 USD per couple
7 Night Stay for two in a Deluxe room
A Full Day Trip to Lamanai Maya Site
A Full Day Trip Cave Tubing & Zip Lining
A 2 1⁄2 hr Snorkel Trip Hol Chan and Shark Ray Alley Marine Reserves