When it comes to creating unforgettable memories of love and romance, the Caribbean has long been synonymous with paradise. Its turquoise waters, pristine beaches, and vibrant culture offer an idyllic setting for couples seeking an intimate and enchanting elopement experience.  Ambergris Caye is a hidden gem in Belize offering a plethora of options for couples dreaming of a destination wedding without the stress and complications of a traditional ceremony. If you're dreaming of a romantic and intimate celebration, Sunbreeze Hotel on Ambergris Caye is the perfect destination.  
The Allure of Ambergris Caye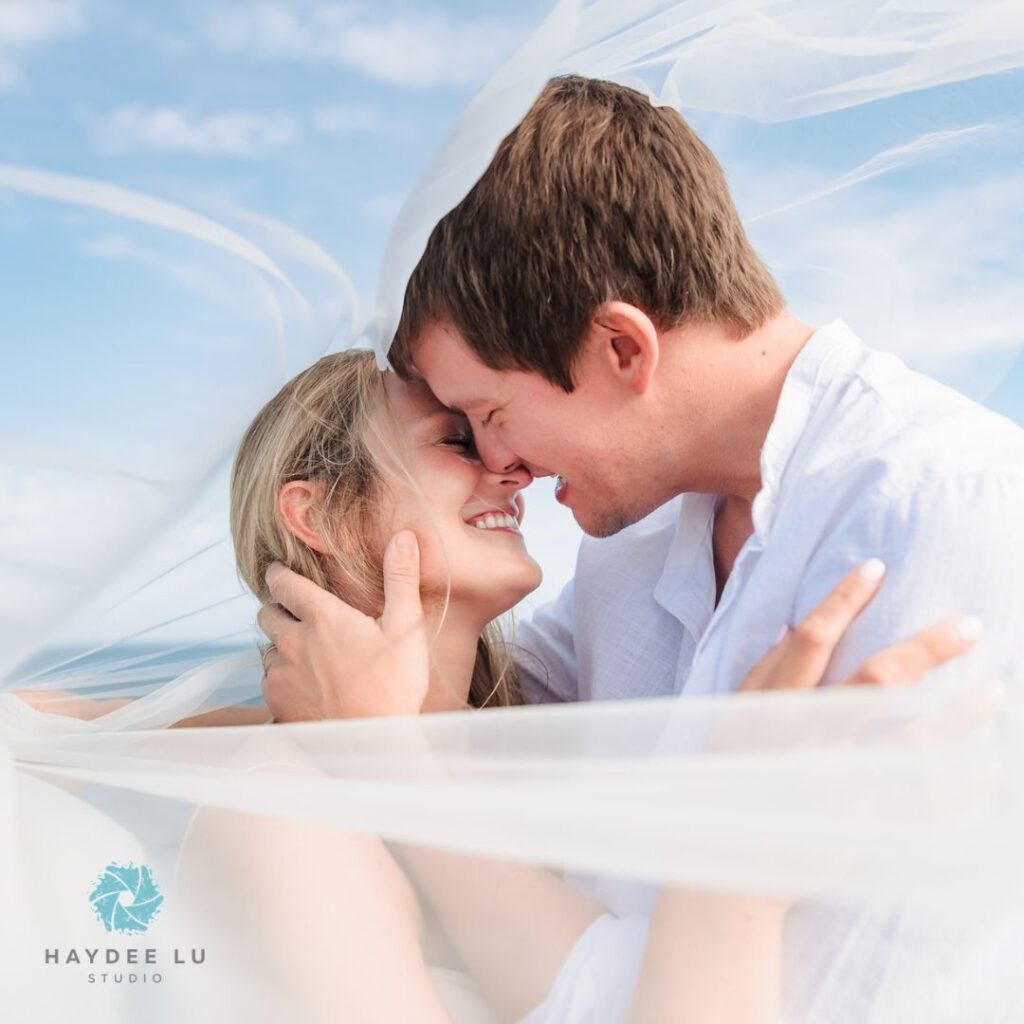 Ambergris Caye, located off the coast of Belize, boasts pristine sandy beaches, crystal-clear turquoise waters, and a laid-back island atmosphere. Its natural beauty and tranquil ambiance make it an ideal location for couples seeking a romantic escape. Eloping in Ambergris Caye is not just about exchanging vows; it's about immersing yourself in the beauty of tropical landscapes, indulging in the warmth of Caribbean hospitality, and creating treasured memories that will last a lifetime.
SunBreeze Hotel, a boutique resort to match the intimate setting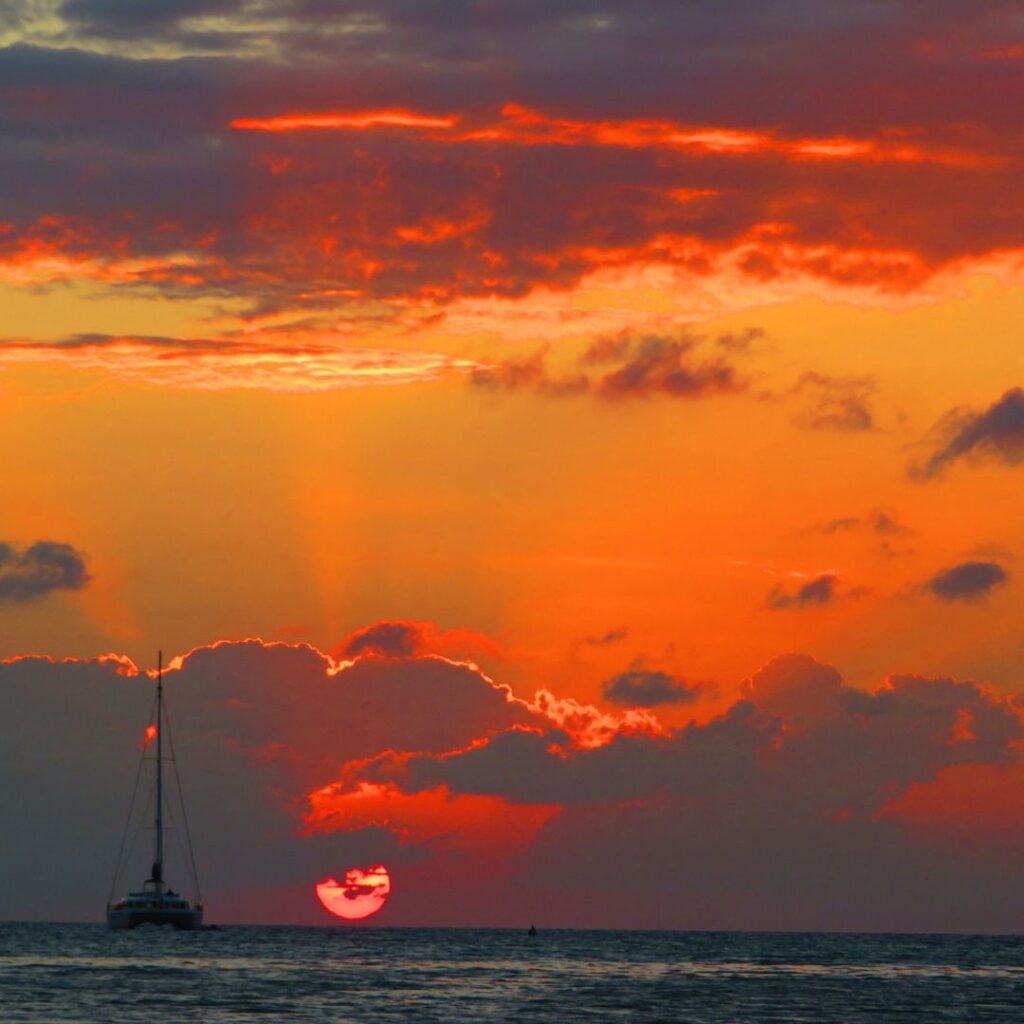 Sunbreeze Hotel, where love is celebrated amidst breath-taking tropical views and exceptional service. Situated on the beachfront of Ambergris Caye, our resort offers the perfect blend of comfort, intimacy, and natural beauty. The hotel's beachfront location allows you to exchange vows with the turquoise Caribbean Sea as your backdrop. Imagine walking barefoot on the soft sand, with the gentle breeze rustling through palm trees as you say "I do" against the stunning backdrop of the sea. Whether you prefer a ceremony at sunrise, with the golden rays illuminating the sky, or a romantic sunset ceremony with vibrant hues painting the horizon, our beach location serves as a breath-taking canvas for your love story.
Fall in love in and with Belize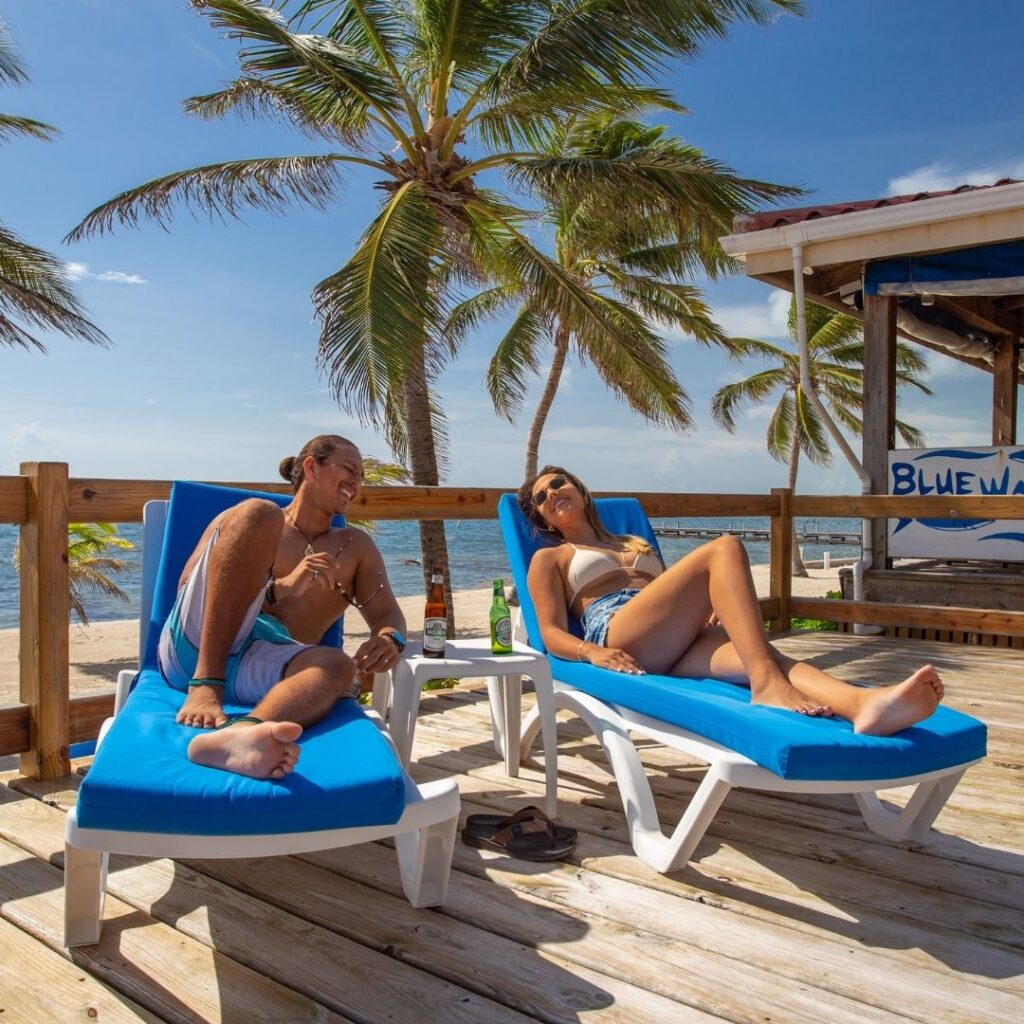 Your elopement at Sunbreeze is not just about the ceremony itself but also about embracing the beauty and culture of Belize. Take advantage of the hotel's knowledgeable staff, who can not only curate your dream elopement but also unique experiences for your time in Belize. Create cherished memories together from snorkeling the Belize Barrier Reef, spending the day island hopping on a catamaran to exploring ancient Mayan site tucked away amongst Belize's interiors.
Say 'I Do' in Belize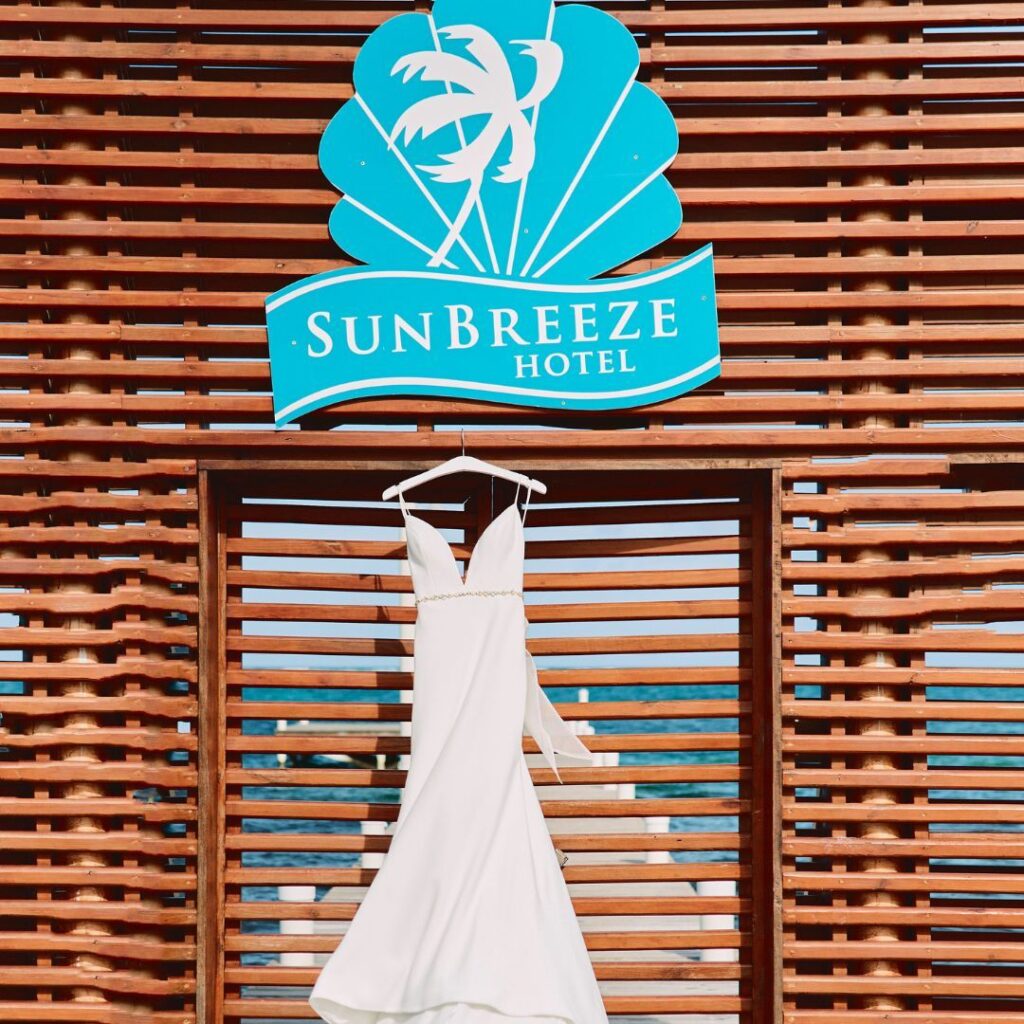 Say "I do" with us on our elopement package, where we provide everything you need for a memorable and stress-free intimate wedding celebration.
Starting at $1490 USD
Judge or Minister Ceremony
Tropical Bridal Bouquet
Groom's Boutonniere
Marriage License
Wedding Venue Set up (Isle and Palm Arch)
Certified copy of Marriage Certificate
Unlimited wedding consultationUnlimited wedding consultation
Taxes
Wedding Photos Courtesy Haydee Lu Photography and Kayla Frenchak