Who wouldn't jump at the chance to have a magical vacation in a tropical paradise? If that is what you're looking for, Ambergris Caye in Belize is one of the best places to visit in the entire Caribbean. With plenty of amenities, crystal clear water, and an amazing marine environment to explore, you will be glad you came.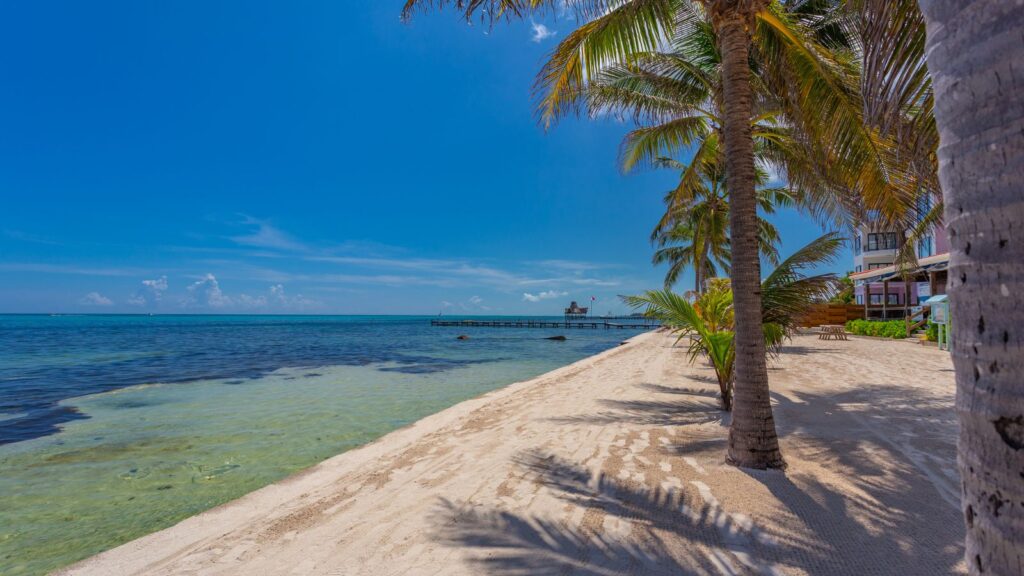 Located right on the Caribbean Sea on a picture-perfect Belize island, the Sunbreeze Hotel is the perfect place to relax and unwind in the sun. Ambergris Caye is the largest island in Belize and is quickly becoming known as an internationally-renowned tourism destination. The quaint settlements and laid-back atmosphere are exactly what visitors are hoping to find when they visit the Caribbean.
When you step onto the grounds of the Sunbreeze Hotel, you will feel as though you've arrived at a tropical Italian villa. You can choose between Standard, Deluxe, and Premier rooms, each designed for beautiful views of the surrounding gardens, palm trees, and the sea. Sunbreeze Hotel offers unparalleled seaside dining at the Blue Water Grill and rejuvenating spa treatments at Delmy's Unique Day Spa. Both are highly regarded locally and available right on-site at the hotel. Special vacation packages are available for those visiting on honeymoons or with families.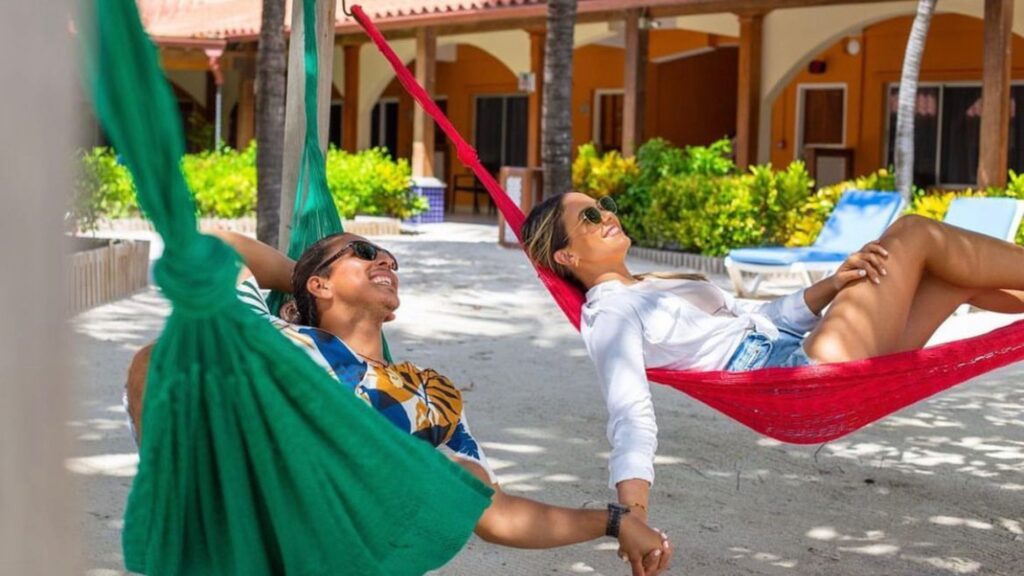 Why Belize? Belize is a small country in Central America that is much less expensive to visit than neighboring nations. English is also the official language, so if you are a native English speaker you will not have to worry about a language barrier. Vacationers to Belize often praise the warmth of its people, the beautiful scenery, and the variety of enjoyable activities. If you want nothing more than to get away from it all this summer, you will find Belize and the Sunbreeze Hotel to be precisely what you need.
Time On The Water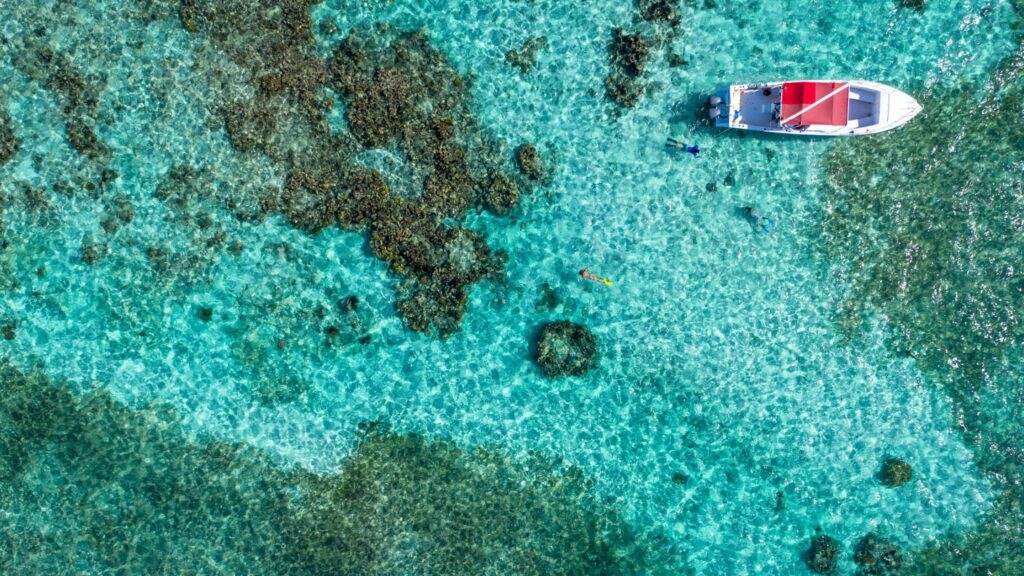 One of the main reasons anyone comes to vacation on Ambergris Caye is to get out on the water, but with so many ways to do that, it can be not easy to choose.
On-site, you can get plenty of time near the ocean on the resort's private beach, where you can swim or just relax and read a book. If you want a more controlled environment, the hotel maintains a lovely outdoor pool as well. You can also hang out on the resort's private dock to wildlife watch, swim or fish.
Sunbreeze Hotel offers vacation packages focusing on certain activities such as diving, snorkeling, and fishing. Belize has some of the best dive and snorkeling sites in the world, with Ambergris Caye located right next to the Belize Barrier Reef. This is the second-largest barrier reef in the world after Australia's. Choose the package that best suits what you want to do, or create your own ideal vacation from available tours and other activities that interest you.
Nearby Attractions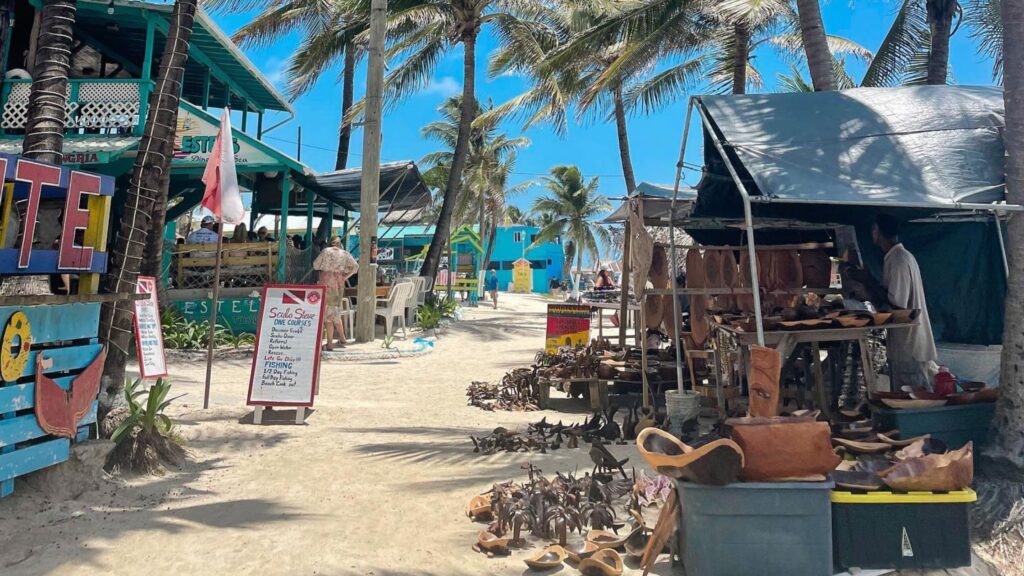 he Sunbreeze Hotel is located just a short walk away from San Pedro, the main settlement on Ambergris Caye. Stroll the streets of this idyllic seaside town to discover a variety of shops, restaurants, dive stores, and art vendors. Important basic amenities are also nearby, such as the airport, hospital, and grocery stores. If you want to get out and explore the rest of the island, you can rent a golf cart to do so with ease.
Trips To The Mainland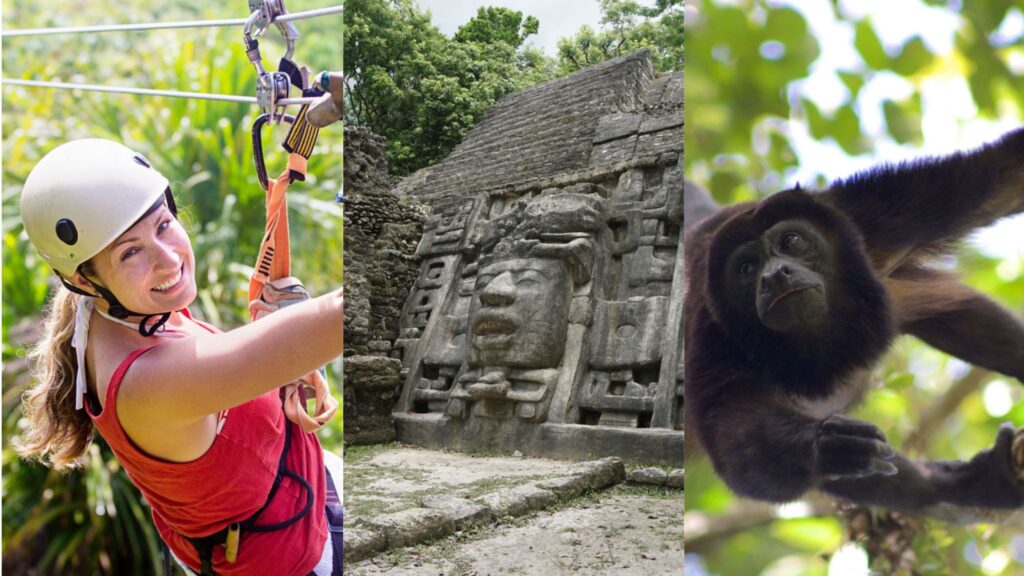 There are also packages and tours that take you to the mainland where you can learn about Belize's rich culture, go on jungle adventures and look for some amazing wildlife that can't be found anywhere else in the world. Visits to Maya ruins are a favorite activity among visitors to the country, with a trip to the Lamanai site offered by the hotel.
Other activities you might want to do on the mainland include jungle horseback rides, river canoe trips, and wildlife hikes. If you want more of the jungle, consider going zip-lining or cave tubing; zip lining is more exhilarating and cave tubing more laid-back, but both will provide you with a memorable adventure.
The Sunbreeze Hotel on Ambergris Caye, Belize has everything you need to have the Caribbean vacation of your dreams. Plan your trip and pack your bags soon for a summer vacation you won't soon forget.
Original Article Caribbean Lifestyle By Larry Waight