Must Do's on the Island
When you think of Easter – sunshine, beach and family time come to mind.
Ambergris Caye is the ideal location for your beach vacation. At the beachfront resort of SunBreeze Hotel, in the heart of San Pedro, you are surrounded by tropical gardens offering an intimate stay. Apart from being breathtakingly beautiful with the Belize Barrier Reef at your doorstep, this island is the most developed island in Belize which also allows for countless dining and entertainment options. 
When not lounging poolside or in a hammock on the property, explore the sandy streets of the island and take advantage of the crystal clear waters of the Caribbean Sea. 
Here is our guide to the top must-do items on the island.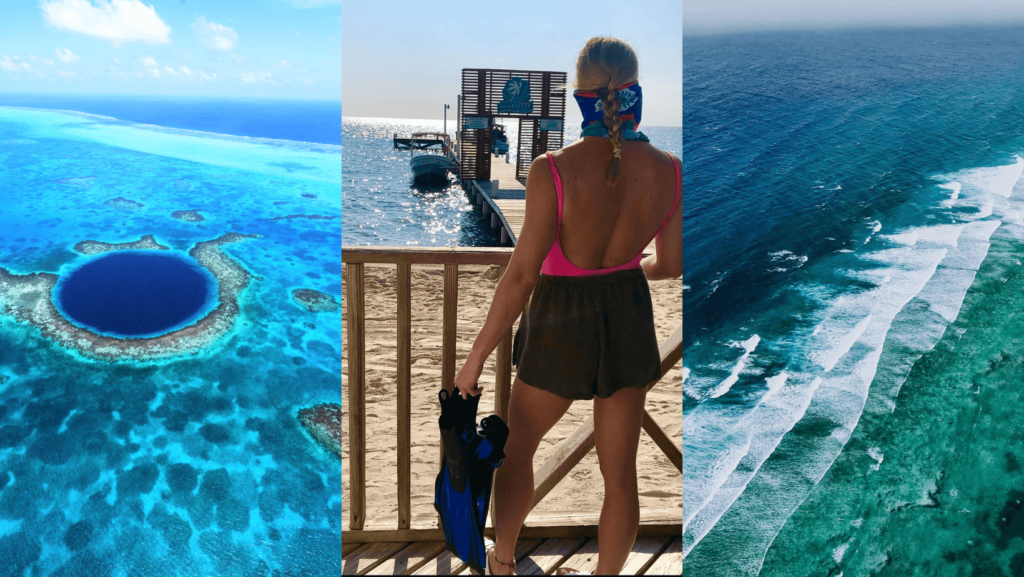 Endowed with three of the Western Hemisphere's four total atolls and the second largest Barrier Reef in the world, Belize is a diver's haven. From SunBreeze Hotel, you have easy access to the  Belize Barrier Reef. Discover the depths of the Caribbean Sea, from age-old stalactites to a kaleidoscope of coral forests with matchless dives just minutes from your doorstep. Our onsite Dive Center, Ambergris Divers, offers daily local dives.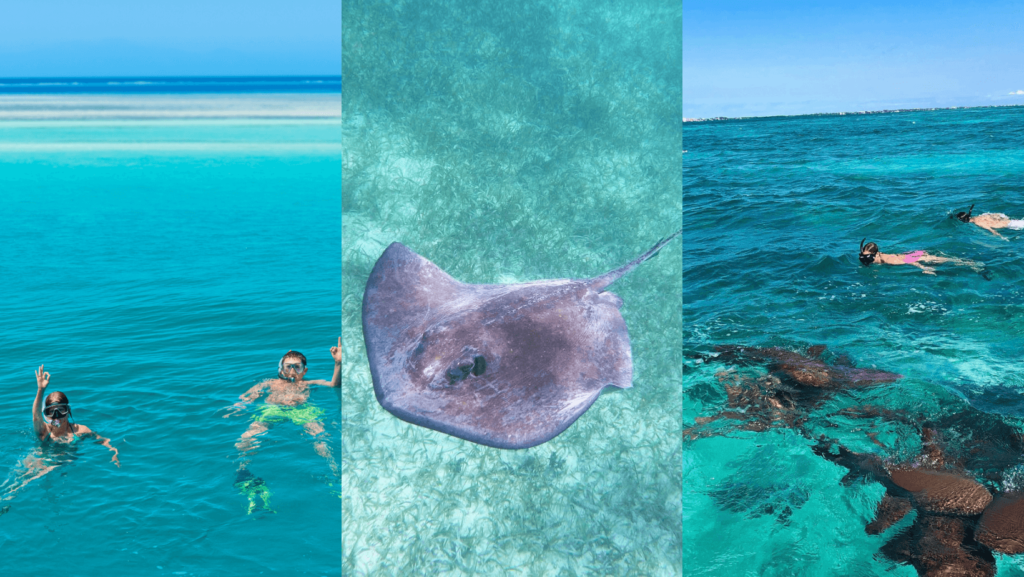 Snorkeling is a fun activity for all ages. Home to the second-largest barrier reef in the world, snorkeling is a must-do during your SunBreeze stay.  There are many vibrant snorkel hot spots a short boat ride away. Add a little adventure to your itinerary with a private snorkel trip to Hol Chan Marine  Reserve or Mexico Rocks. 
Explore the Island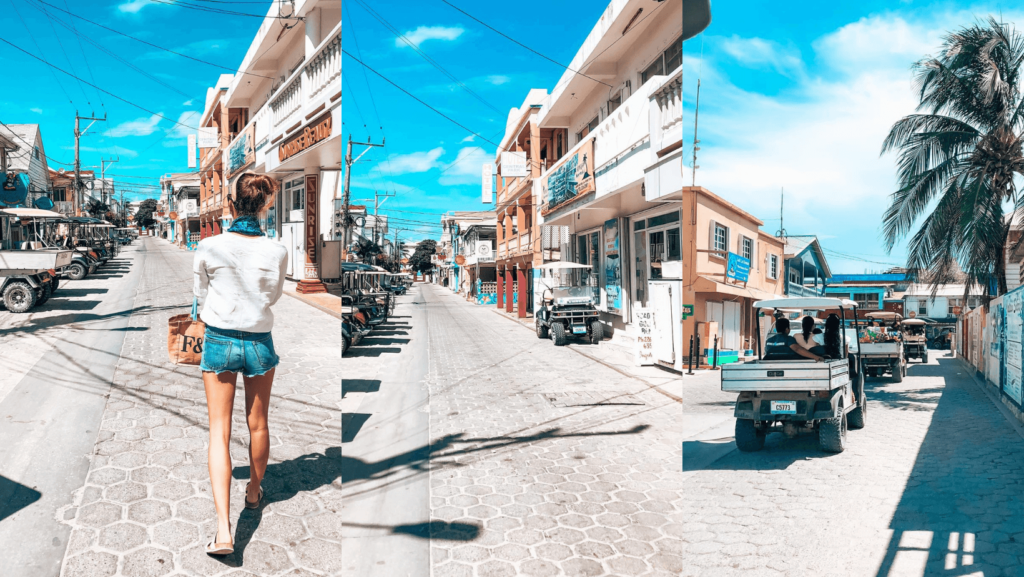 Ambergris Caye stretching 24 miles is the most developed island in Belize. One of the best ways to explore the island is by foot or golf cart. SunBreeze Hotel is conveniently located in the heart of San Pedro, making it walking distance from many entertainment options. Apart from enjoying beach walks, spend the day taking in the tropical charm of the island by golf cart. 
Dine Out!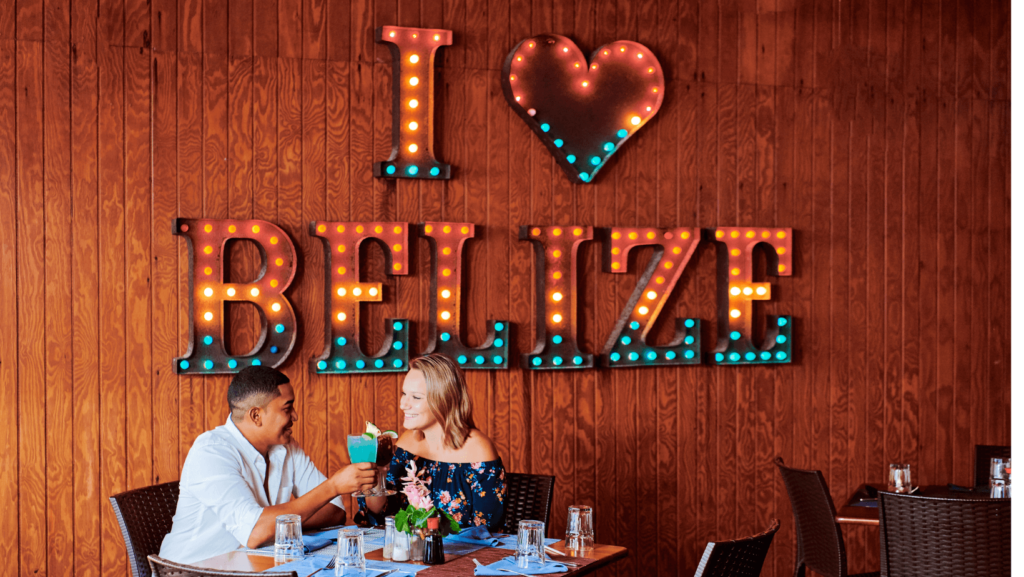 One of the best ways to experience a country is through its food. The best part about vacationing on the most developed island is that there are plenty of places to dine. Blue Water Grill, our onsite restaurant is one of the best on the island, serving up a mix of authentic local and international dishes with a Caribbean twist.  Let's not forget you are on an island, enjoying fresh seafood is a must! Blue Water Grill offers a range of seafood dishes, in addition to having special Sushi nights on Fridays. 
Looking for a tropical escape, look no further than SunBreeze Hotel.

Error: Contact form not found.