Top Reasons to Visit Belize this Summer
Summer for many has always been associated with sunshine, family escapes, and fun activities. This is exactly what you can expect to experience when you vacation with us at Sunbreeze Hotel in San Pedro. Our beachfront resort, located on the south edge of the laid-back and picturesque island of Ambergris Caye offers an intimate beach stay in the heart of San Pedro. Surrounded by tropical gardens with the resort directly facing the Caribbean Sea,  it's the perfect base for your summer escape.  In Belize during the summer months of you can exact temperatures between 84°F – 88°F. With great weather, here are what summer days can bring.  
Summer Highlights on the Island
Fun Activities for All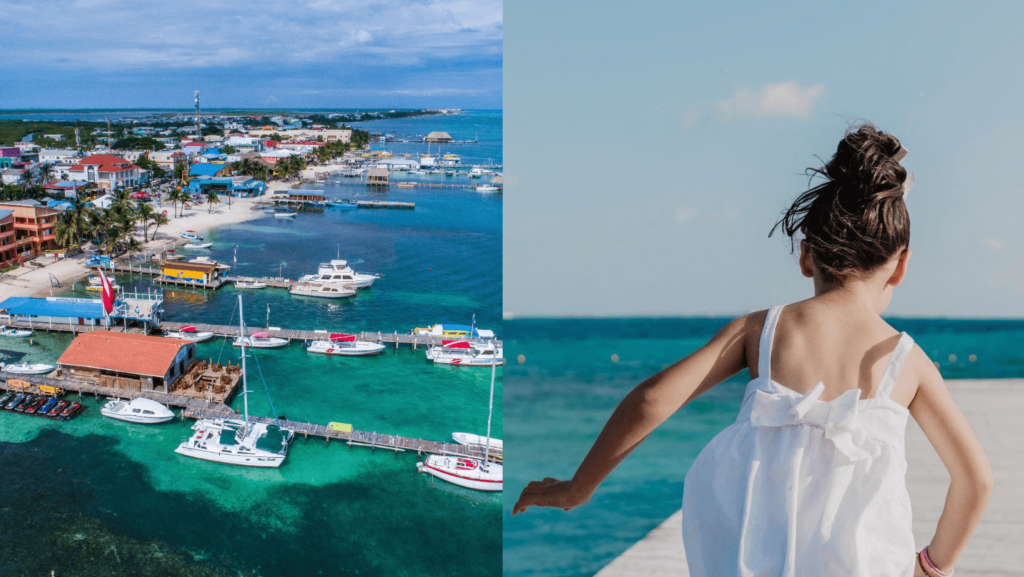 Summer is all about fun in the sun. When not keeping cool with a cocktail in hand at our pool, your days can be spent enjoying the Belize Barrier Reef which is found just a half-mile offshore from the island. Belize is home to the second-largest Barrier Reef in the world. Its turquoise waters and vibrant marine life allow for amazing marine adventures. Snorkeling, diving, fishing, day sailing are top marine adventures to enjoy during your summer days.
Summer Events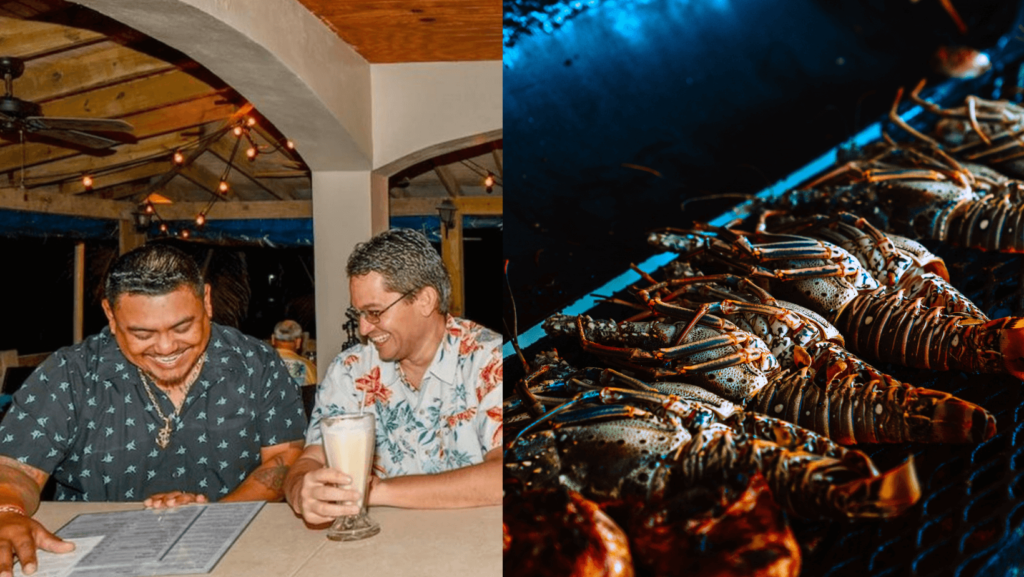 Ambergris Caye is the most developed island in Belize allowing for no shortage of entertainment options. On the island, many delicious food festivals mark summertime. Lobster Season, which opens on June 15th, is celebrated with a week of festivities, known as Lobster Fest. During this special time, lobster specials can be found at our onsite restaurant and at other restaurants on the island. Also on the island, other special events are held to celebrate these delicious crustaceans. This year Lobster Fest fun begins on June 29th and June 30th, 2021 with a Lionfish event. SunBreeze Hotel, conveniently located in the heart of San Pedro town, allows you to be within walking distance of all this summer fun!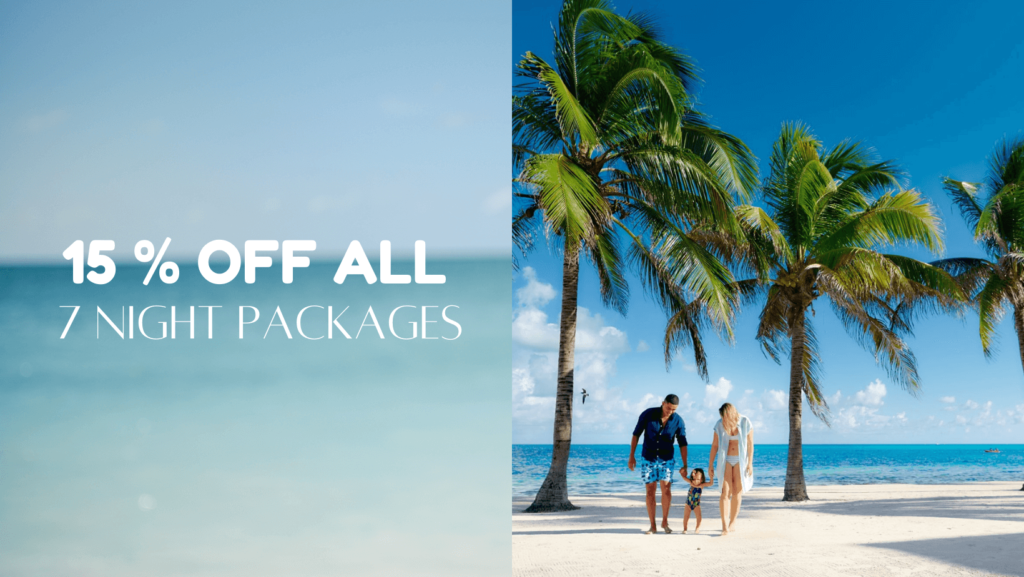 Apart from enjoying Belize's tropical weather and seasonal seafood, during the summer you can take advantage of great resort specials. Travel this summer under any of our 7-night packages and receive 15% off your stay. Choose from our Romance, Dive, or Snorkel package. During the summer months, as the sun rises earlier in the morning and sets later at night you will have plenty of time to enjoy the island when you book any of our vacation packages. Book your package HERE.
As the travel opens up and the summer heats up escaping to SunBreeze Hotel is the perfect escape. Have your flip-flops, hat, sunscreen, and swimwear ready to hit the sand this summer.
[contact-form-7 404 "Not Found"]