Belize is home to the largest Barrier Reef in the Western Hemisphere, making it a sea seekers paradise. The Belize Barrier Reef, spanning 180 miles, offers unparalleled snorkeling and diving experiences . It is home to over 500 species of fish and 100 species of coral. Which makes for a lively and extraordinary underwater experience. Regardless of your level of underwater experience, whether diving or snorkeling, Belize has something for everyone.
Here are our top places to experience the best Marine Life from Ambergris Caye during your SunBreeze Hotel stay.  
Hol Chan Marine Reserve and Shark Ray Alley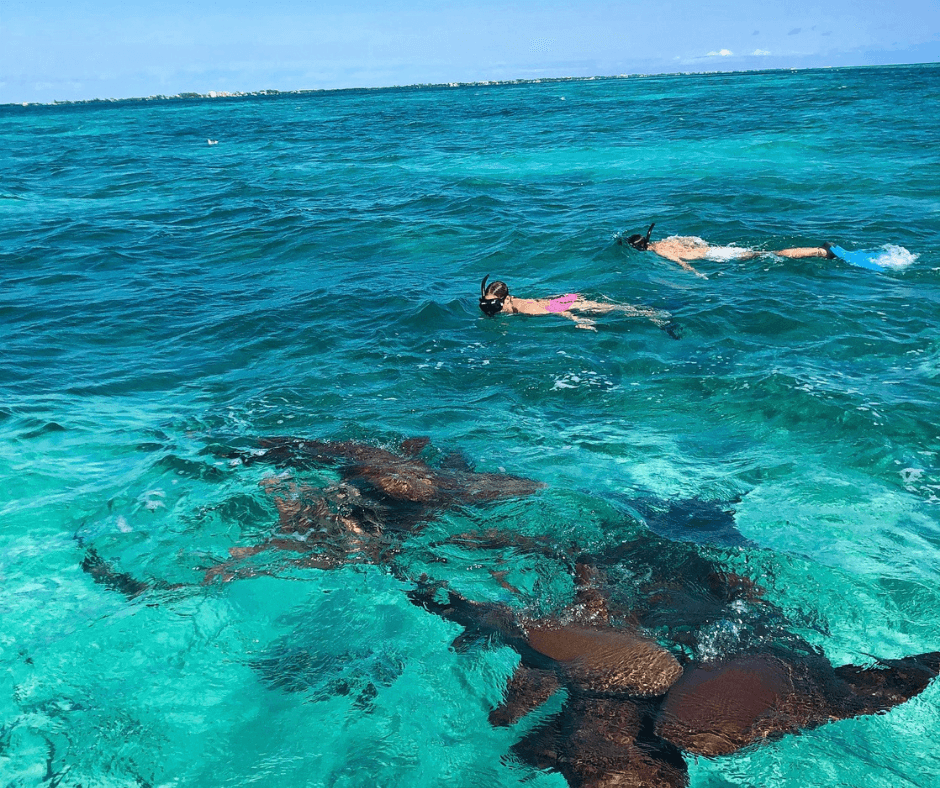 The Government of Belize established the Hol Chan Marine Reserve on May 2, 1987. The entire reserve focuses on a cut through the reef; which is a little more than 25 yards and 30 feet deep about 4 miles southeast of San Pedro. It makes for a perfect snorkeling spot. Shallow waters, mixed array of tropical fish and spectacular coral formations paint beautiful underwater scenes. You will find healthy coral and sea-grass beds supporting 160 different species of fish, including large schools of reef fish groupers, jacks, and snappers. In close proximity to Hol Chan Marine Reserve is Shark Ray Alley. The eponymous sharks and rays are the site's biggest attraction. Swim with nurse sharks, stingrays and sea turtles for a unique underwater experience.
Mexico Rocks & Tres Cocos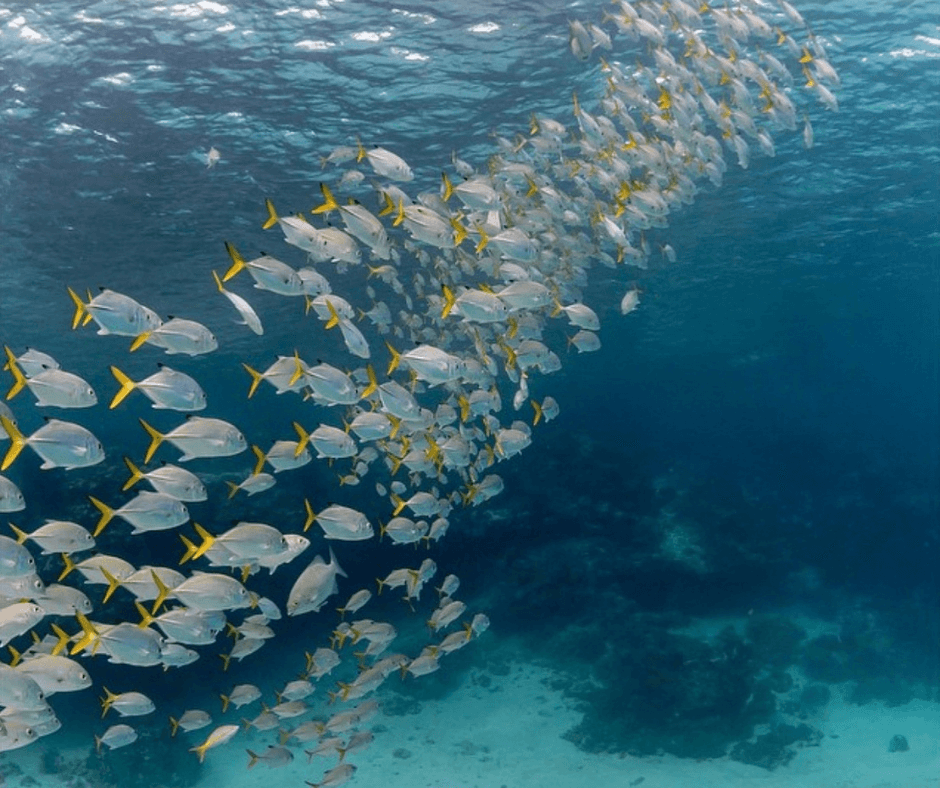 Mexico Rocks and Tres Cocos located inside the reef North San Pedro, makes for a great half-day snorkel spot from Ambergris Caye. Brilliantly giant coral sponges and natural nurseries of exotic tropical fish paint a beautiful underwater scene. Over 35 species of fish have been identified at this popular site, along with majestic rays and barracudas.
The Atolls in Belize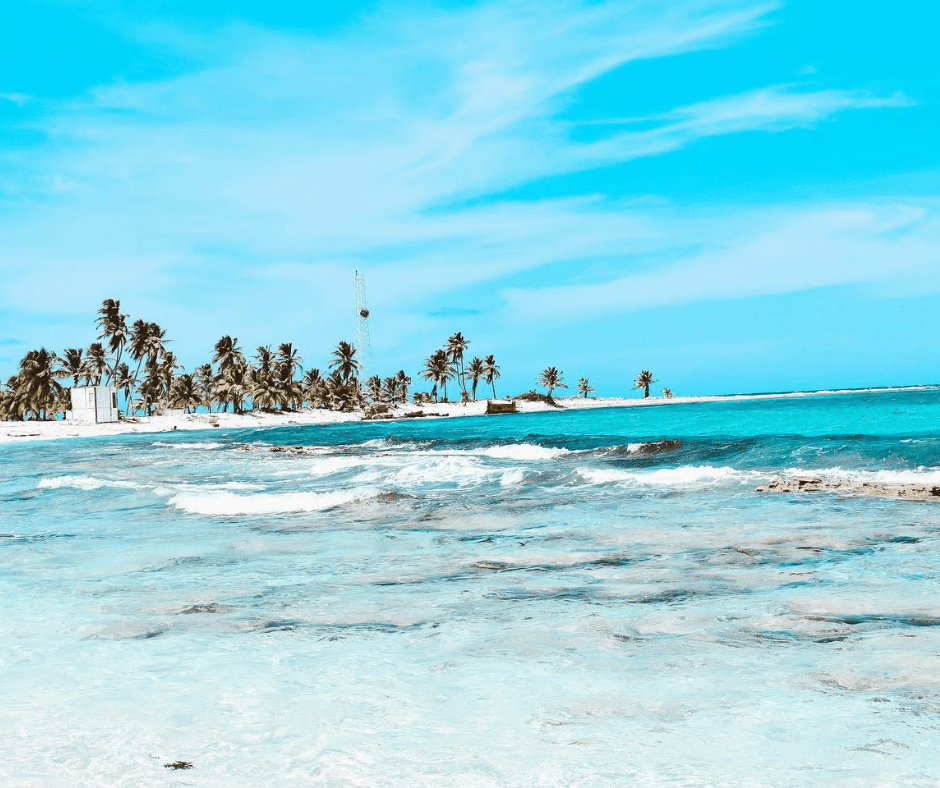 Belize has three of the four coral atolls in the Caribbean, which make for an unparalleled diving experience. Famous atolls include Glover's Reef, Turneffe Atoll and Lighthouse Reef which lie offshore from the Belize Barrier Reef. As a refuge from the world in the outer Belize Cayes, snorkelers and divers can take in a rainbow of magnificent colours found on The Atoll's shallow coral gardens and plunging walls. With turquoise waters, rich marine life and untouched coral, it is an ideal place for both diving and snorkelling. Visiting one of Belize's atolls is a full day excursion from Ambergris Caye.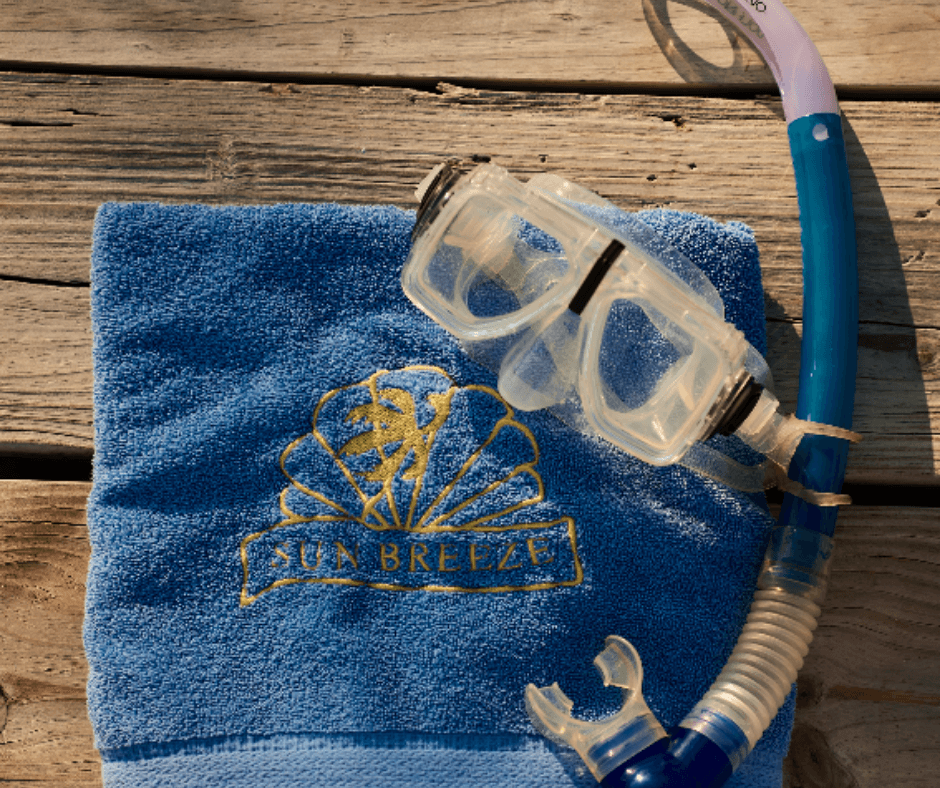 Our Belize Snorkel Package is an excellent option for travelers who want to experience island and sea adventures at their best! Choose to vacation for 5 or 7 nights and enjoy exploring the vibrant underwater world in Belize.