Wondering when is Lobster Season in Belize? We are only two months away from one of the best seasons of the year! Every year, June marks the start of the lobster harvesting season for the Caribbean Spiny Lobster which runs from June 15th until February 14th.  This year lobster season will be opening on July 1st! When this season opens, visitors not only flock to the island to enjoy the Caribbean sun but to enjoy these delicious crustaceans. On the island of Ambergris Caye, enjoying  Lobster is a guarantee! 
Here are some exciting ways you can enjoy Lobster this season in Belize at SunBreeze Hotel in San Pedro.
Catch and Cook Adventure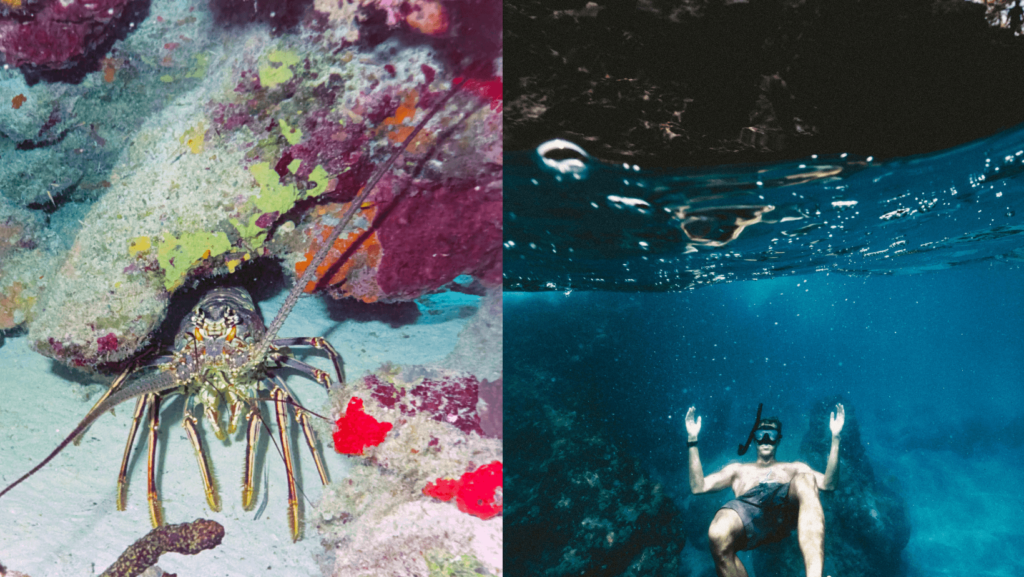 Belize is home to the second-largest Barrier Reef in the world. Its turquoise waters and vibrant marine life allow for amazing marine adventures. Spend your day at sea on a private charter catching lunch!  Start your adventure with a quick boat ride out the Belize Barrier Reef just found just a half-mile offshore from the island.  Your captain will take you to secret hotspots to try your luck at spearing a lobster. Tucked under ledges, and in crevices on the reef, you will find these crustaceans hiding. After a morning of adventure, spend your day relaxing on the beach as your guide grills your catch. Within minutes of eating your fresh catch, you will realize your free diving efforts were well worth the effort. 
Visit SunBreeze Concierge Desk to book your excursion
San Pedro Lobster Fest 2021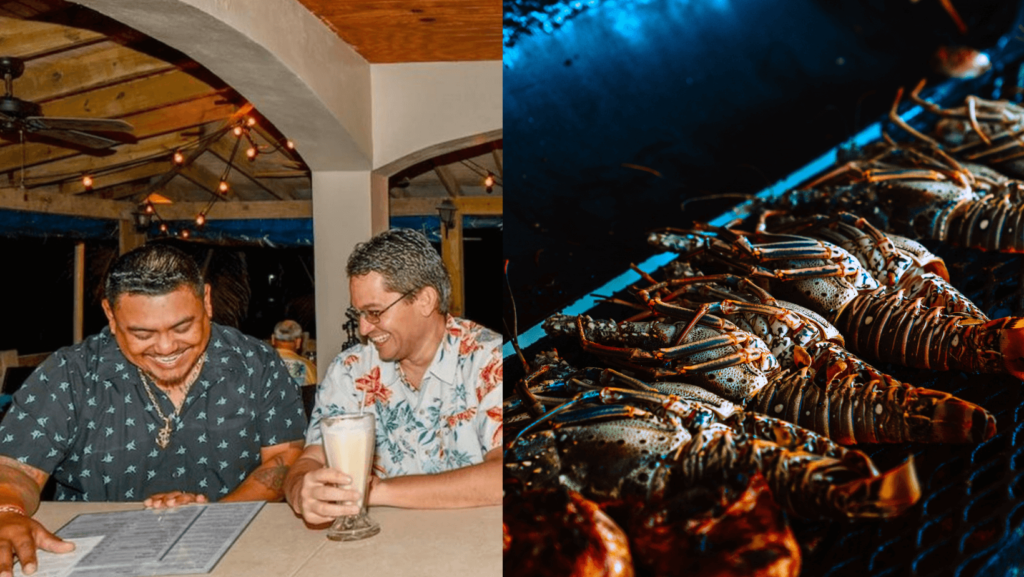 The opening of Lobster Season in Belize is celebrated yearly with a range of festivities known to many as Lobster Fest. Particularly celebrated in Caye Caulker, Placencia, and Ambergris Caye, during this time you can find the beach buzzing with many special events taking place. This year Lobster Fest fun on Ambergris Caye begins on June 29th and June 30th, 2021 with a Lionfish event. Moving into July you will be able to enjoy special dinners and events organized in celebration of these crustaceans. Be sure to visit Blue Water Grill at SunBreeze Hotel and Jambels at SunBreeze Suites. On the dinner menu, you will be sure to find tasty Lobster specials.  
Secure Your Room for Lobster Fest
SunBreeze Hotel, conveniently located in the heart of San Pedro town, allows you to be within walking distance of all this summer fun! BOOK TODAY