Calling all Grads! Treat yourself to a special grad trip after all your hard work.   With so many canceled trips and celebrations in the last year, this is your time to celebrate!
The tropical allure of Ambergris Caye can be the perfect balm after a stressful school year. After years of studying, spend your days on the island simply lazing poolside under the Caribbean sun. A true treat-yourself moment before starting college or before your first job begins.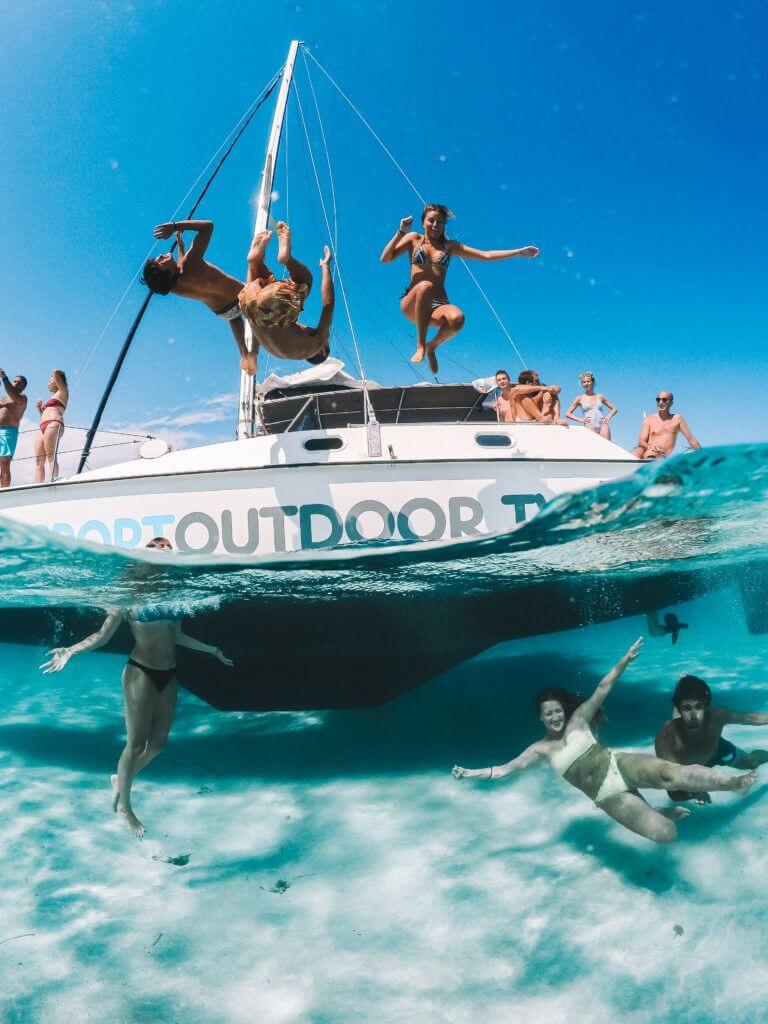 Grab a few pals to join on an unforgettable graduation trip to Belize!  With a vibrant nightlife and a laid-back daytime vibe, Ambergris Caye is a can't-miss spot for grad trips. Enjoy your stay at SunBreeze Hotel, placing you in the heart of San Pedro town, walking distance from many entertainment options.  
Located on the beachfront, overlooking the Caribbean Sea and the largest barrier reef in the Western Hemisphere, SunBreeze Hotel also offers easy access to incredible marine adventures. Snorkeling with sharks, rays, dolphins, or spending the day sailing with pals on a catamaran, all these moments and bucket list experiences will make your vacation a  trip of a lifetime. 
Celebrate this milestone with us in Belize.
Grad Special