Every year Condé Nast Traveller  asks its readers to vote for the countries they consider to be home to the friendliest people in the world. This year, for the 2022 Readers' Choice Awards Belize tops the list being voted as the 8th Friendliest Country in the World.
A quote shared in the article by Sebastian Cayetano
"The melting pot of Central America," Belize is a country with a rich and variety of cultures, traditions and histories."
Belize – A Melting Pot of Culture
Belize, a small English speaking country in Central America, is home to various ethnicities. Depending on where you go, it's not that hard to run into groups of Creole, Maya, Garifuna, Chinese, East Indians, Mennonites, and even the Mestizo. All these cultures live in harmony amongst one another, with traditions and beliefs blended to a harmonious Belizean society.
Experience the warmth of Belize's people at SunBreeze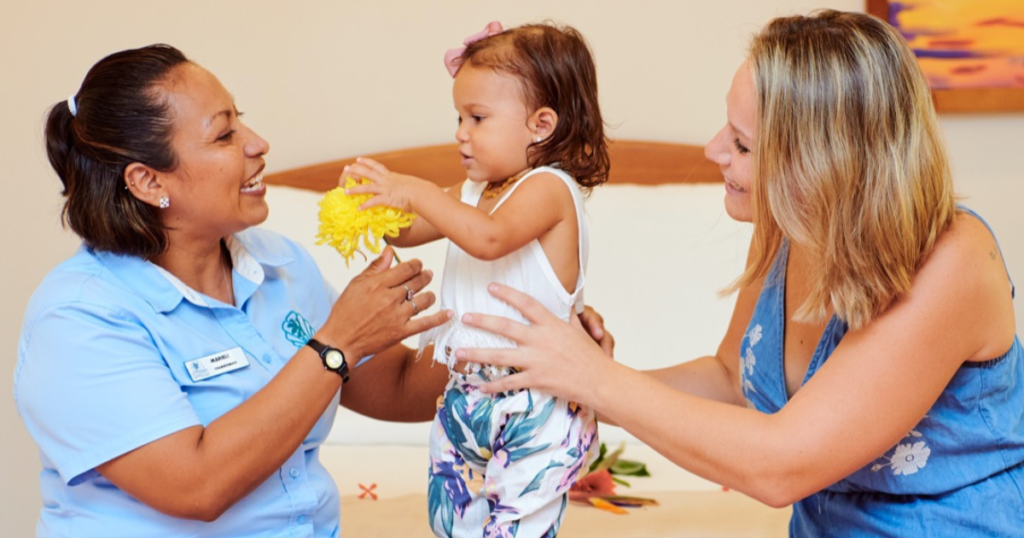 The people you meet , the experience you have play a large role in your Belize Experience. At SunBreeze you will come as a strangers, and leave as family. From the warm welcome at the airport, to the friendly smiles at check in and thought-out your stay at SunBreeze – experience open arms from the stand and friendly locals you meet along the way.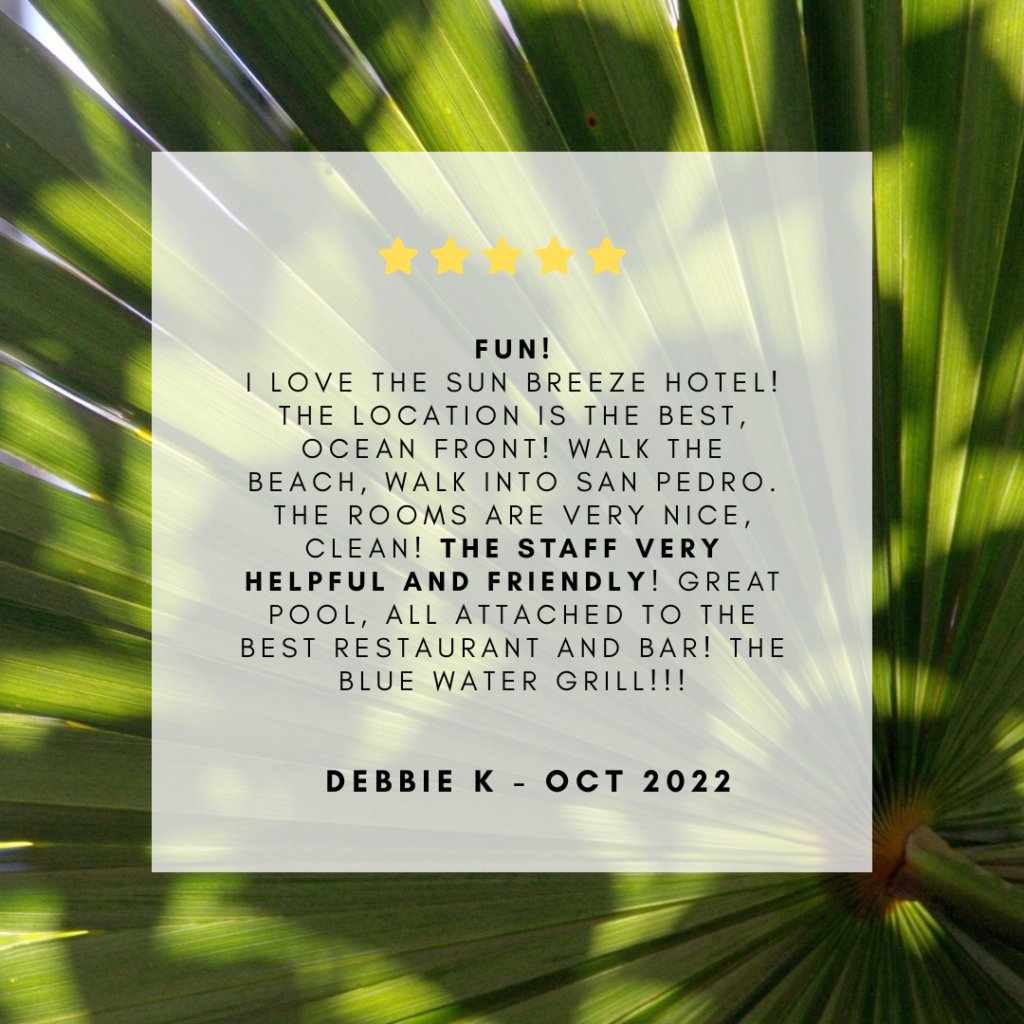 Discover what our past guests are staying on Trip Advisor HERE