PADI Club™ has announced the return of their exclusive dive trips as part of their membership benefits. This year they are heading to Belize! This will be the second exclusive dive trip for the club having previously visited the Florida Keys. PADI Club Members are invited to join other ocean lovers for an eight day long vacation in Belize on July 29th to August 5th, 2023.
Belize is paradise below and above the surface and has always been on divers' radars as a unique dive destination. Not only is Belize home to the Great Blue Hole, but it also has three of the Western Hemisphere's four total atolls and the second largest Barrier Reef in the world. Highlights of the trip will include a beachfront stay at SunBreeze Hotel on the beautiful island of Ambergris Caye with visits to iconic dive sites such as the Great Blue Hole and Turneffe Atoll.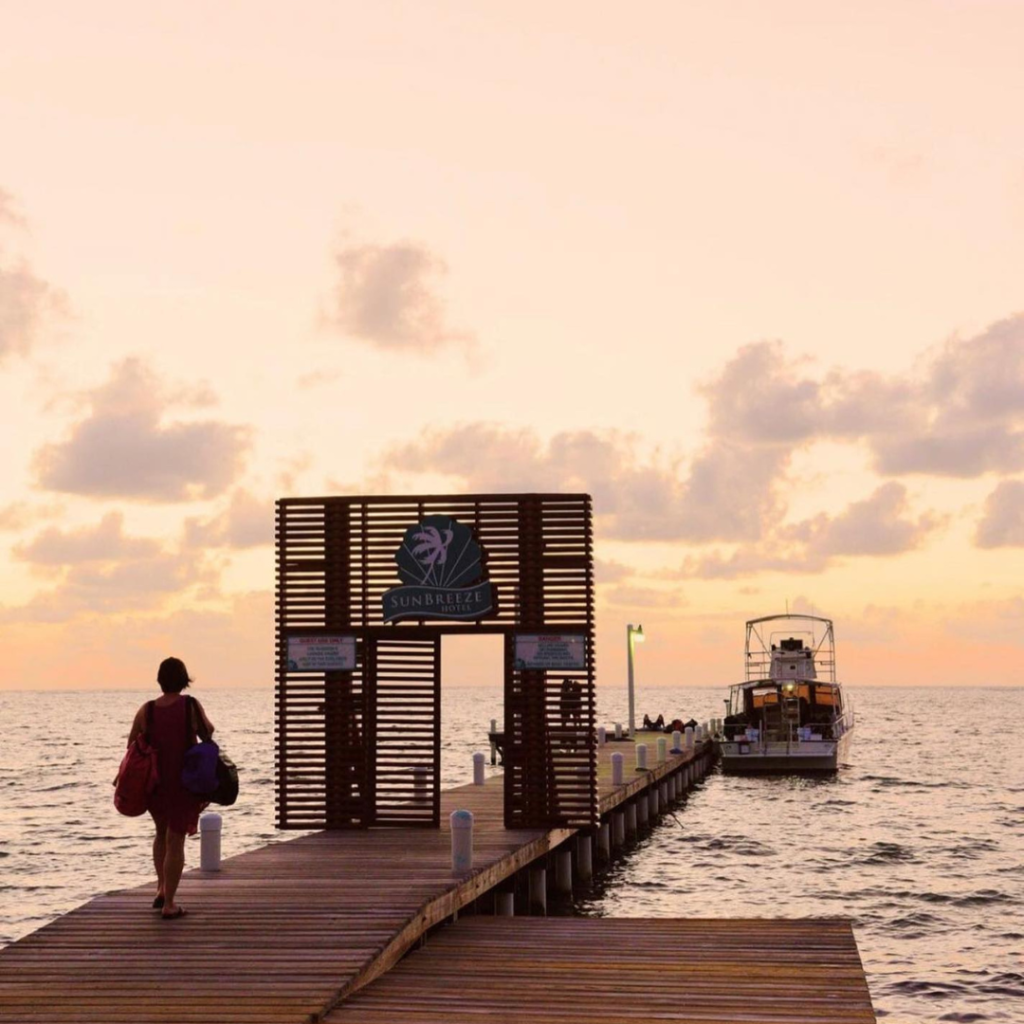 Belize Trip Details
PADI Club members will receive a generous discount for this eight-day dive trip, with pricing for couples starting at $3,600 per couple and $2,800 for single travelers to cover: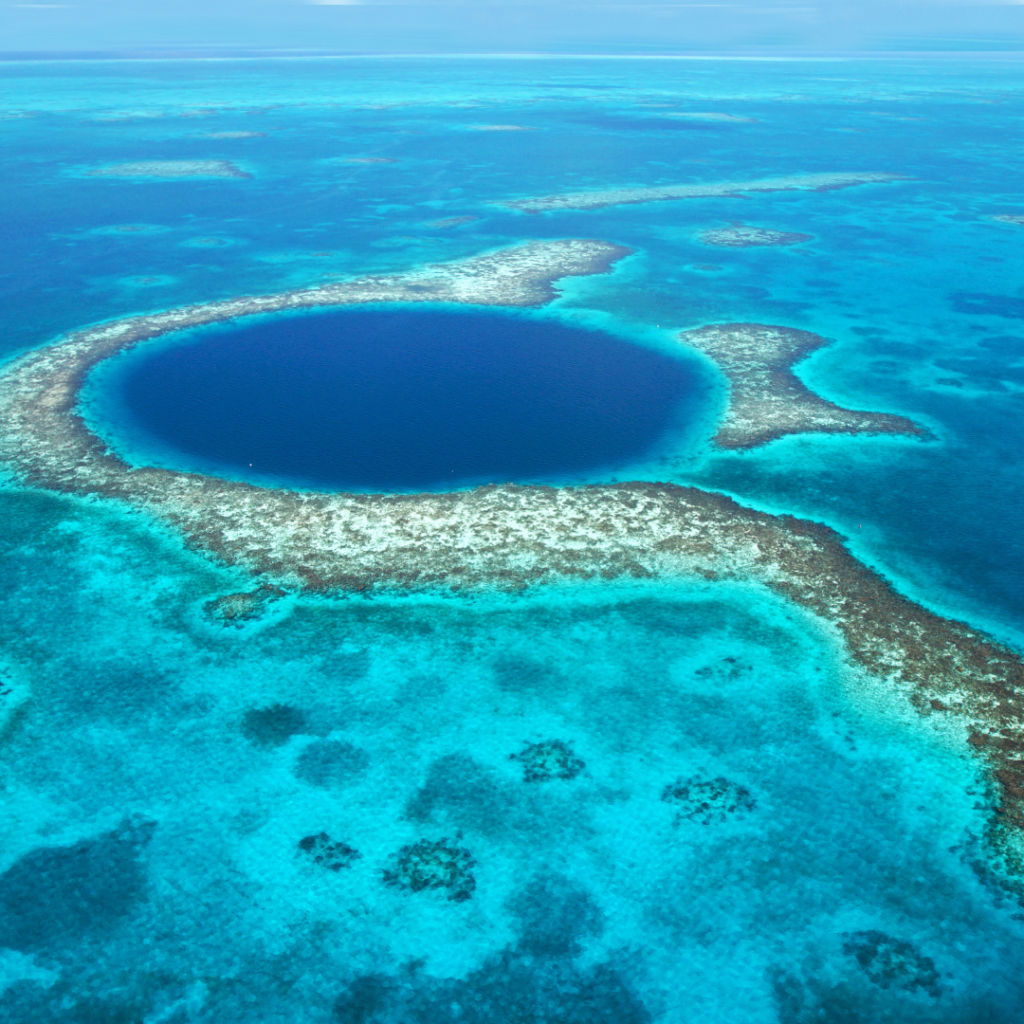 15 dives including local dives and a dive trip to Turneffe Atoll and to the Blue Hole
social events, two hosted dinners and two cocktail events to connect with other passionate ocean lovers
7 night accommodations on Ambergris Caye at SunBreeze Hotel
round trip flights between Belize City and San Pedro
guest speaker series
raffle tickets and a gift bag
With limited spots available, the list of participants will be decided on a first-come, first-served basis. Those who are not yet PADI Club Members but are interested in joining the trip can sign-up, which will also give them access to:
20% of PADI eLearning® programs and PADI Gear™
A free ReActivate® online refresher
A free DAN® Prepared Diver course
Aa subscription to Scuba Diving® magazine-access to the PADI Club Celebrity Speaker Series webinars
To further support ocean lovers to create positive ocean change, five percent of the PADI Club membership fee will go towards supporting conservation efforts around the globe.
According to Zach Pavkov, manager of PADI Club operations:
"PADI Club benefits are designed not just to empower divers to explore the ocean, but also enable them to play a pivotal role in saving the ocean too. This year's exclusive expedition to Belize gives our community the chance to come together and explore our shared blue planet in a truly meaningful and connected way."
Click here to sign up for PADI Club and reserve your spot to join the Belize dive trip.