October is usually a slow month in Belize with cooler days and sometimes unpredictable weather. Not many tourists are noticed in the country, and while some hotels are closed during this time, beach resorts on Ambergris Caye like Sunbreeze remain open for those October visitors. While the atmosphere on the island may be quieter, activities feel custom-just-for-you perfect, especially when booking vacation packages that include more than one destination. To get the most out of October these are some recommendations we'd like to share with you that combines the mainland and the Cayes.
October is autumn/fall in most places in North America and Europe as winter approaches. The weather in Belize cools a bit during this time, however, it is still warm enough for your getaway to be as the Caribbean as it could be. You can expect sunny and windy days out on the islands, like Ambergris Caye or Caye Caulker, and warm days and cool nights on the mainland.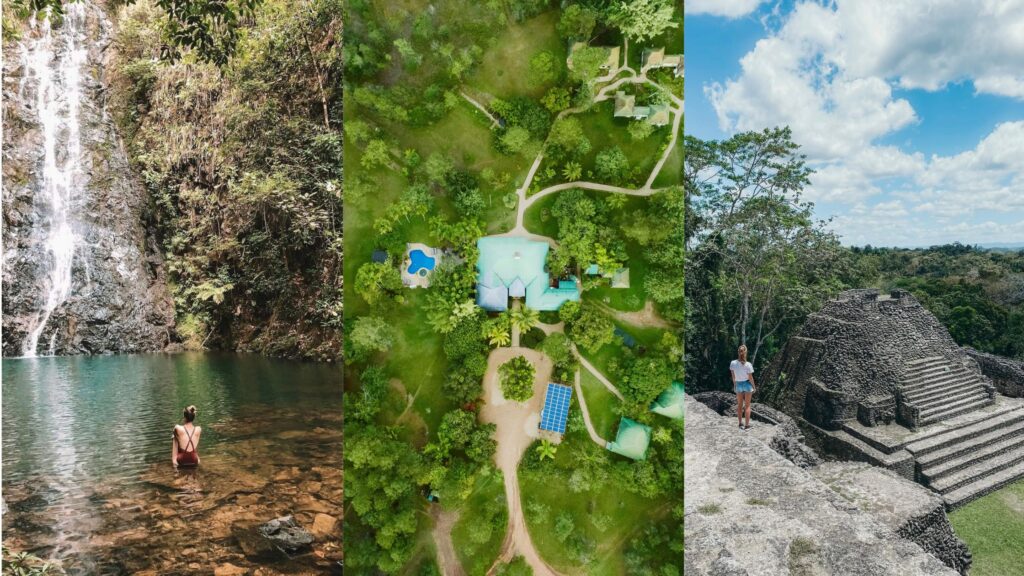 If you are looking for a combo package, there is the possibility to enjoy both the mainland and a tropical island during your Belize vacation. To your advantage, there are fewer people, and you may have most of the property for you alone or you and that special one. This combination of mainland and sea can be designed with the folks at Sunbreeze Hotel. Interested to know more, look at this combo adventure package.
A 7-night package in the Belizean rainforest, in the Mountain Pine Ridge Forest Reserve of the western Cayo District. Enjoy three days of full privacy and relaxation at the luxurious Hidden Valley Inn. An exclusive resort from where you can explore waterfalls, natural pools, nature trails, and of course sacred Maya sites. An ideal retreat to admire nature's beauty and become one with it.
After some days in the jungle, you will be transported to the Belizean Caribbean waters to Ambergris Caye. On Belize's most popular island, stay at the iconic Sunbreeze Hotel to relax in a tropical style. Relax by the pool, and dine at the restaurant on site while taking in the stunning views of the Caribbean Sea and the second largest barrier reef in the world. Snorkeling or diving in the reef is as easy as ABC with Ambergris Divers within the Sunbreeze compound on the beach. They will help you with that dive or snorkeling trip.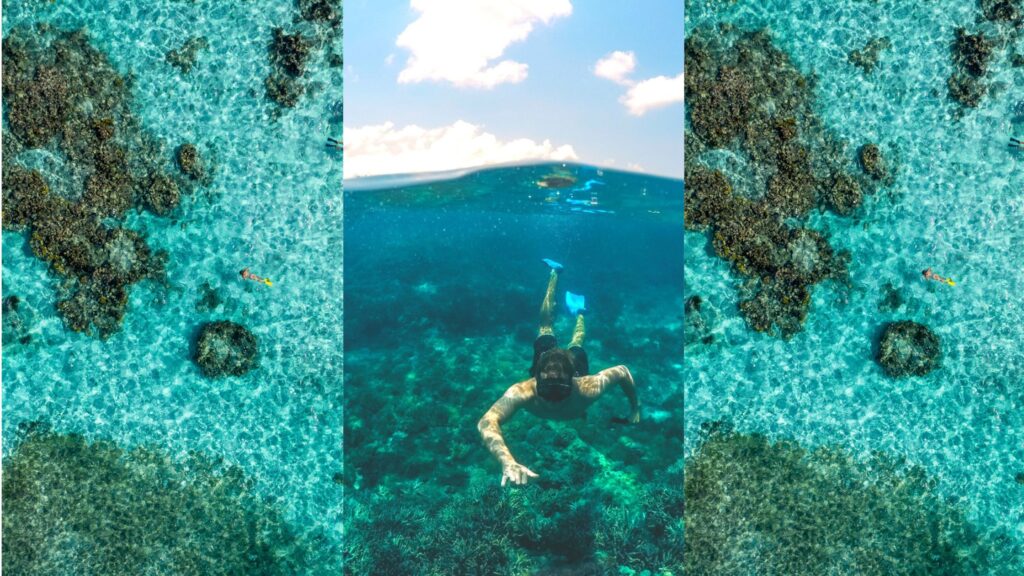 Another adventurous option based out of Sunbreeze. From there, whether you are on a 5 or 7-night package explore ancient Maya Ruins on the mainland and/or cave tubing and ziplining. When not traveling for your inland tours, snorkeling the pristine waters by the barrier reef is also part of this amazing vacation package. Experience the best of both worlds.
To find out more about these all-inclusive packages HERE
Original Article: Caribbean Lifestyle Belize