Summer has always been associated with low season in Belize. Low season meaning less crowds and similar  to many parts of the Caribbean, it becomes cheaper to travel in  summer due to it being considered rainy season. However visiting July is a very pleasant and lively time to visit Belize. You will be greeted by hot sun and some rainy spells, nothing too significant to ruin your holiday. 
What you can expect is lots of fun and festivities.
Here are a few reasons why you should visit Belize in July!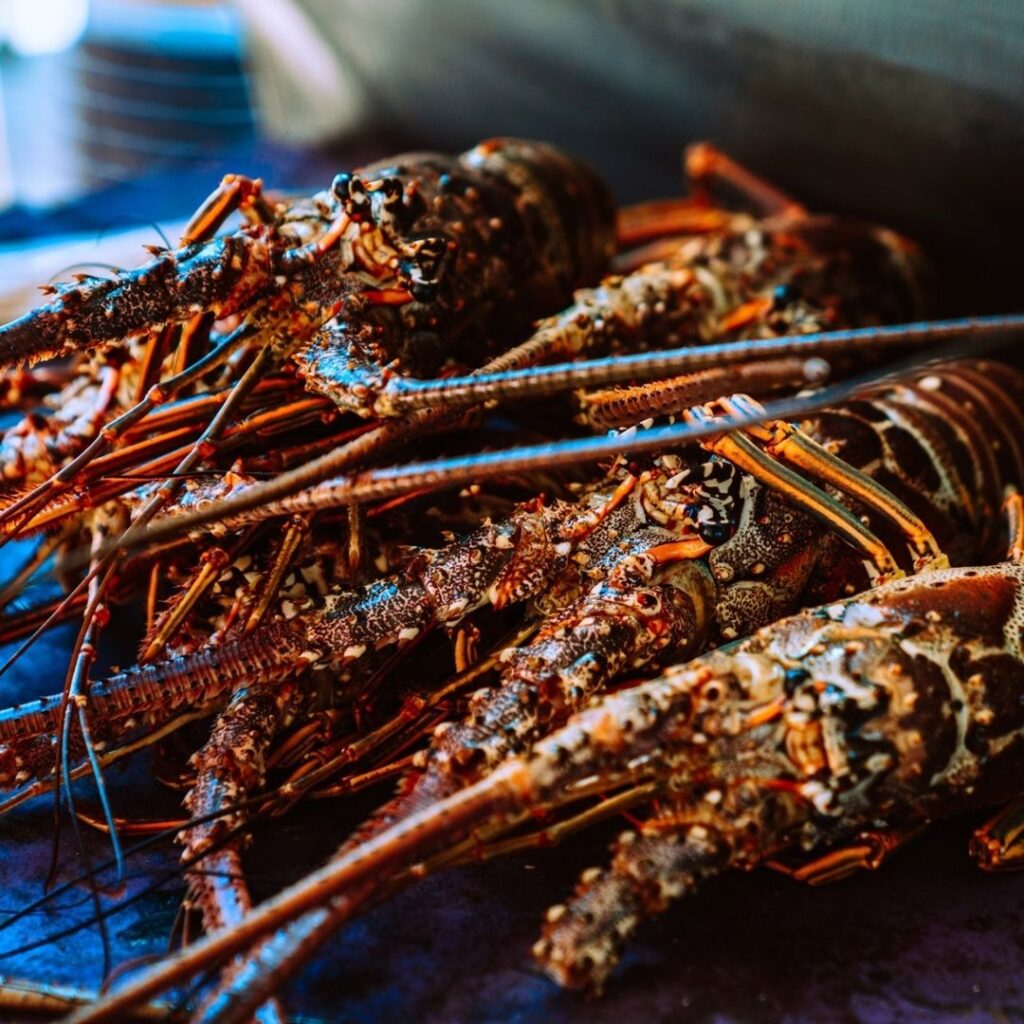 Lobster Season opens July 01! Fest on these delicious crustaceans throughout the summer months.  This year Lobster Fest fun on Ambergris Caye begins on June 30th, 2022 with a Lionfish event. Between July 1st and July 9th you will be able to enjoy special dinners and events organized in celebration of these crustaceans. Be sure to visit our onsite restaurant, Blue Water Grill who will be serving up tasty Lobster specials daily.  
Lively Music Festivals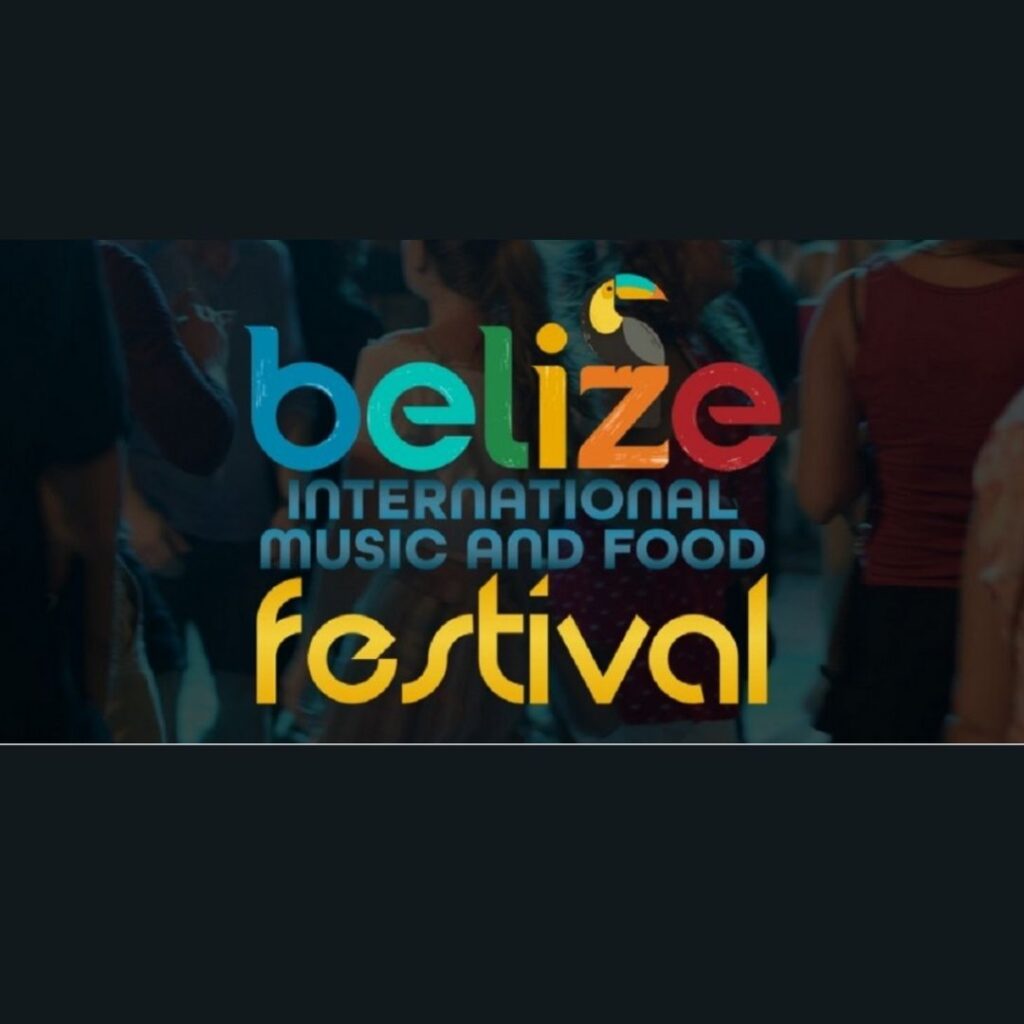 Belize is hosting its first ever 2 days music and food festival on Ambergris Caye. On July 30 – July 31 with lively music performances from both international and local artist varying in genres from Punta, Reggae, Soca, and Dancehall to Afrobeats and Latin Beats.  In addition to lively music,  the culinary scene will be just as bold.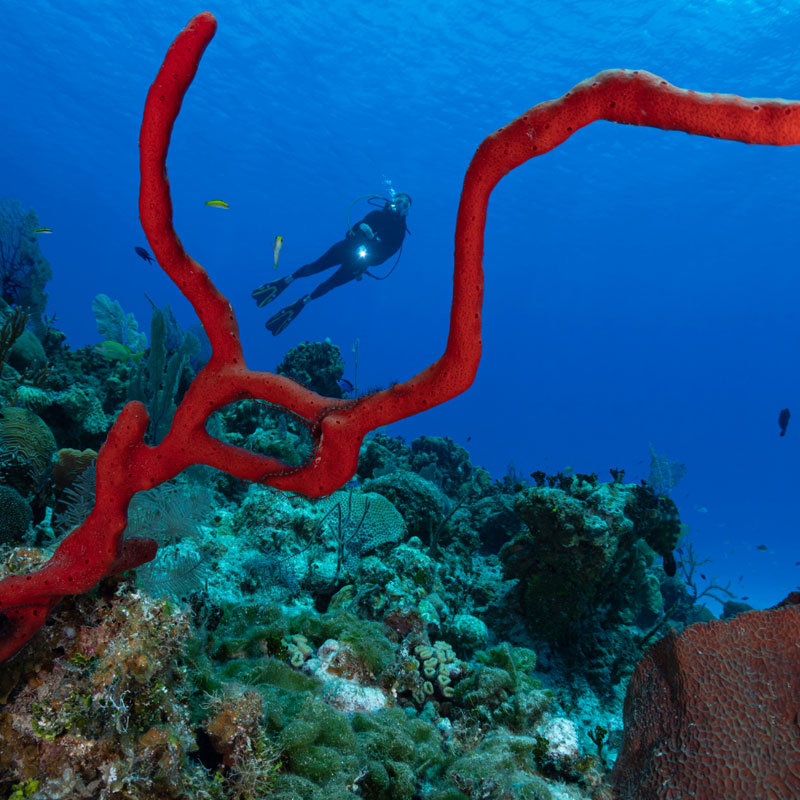 Designated a UNESCO World Heritage Site,  the Belize  Barrier Reef stretching more than 180 miles along the coast of Belize. There's truly no bad time to scuba dive in Belize. Summer months do bring warm waters. The water temperature in Belize does not fluctuate much, but it's the warmest from June to November (26-29°C/79-84°F). Spend the day diving without the crowd when you vacation in July. Gearing up at out onsite dive shop and departing from our hotel dock you dive vacation will be a breeze. Take advantage of our 5 night Belize Dive special available for as low as $665 per diver.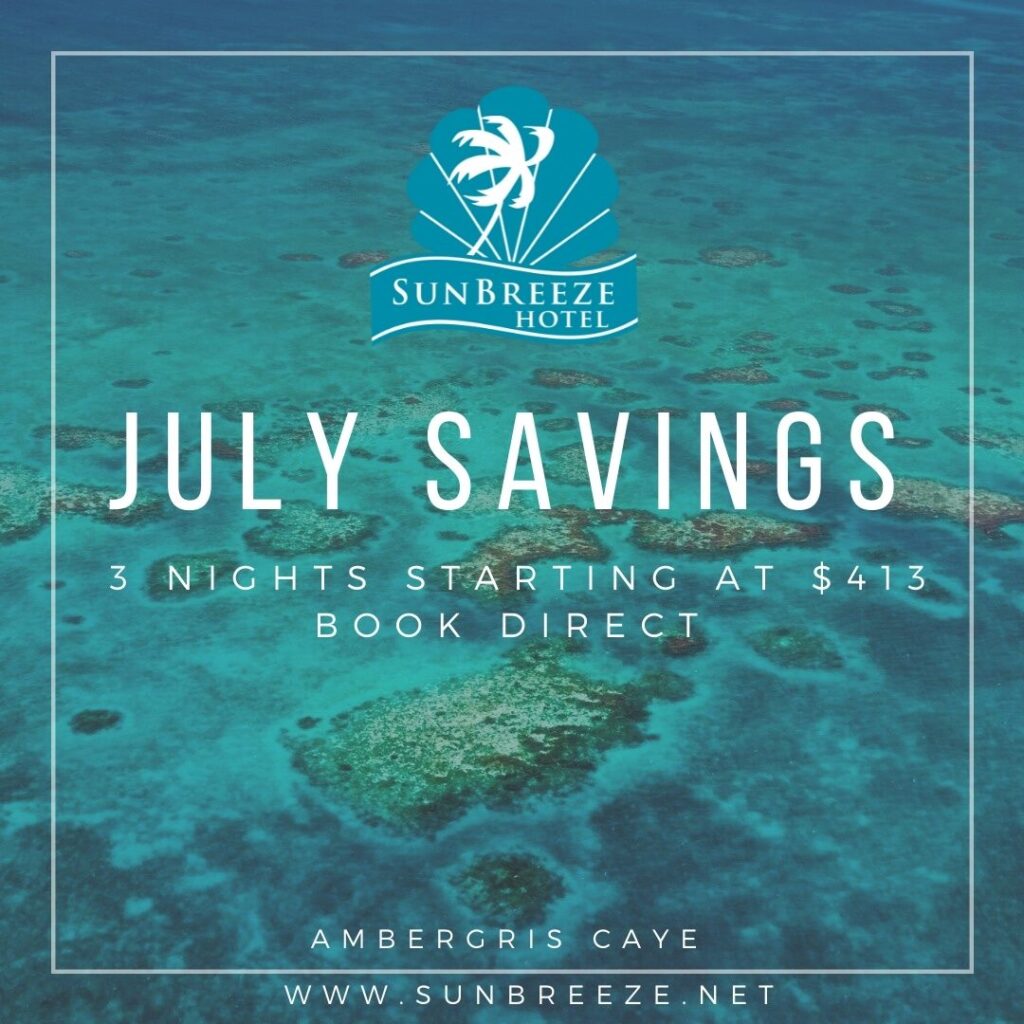 Apart from enjoying Belize's tropical weather and seasonal seafood, during the July you can take advantage of great resort specials. For the month of July a special 3 night promotion is being offered for the entire month of July. Book 3 nights starting at $413 when you book direct.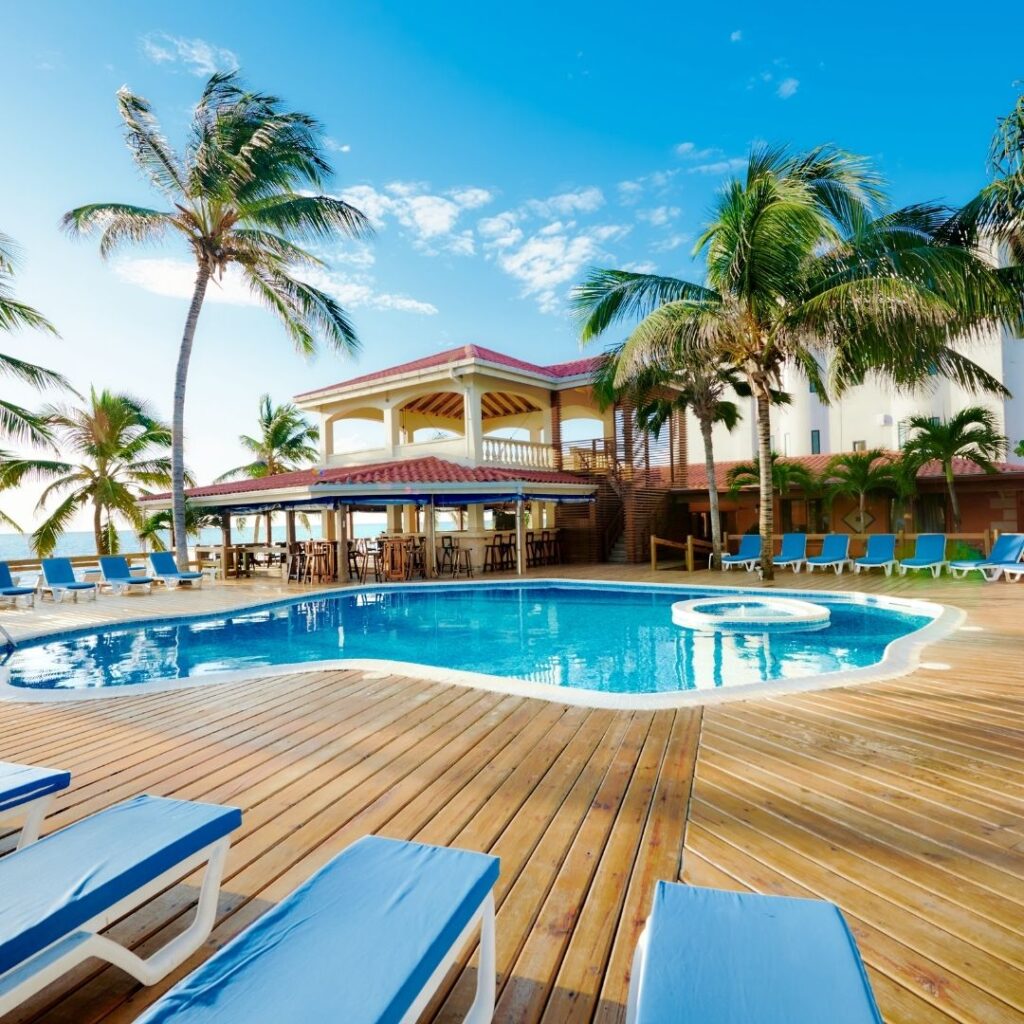 Belize is just 2-5 hours by commercial airlines from major cities in the United States of America. Spend the morning traveling and by afternoon you will have arrived in paradise. Staying in beachfront accommodations at SunBreeze puts you walking distance away from all the festivities being located in the heart of San Pedro Town. Also with the Belize Barrier Reef less than a mile from shore marine adventures are within easy reach.