Belize among Lonely Planet's top ten "Best in Travel for 2022" Global travel authority Lonely Planet has unveiled its chosen expert-chosen list of Top 10 Countries is packed with must-see destinations, places, and amazing adventures guaranteed to inspire. This year  Belize takes home the number four spot in the Top 10 Countries to Visit in 2022.
"Belize is where chilled out vibes and adventure combine. It has the world's second largest barrier reef, relics from its Maya past and wildlife experiences ranging from birdwatching to jaguar-spotting. This nation may be small but it's the place to go for relaxation and adventure in equal measure."

Read full article HERE
There are so many great reasons why Belize should be on your list for 2022!
Easy to get to
It's a breeze to get to. There are many direct flights from the United States to Belize making it easy to get to within a day. Once landing in Belize getting to Ambergris Caye is also very easy: no hassle with having to leave the airport – you just jump on a 15 min flight with one of the domestic airlines from the international airport and you have arrived in paradise.
Countless Adventures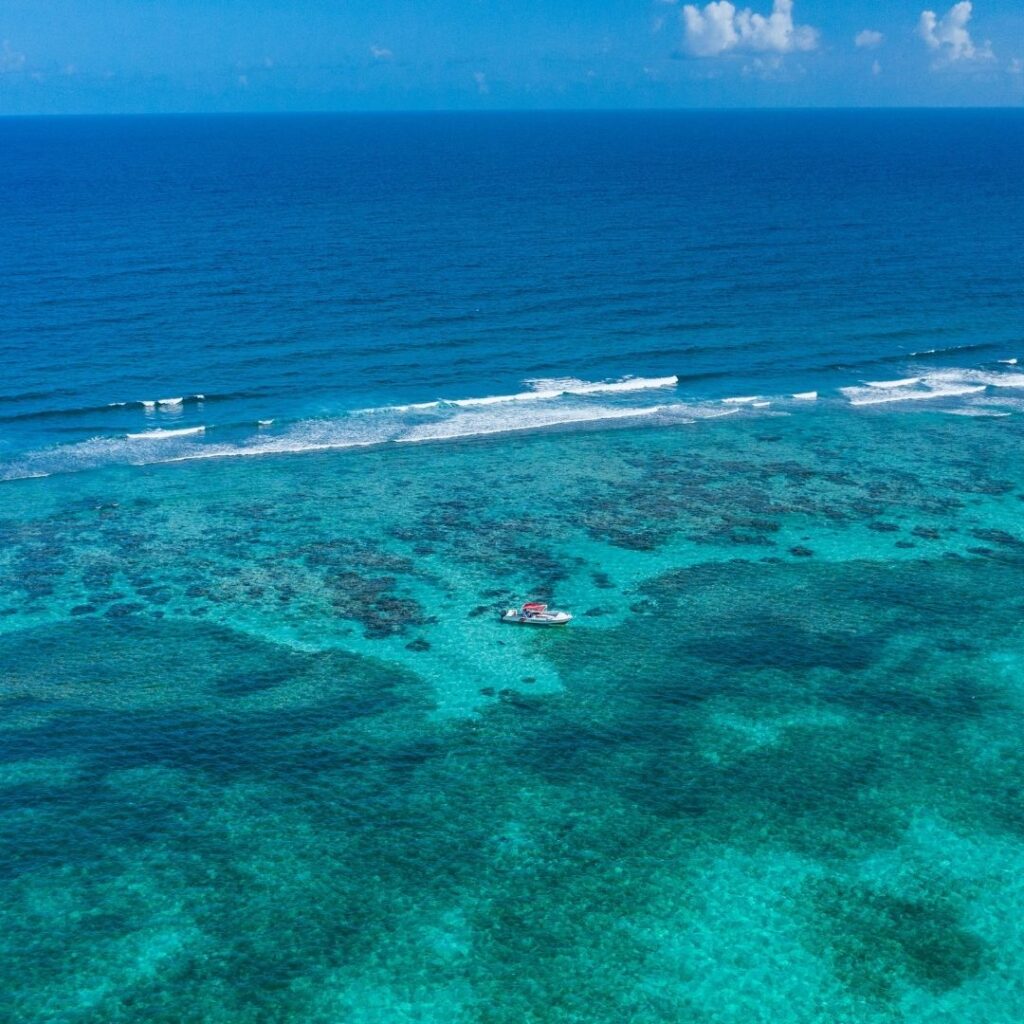 The unending list of adventures is probably the most obvious reason to visit Belize. You can experience the best of both worlds. Belize allows you to experience both jungle and marine adventures with ease. During you belize vacation experience both on our Reef and Waterfall package. After a few nights on the island making the Belize Barrier Reef your playground, spend your time exploring spectacular waterfalls, pools, nature trails, and sacred ancient Maya sites during your time at our sister resort – Hidden Valley Inn.
Vibrant Culinary Scene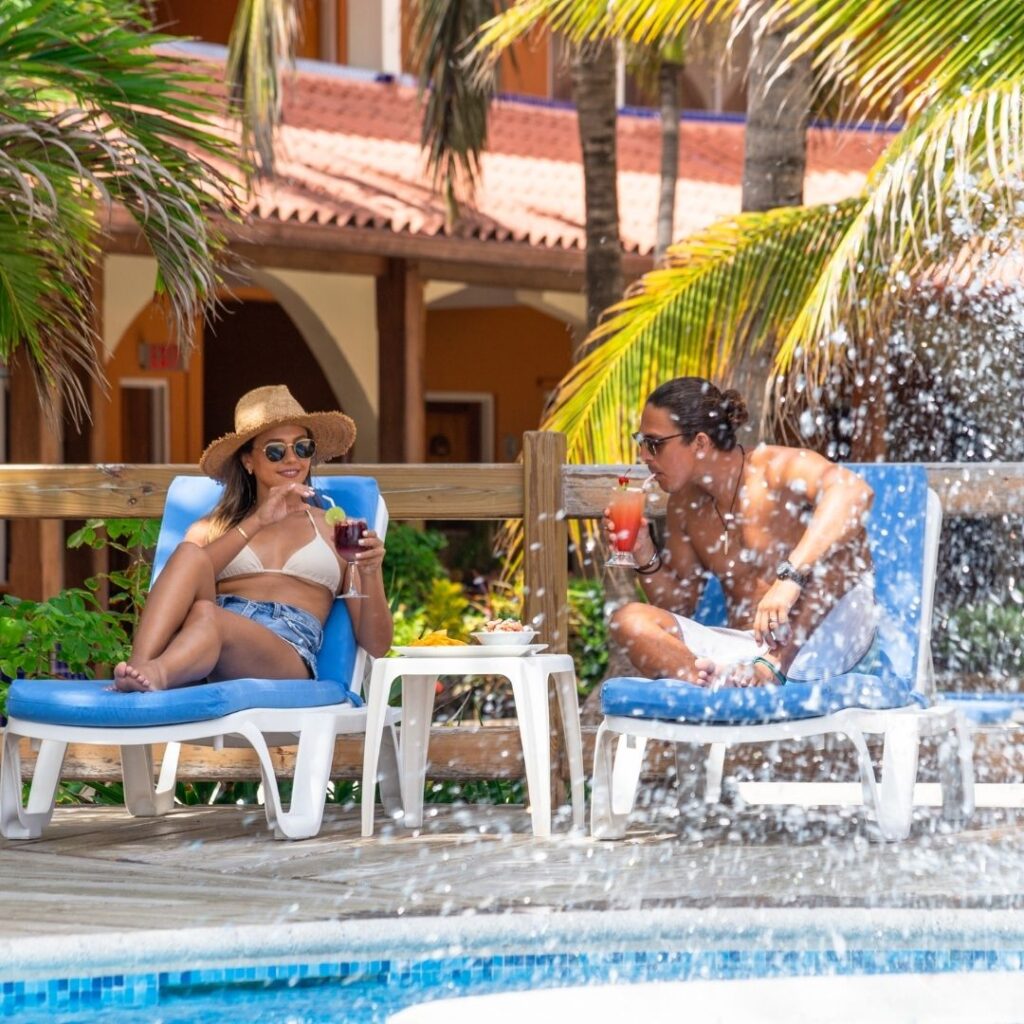 Belize's beauty goes way deeper than its beautiful landscapes it has a festive culinary scene. In the Summer months enjoy delicious food festivals. Lobster Season, which opens on July 1st, is celebrated with a week of festivities, known as  Lobster Fest on Ambergris Caye. A festival not to miss!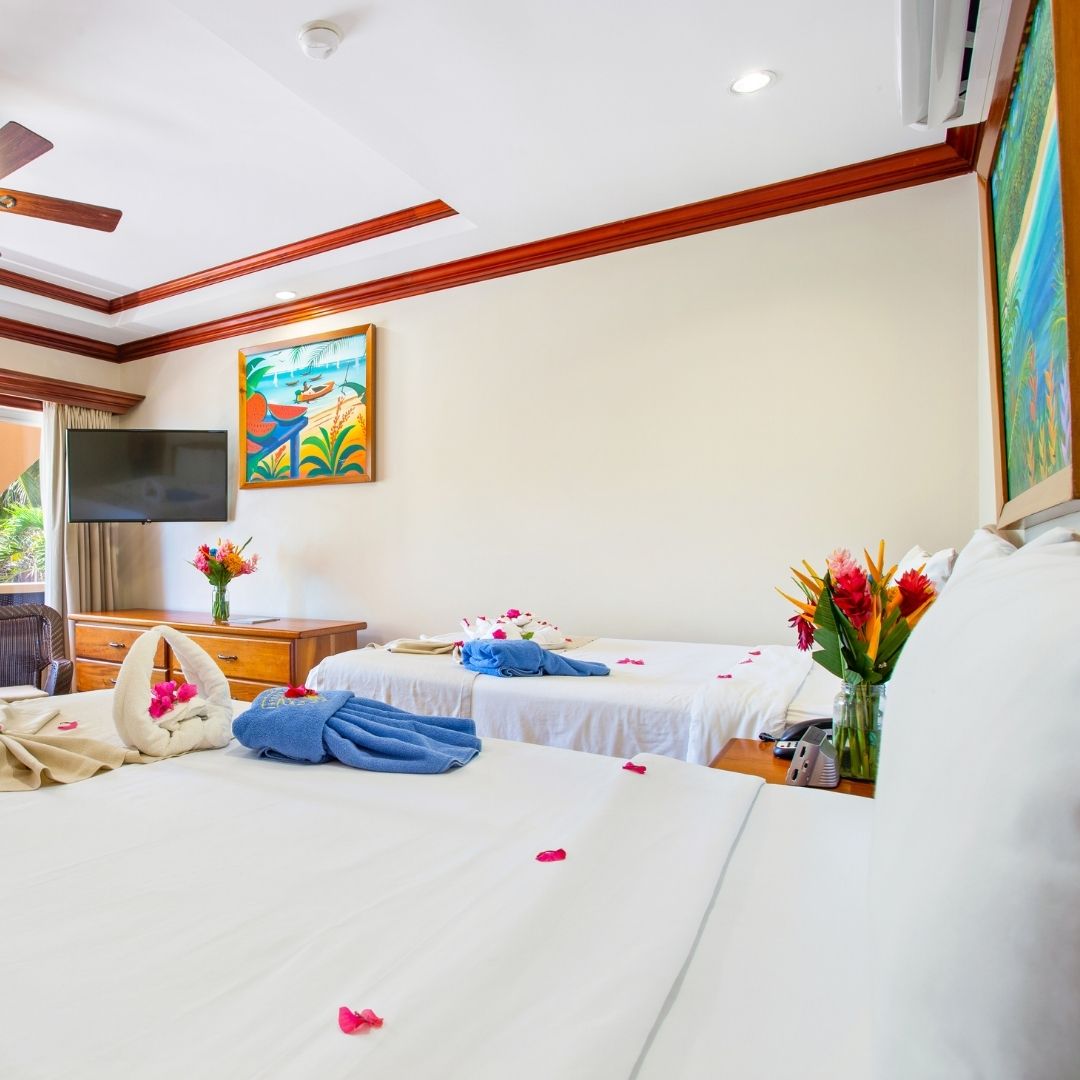 Matching Belize's natural beauty are its ever-growing choice of awesome accommodations. On Ambergris Caye staying  beachfront is a must.  From the Spanish Architectural building surrounded by lush tropical gardens to breathtaking views of the Caribbean Sea, you have arrived in paradise at SunBreeze Hotel. The hotel directly faces the infamous Belize Barrier Reef, found just a half-mile offshore. The Seafront oasis boasts a serene and relaxing atmosphere while being mere steps from all culture, dining, and entertainment of San Pedro.
SunBreeze offers unbelievably affordable prices with great promotions available all year round. With time on your hands stay more and save more when you book direct.