Belize is not only home to incredible diving and snorkeling sites but also offers top fishing adventures. With 185 miles of coral reef, 200 square miles of flats, opportunities for a great catch are endless. Belize offers great sports fishing opportunities with its year-round tropical climate and warm waters. Not to mention, Belize is one of the few destinations in the world anglers can land a "Grand Slam".
Take Me Fishing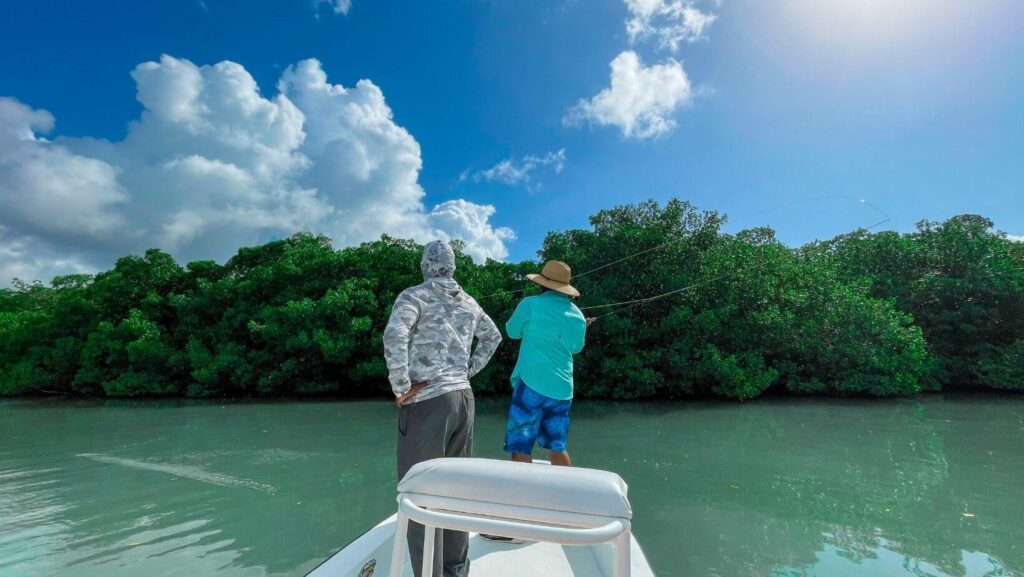 Fishing is a thriving sport in Belize. From deep-sea fishing , inner reef trolling to fly fishing, there is a type of fishing for everyone. The estuaries, inlets, and mouths to the many rivers are known for their tarpon, snook, and jacks. The coral reefs support grouper, snapper, jacks, and barracuda while the deeper waters of the drop off are home to sailfish, marlin, bonito, and pompano. When looking at the fishing calendar, fish are around year-round. Nevertheless, at certain months' species of fish are more abundant than others.
Chasing a "Grand Slam"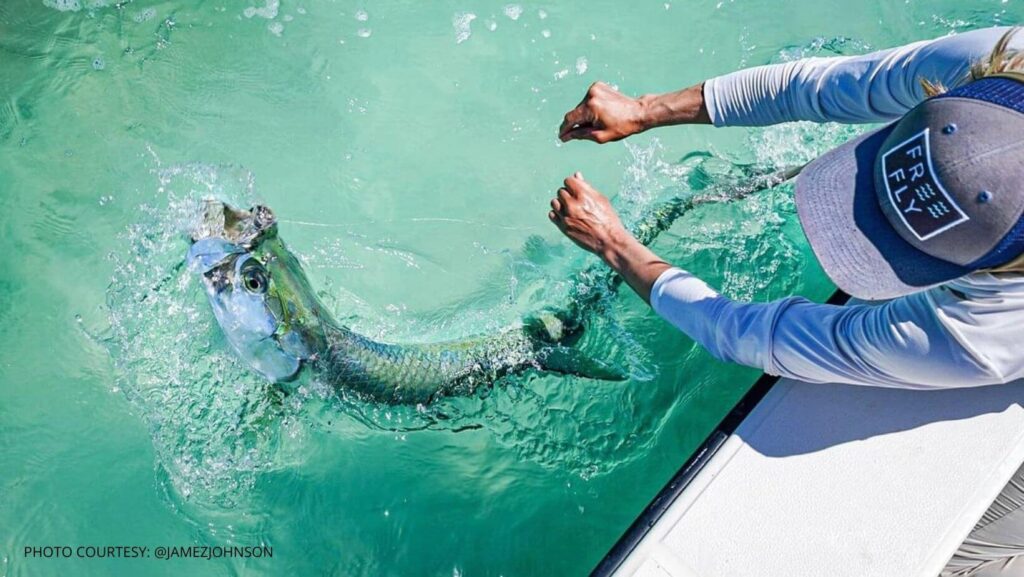 Our hotel on Ambergris Caye is the perfect base for your fly fishing adventure. Your day begins with pick up from the SunBreeze Hotel dock. Fly Fishing charters take out two anglers at a time.  Just a short 15 minute boat ride  away from the hotel your knowledgeable fishing guide will take you to the saltwater flats or mangrove islands that are great feeding grounds for tarpon, bonefish and permit. In Belize, Bonefish, Permit, and Tarpon can be caught year-round. The bone and permit fishing remain good throughout the year. If you are after tarpon or chasing a "Grand Slam" visiting between May-September will increase your chances.  As of April migratory tarpon begin to arrive in Belize and they then head south as of October. 
SunBreeze Hotel – Your Fishing Base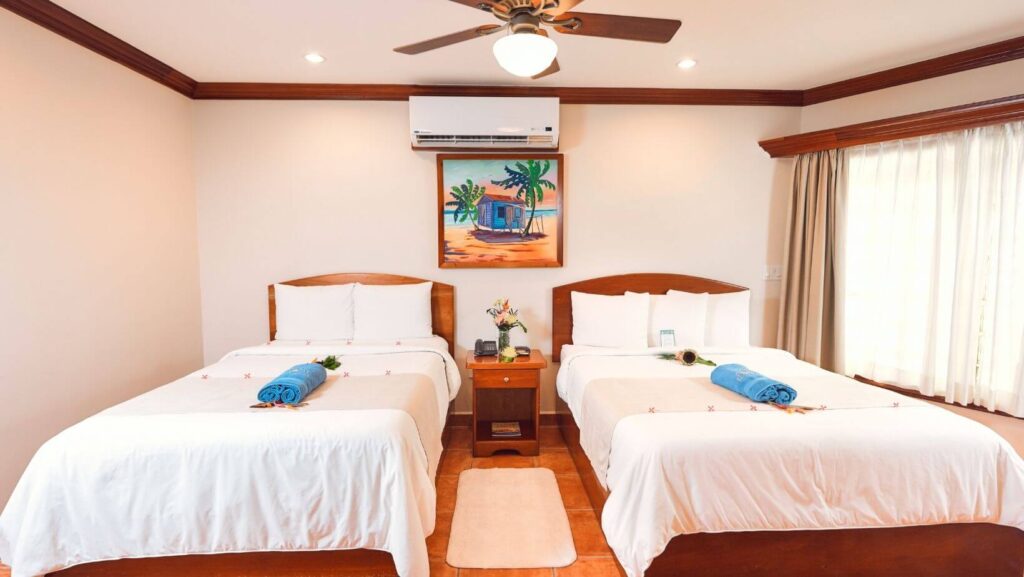 You cannot go wrong with choosing Belize as a fishing vacation destination. You cannot go wrong with choosing  SunBreeze Hotel on Ambergris Caye as your fishing base. Located in the heart of San Pedro Town, fishing spots are a short boat ride away. Our private dock makes it a easy departure and return from your day out at sea. Our well-appointed rooms have been designed with your comforts in mind. Majority of our  rooms come with two beds, suitable for guests travelling with their fishing buddy. Plan to book your fishing charter before arrival or once on the island our concierge desk will be happy to assist.