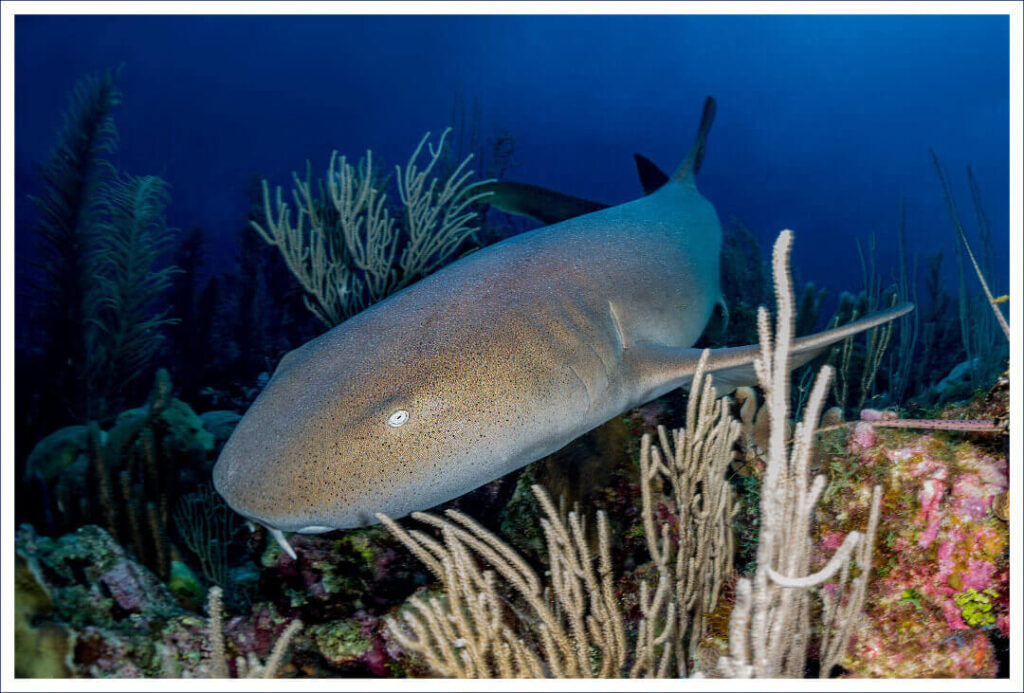 Hol Chan Marine Reserve is our second place "You Must Dive". (The first is Esmeralda) Hol Chan opens to deeper waters beyond the reef; divers will be greeted with an eruption of vibrant fish, nurse sharks, rays, turtles and occasional dolphins. The eponymous sharks and rays are the site's biggest attraction.
The Government of Belize established the Hol Chan Marine Reserve on May 2, 1987. The entire reserve focuses on a cut through the reef; which is a little more than 25 yards and 30 feet deep about 4 miles southeast of San Pedro.
You'll float along colourful coral reefs and see tropical fish. Swim with nurse sharks, stingrays and sea turtles for a unique underwater experience. Also, you will find healthy coral and sea-grass beds supporting 160different species of fish, including large schools of reef fish groupers, jacks, and snappers.