While this chilly season brings us beautiful snowfall and a reason to hit the ski slopes, its frigid temperatures and short days can make us crave sunshine and wanting to be in a place you can stroll along the beach in flip-flops. We have narrowed down three perfect trips guaranteed to warm you up this winter! If you think that sand, sun and fun are the most important factors in a great vacation, look no further than these trips below.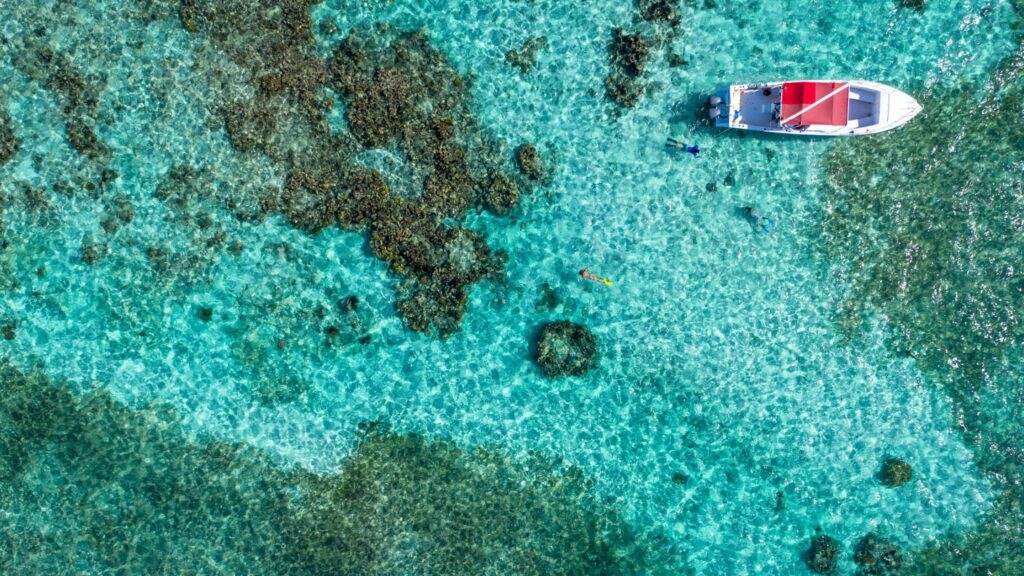 Nothing like beating the cold then with a jump in Belize's warm Caribbean waters. You can skip the grey, snowy days and replace them with lying under palm trees on white sandy beaches and with snorkeling between colorful corals and tropical fish as you exploring the vibrant underwater world in Belize. 5 Night Snorkel Package for 2 starts at USD $1494 per couple.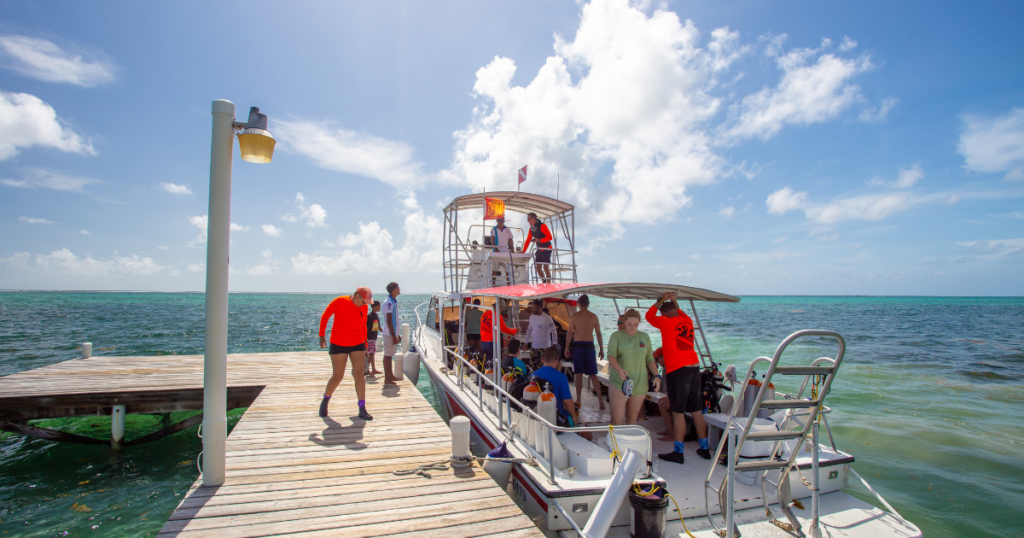 Diving in Belize in January is ideal with water reaching a maximum of 82°F and an average of 80°F. Spend your days under the sea exploring the Belize Barrier Reef by tank. Endowed with three of the Western Hemisphere's four total atolls and the second largest continuous coral reef in the world, Belize is a divers haven. From age-old stalactites to a kaleidoscope of coral forests with matchless dives just minutes from your doorstep. When not below the surface Belize's sunny beaches are a popular place to warm up. 5 Night Package for $925 per person.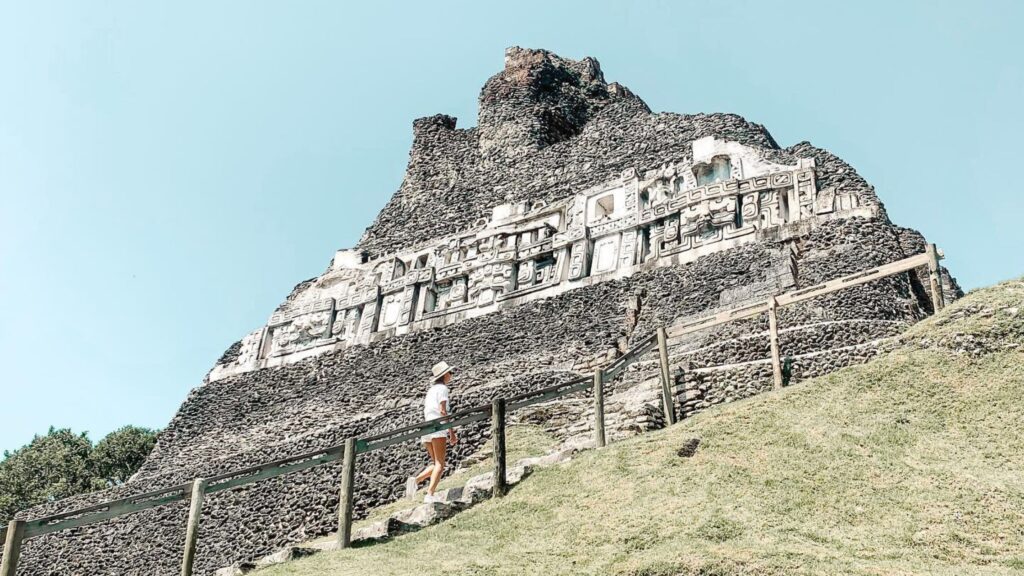 From the beach to the jungle, the only thing cold you will experience on this package is an ice cold beer after all your adventures. One of most attractive feature of Belize is its diversity.  With some of the most pristine protected reef systems and expansive lush jungle teeming with wildlife Belize is a virtual playground for those seeking adventure. On this package you will get to experience the best of both worlds. From snorkeling Belize's pristine and vibrant barrier reef to exploring ancient Maya Sites tucked away in Belize's jungle. 5 Night Package starting at USD $1644 per couple.