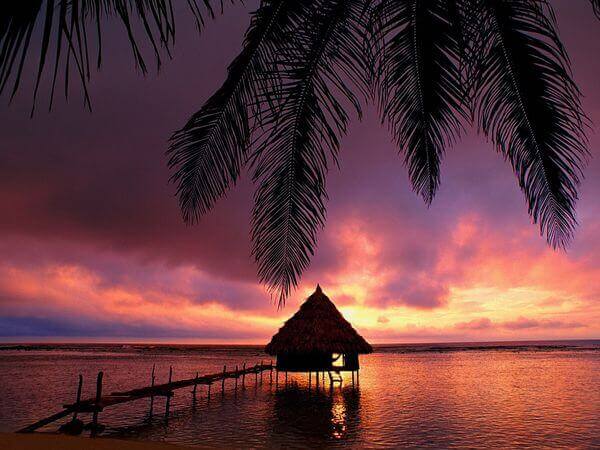 Belize is located in Central America and, it's bordered to the north by Mexico, to the south and west by Guatemala and to the east by the Caribbean Sea. It's a unique destination for the traveller seeking to experience a vibrant culture and explore exotic environments.
Belize has a lot of amazing variety of biogeographic regions, including the longest barrier reef in the Western Hemisphere, hundreds of tiny cayes and miles of unexplored beaches. It's a part of Mesoamerican biodiversity hotspot and it has many jungles, wildlife reserves, a large variety of species of flora and fauna.
With a cultural vista that stretches back over forty centuries to the beginning of the Mayans, we can trace an ancient civilization through Belize´s more than 600 archaeological sites. A country very much alive, with hundreds of bird species, colourful fish, exotic tropical plants and animals combined with friendly Belizeans throughout colourful towns and villages, makes Belize an adventurer's paradise.