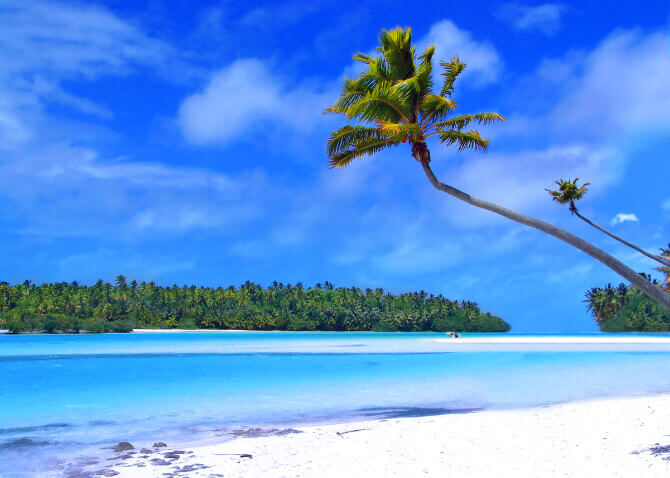 Here are some interesting facts that you should know if you are traveling to Belize:
Belize has the only Jaguar reserve in the world! It's known as Cockscomb Basin Wildlife Sanctuary.
Belize is the only Central American country where English is the official language. You will also hear a mixture of Creole, Spanish, Garifuna and Mayan languages on the street.
The tallest building in Belize is a Mayan temple!
It has around 900 Mayan sites all over the country.
Belize is one of the least populated countries in the world.
There are about 200 cayes (islands) in Belize, most of them located inside the Belize Barrier Reef.
More than 400 species of fish live in the waters of Belize's 185-mile long Barrier Reef.
Belize's wetland habitats provide refuge for 2 of the 23 species of Crocodilians: the freshwater Morelet's Crocodile and the saltwater American Crocodiles.
It is considered rude to greet people in Belize by their first names (unless you know them, of course!)
A typical Belizean breakfast consists of bread, cheese, beans, eggs or cereal with milk sipped by the kids and coffee or tea by the adults.
There are a lot of things to discover in this beautiful country. 2/3 of its forests haven't been investigated. Belize has a lot to offer so whenever you get the chance you should come to visit it!