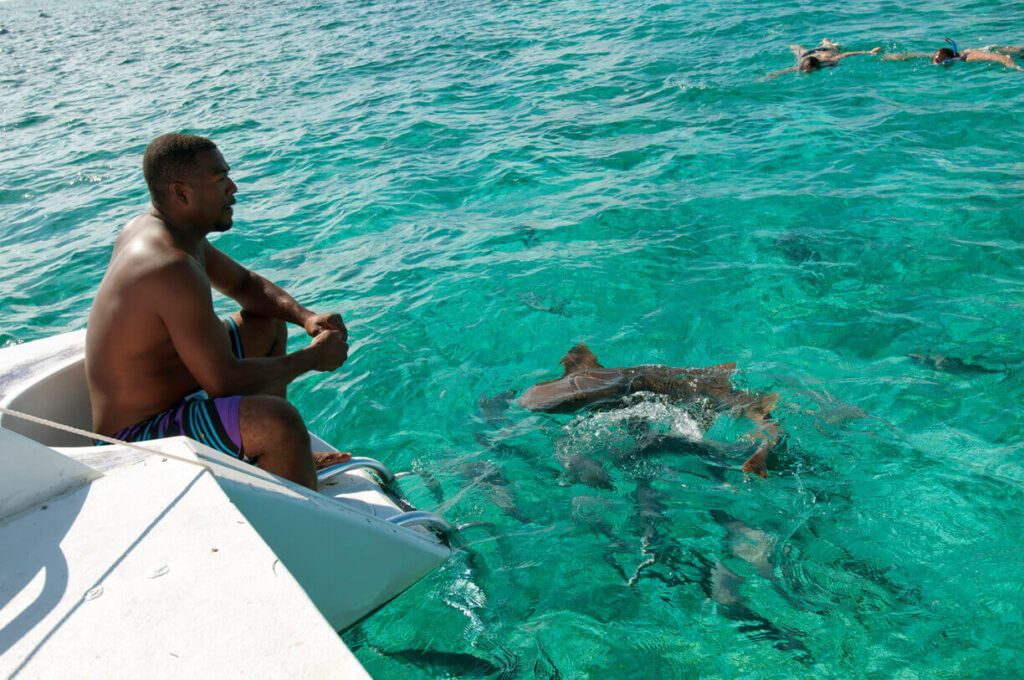 Fun things to do in Belize:
1. Go Snorkelling
2. Go Manatee Watch
3. Go Reef diving
4. Go Dive The Blue Hole
5. Go for a Beach Picnic
6. Go Fishing
7. Go visit the Maya Ruins
8. Go Parasailing
9. Go Caving
10. Go Explore The Wildlife & Natural Reserves
11. Go Bird watching
12. Go Sunbathing under the clear blue skies
13. Build a sandcastle
14. Take photographs
15. Stay at Sunbreeze Hotel and live Belize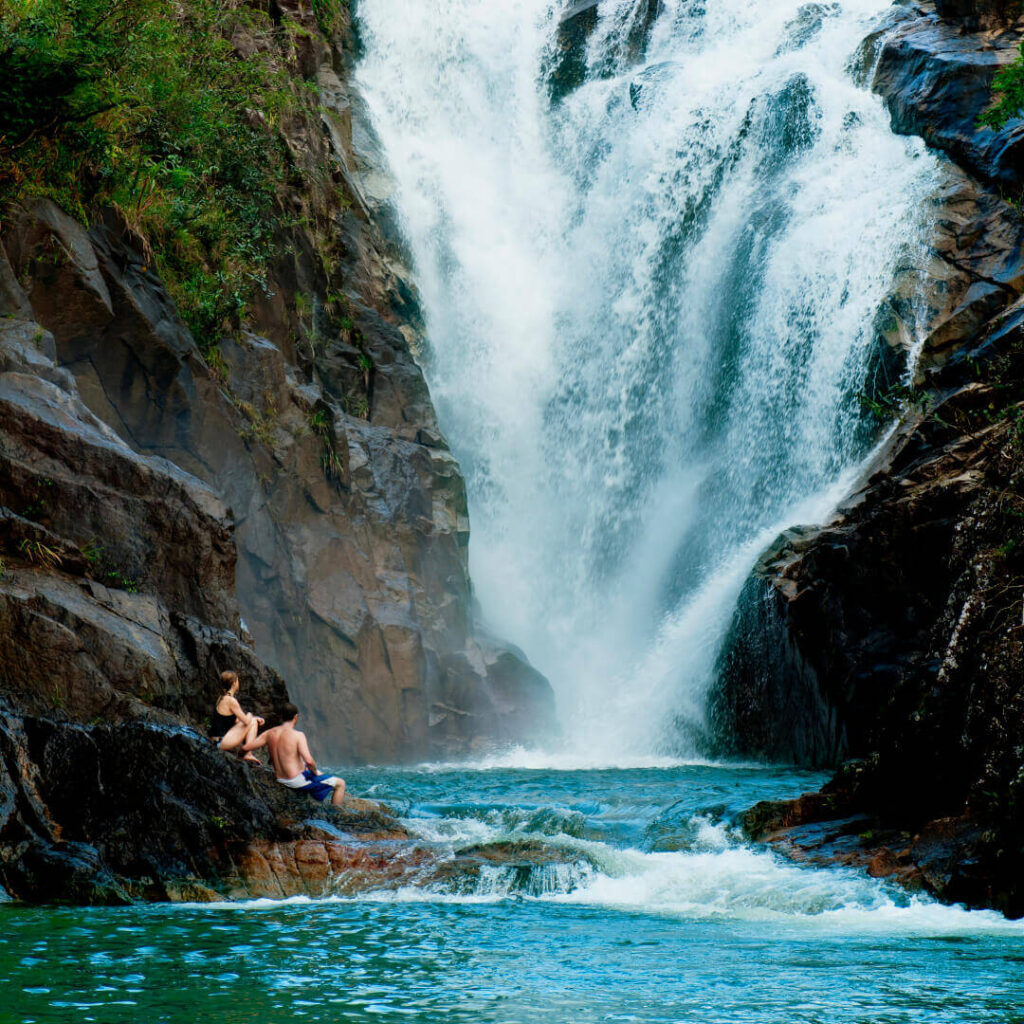 16. Visit Sunbreeze Hotel and live an amazing experience!