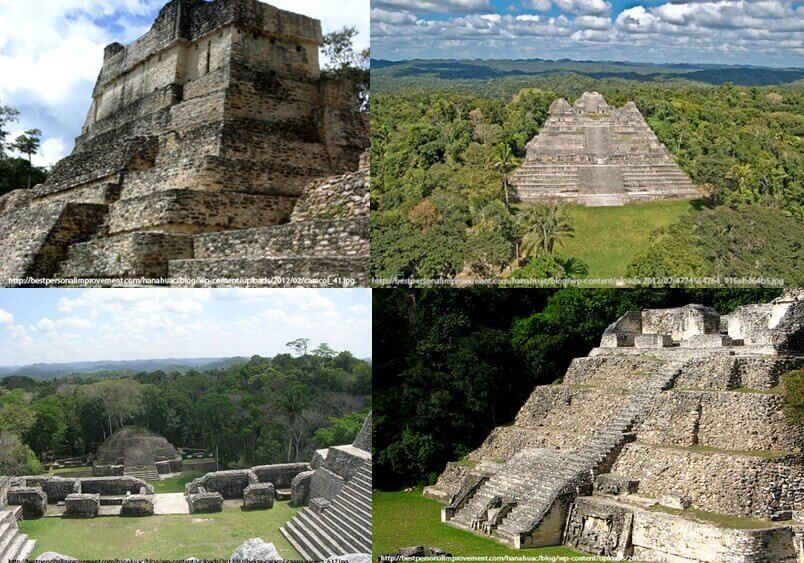 At this archaeological site, you'll find Caana, the highest Mayan structure in Belize, it's approximately 50 meters tall. It's the most important ancient site of Belize followed only by Benque Viejo and Xunatunich.
El Caracol is made up of five main squares, and an astronomical observatory, in addition to that, the structures transport you back in time and gives you a historical journey. Until today, there have been found 18 large altars, each with enormous glyphs.
Being at this ancient city you'll see the central acropolis and two arenas where Mayans played ballgame. Can you imagine the feeling of witnessing one of these games?
The importance of this place lies not only in its beauty, but because it marked a change in the history of the Mayan cities and ceremonial centres. It´s surrounded by a majestic forest where you'll forget the routine of work or study stress, and you'll have a unique experience admiring the live animals in it and towering trees that make you relax.
How to get there?
Caracol is located south of San Ignacio. It is necessary to travel by car from San Ignacio or Belize City.
Live the adventure of visiting Belize and make your visit a good time to remember!