Belize has been named the Leading Dive Destination for 2022 for the Mexico & Central America Region by the World Travel Awards. The 29th World Travel Awards, were held on August 31st in Jamaica where Central America winners were announced. The World Travel Awards are held yearly and is the travel industry's most prestigious awards programme. Rewarding leaders in the tourism, airline, hotel and hospitality sectors.  This year, those nominated for Mexico & Central America's Leading Dive Destination 2022 included Belize, Costa Rica, Mexico, Panama and Honduras, with Belize taking the destination award this year. 
Belize – A Dive Destination Like No Other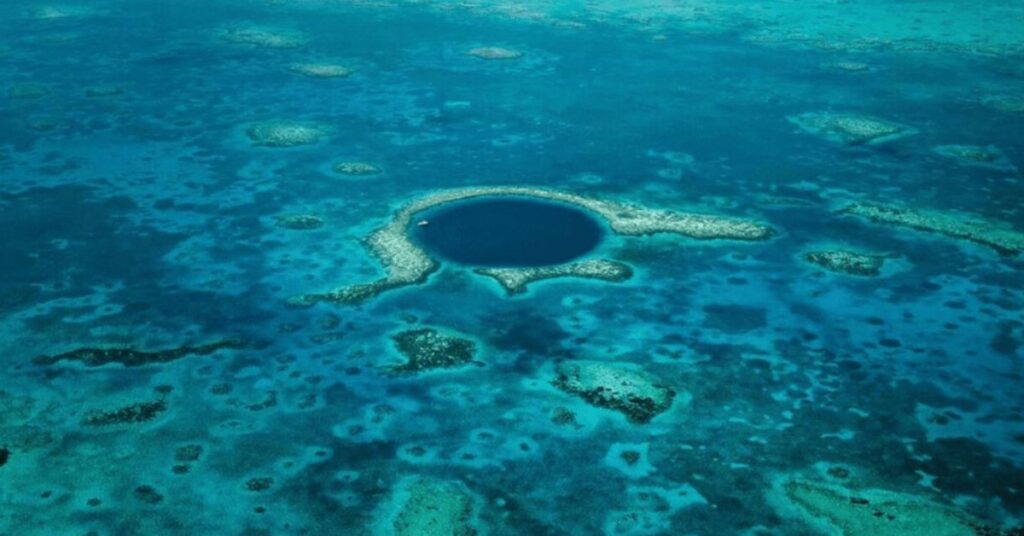 A paradise below and above the surface, Belize has always been on divers' radars as a unique dive destination. Not only is Belize home to the Great Blue Hole, but it also has three of the Western Hemisphere's four total atolls and the second largest Barrier Reef in the world.
Scuba and Stay at SunBreeze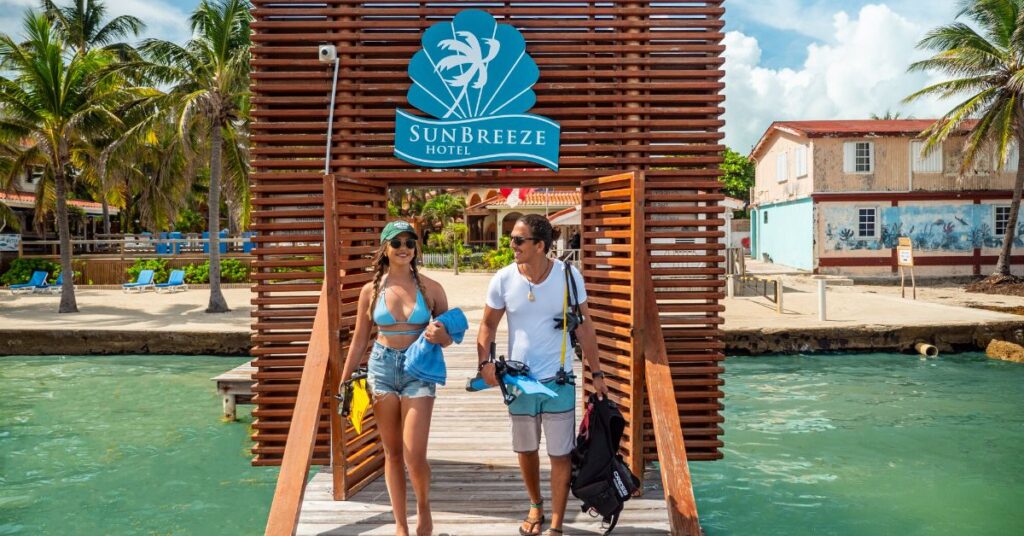 SunBreeze is the perfect base to scuba and stay, then hit the town after decompressing. Spend your days exploring the magical underwater scenes in Belize. Discover the depths of the Caribbean Sea, from age-old stalactites to a kaleidoscope of coral forests with matchless dives just minutes from your doorstep.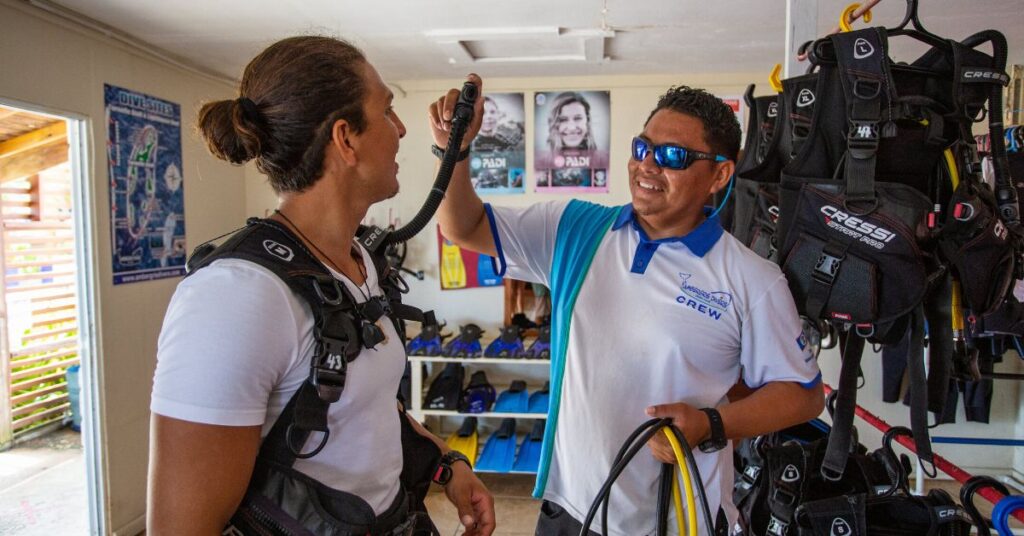 SunBreeze Hotel has an on-site dive centre making all your dive needs easy and convenient. Ambergris Divers, locally owned and operated since 2000, is an affiliated 5 star PADI Dive Center. Additonally it is a certified Belize Tourism Board Tour Operator and DAN Business Partner. Catering to experienced and novice divers alike, the center offers SCUBA tours as well as dive courses, all from certified instructors.
Your Dive Vacation Starts Here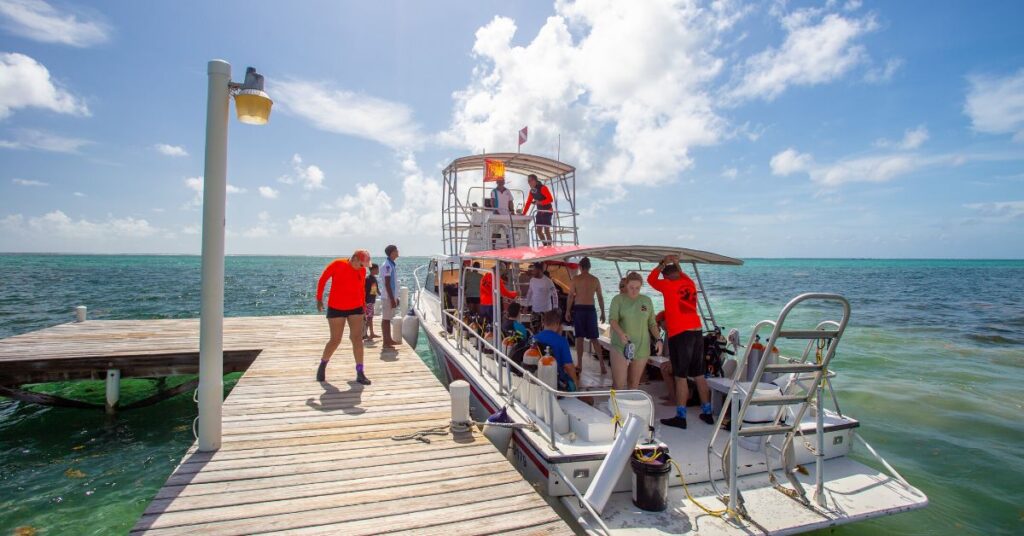 Explore the magical underwater scenes in Belize on one of our dive packages. Take advantage of our 2023 Belize Dive deal available .5 Nights/6 Days and 5 Tanks Local Dives starting at $822 USD per person ( based on 2 divers ). BOOK HERE