If you're like most people, the more you travel, the more places you add to your bucket list. As we approach a new year its' time to update your list. Pencil in those places you were not able to make in 2021 and add in those you wish to visit in the new year.
Belize makes Lonely Planets Best in Travel 2022 list for 2022. and we cannot agree more. Belize allows you, the traveller, to experience a wide range of breath-taking experience. To make your Belize travel planning easier here are our top bucket list adventures to pencil in during your SunBreeze stay.
Dive Belize Atolls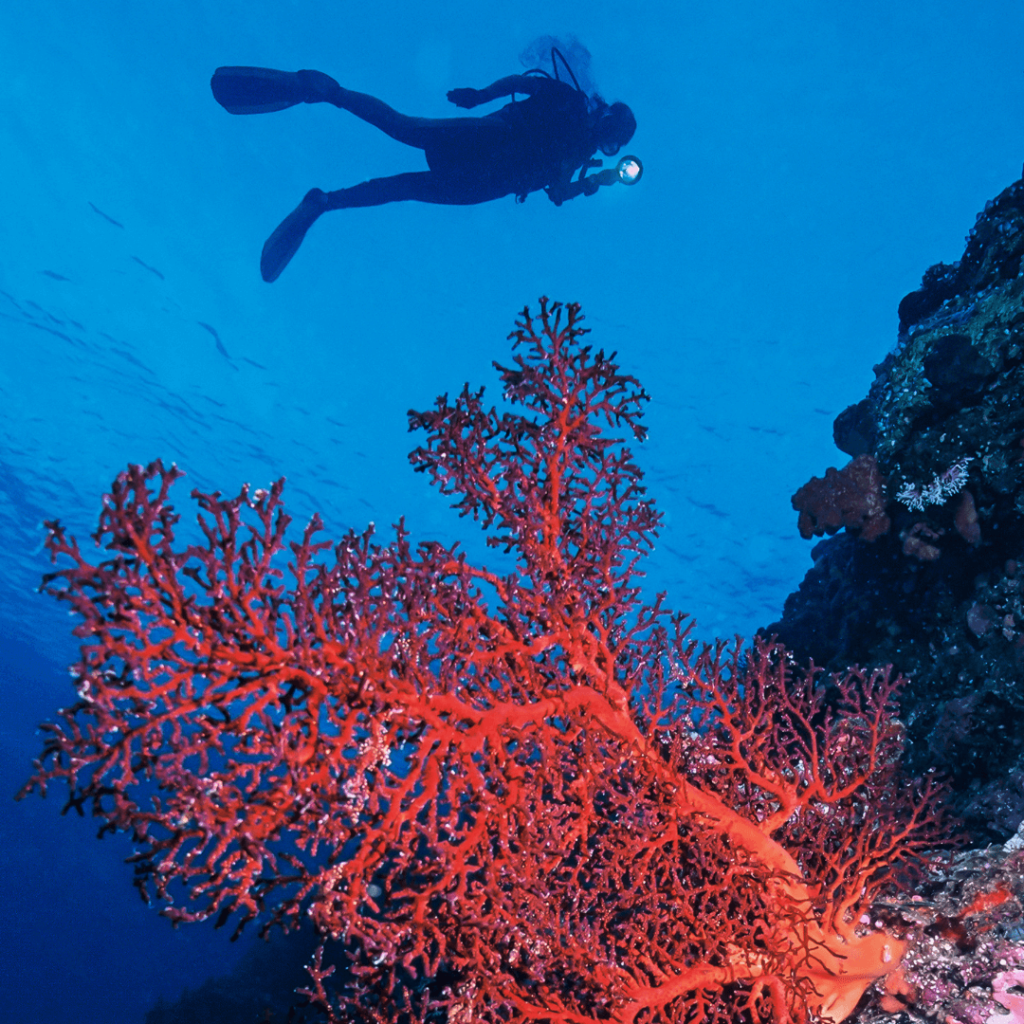 Belize has three of the four coral atolls in the Caribbean, which make for an unparalleled diving experience. Famous atolls include Glover's Reef, Turneffe Atoll and Lighthouse Reef which lie offshore from the Belize Barrier Reef.  As a refuge from the world in the outer Belize Cayes, snorkelers and divers can take in a rainbow of magnificent colors found on The Atoll's shallow coral gardens and plunging walls. With turquoise waters, rich marine life and untouched coral, it is an ideal place for both diving and snorkeling. Visiting one of Belize's atolls is a full day excursion from the hotel. Your adventure begins from our dock after getting geared up at our onsite dive shop.
Fly Over the Great Blue Hole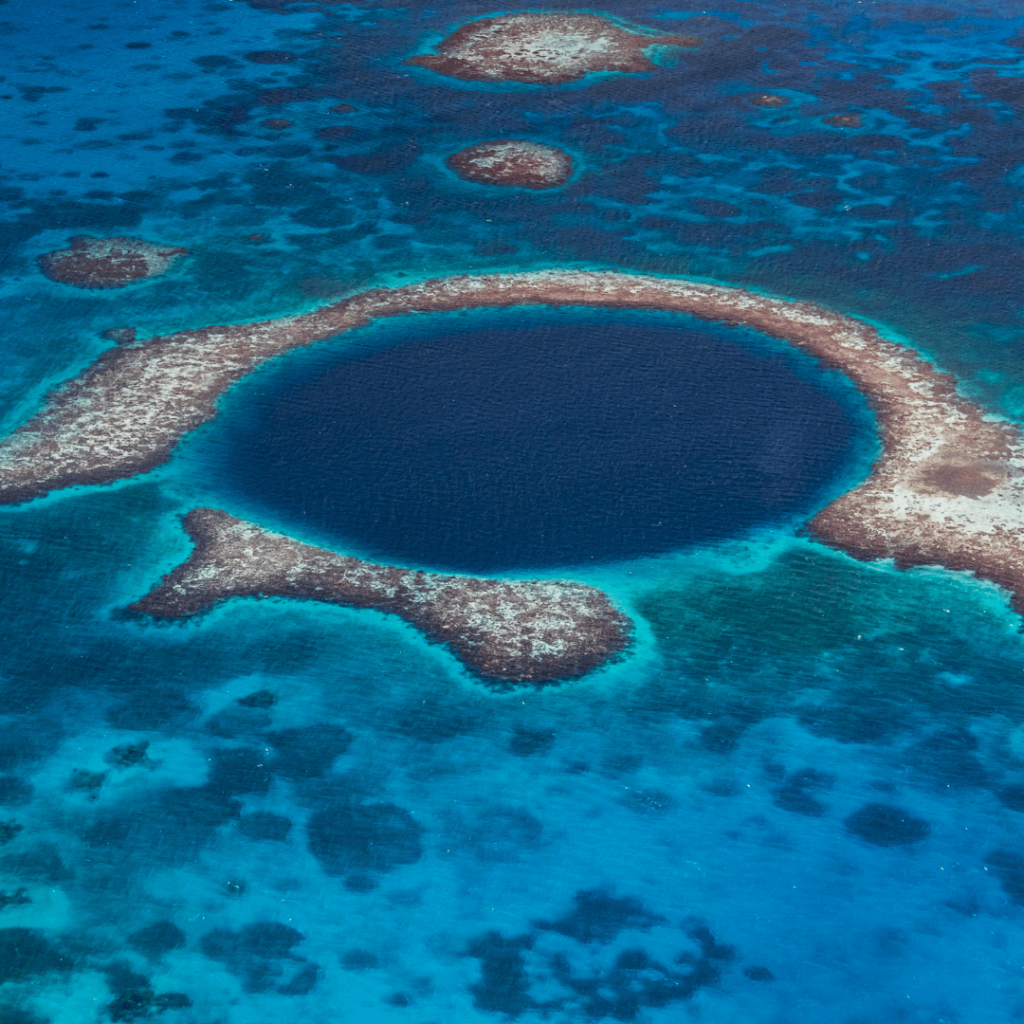 Taking an aerial flight over the Great Blue Hole is a must do when in Belize. The Great Blue Hole, is the only on of its kind in the word.  The hole is more than 300 meters wide and 123 meters deep. The Great Blue Hole is a UNESCO World Heritage. For non-divers this site is best enjoyed from above. From Ambergris Caye fly over the reef by plane. Taking in the majestic views of the second largest reef in the world and taking in the sights of the Great Blue Hole from above. 
Snorkel with Sharks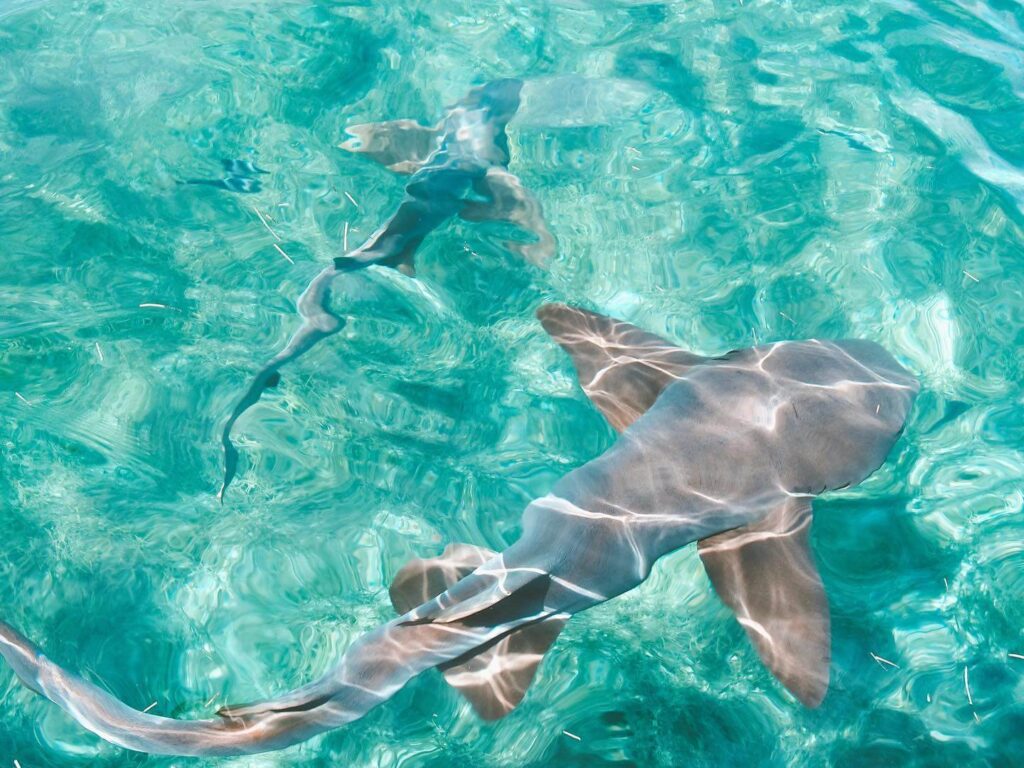 Snorkeling with sharks at Shark Ray Alley: There many snorkeling sites a off of Ambergris Caye. Being beachfront with the reef less than a mile away from SunBreeze Hotel you are 15 minutes away from incredible snorkel spots. Shark Ray Alley is a popular favourite. If you are looking for wildlife encounters with sharks, Shark Ray Alley, in Hol Chan Marine Reserve is the place to visit. You are guaranteed to see schools of fish and friendly docile nurse sharks, and rays. Visit our front desk to book your excursion.
For more incredible adventures visit HERE