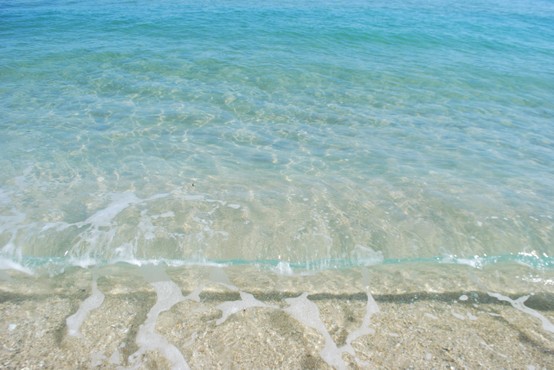 Oxygen and hydrogen As separate gases fly with power they combine as one Without water we will die.
The special compound water
Can really take the heat
It's exceptional in many ways
H bonds are really neat.
Northern lakes respond to chill
As temperatures drop
Most have lifeforms down below
Since freezing's from the top.
Many other special traits
This compound does display
Water is indeed unique
I'm glad it's here to stay. By Peter Elias