Belize makes headlines, this time in Forbes list on "The 9 Best Beach Destinations For Families". Ambergris Caye, in Belize is highlighted as the perfect base for your family beach vacation along with other popular beach destinations including Mexico, Hawaii, the Bahamas and Maldives also making the list.
Ambergris Caye, Belize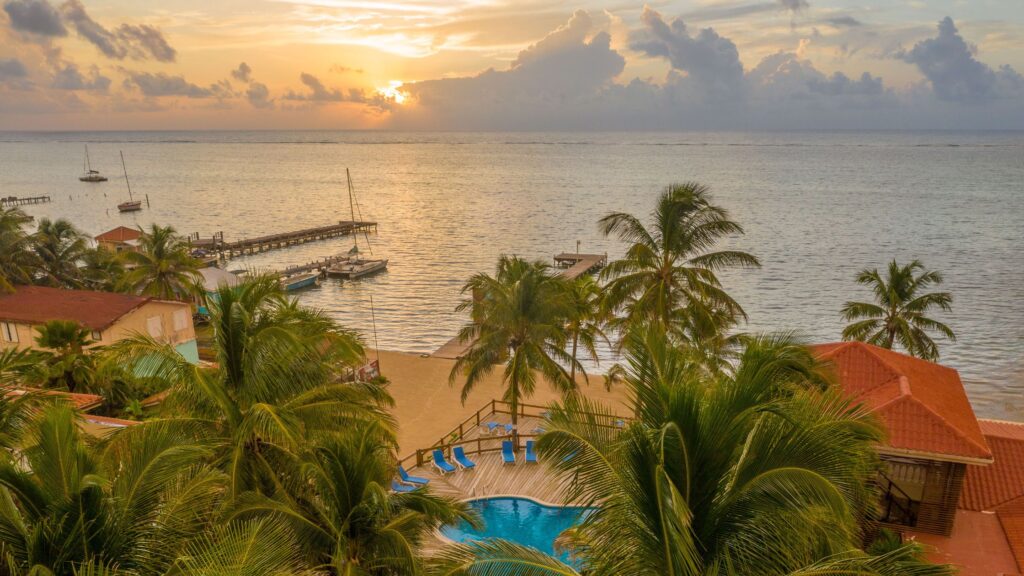 Article by Wendy Altschuler reads:
Magical and full of family-friendly wonder, Ambergris Caye has it all. Rent a golf cart, the only way to travel all over the island, and visit Secret Beach (not all that secret), where you can spend the day swimming in the warm water, snorkeling, boating, or enjoying good food. In San Pedro Town, be sure to stop at Caye Coffee Roasting Company; Belize Chocolate Company; and the food truck haven, The Truck Stop.
Read full article HERE
A Family Friendly stay at SunBreeze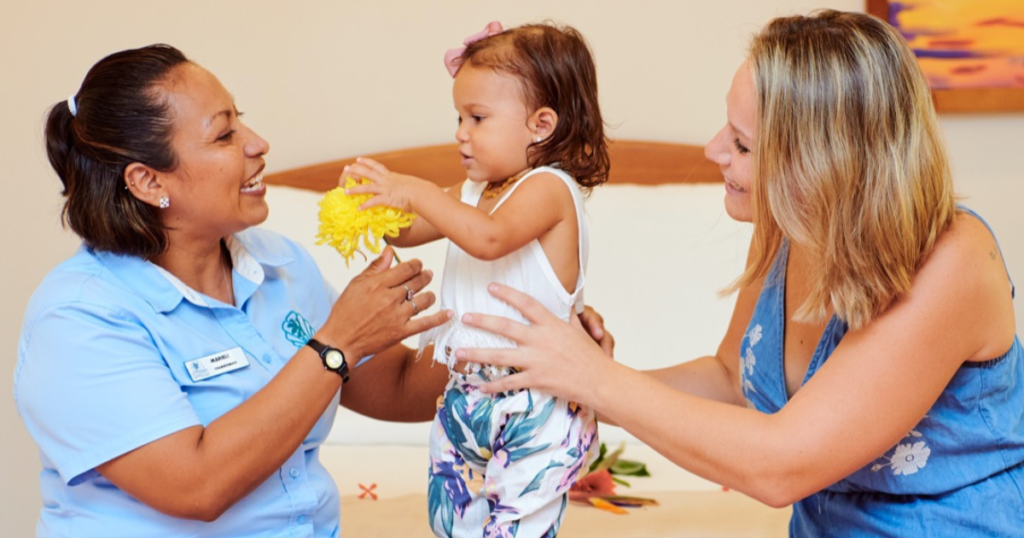 Convenience is key when it comes to family vacation. SunBreeze Hotel, located on the beach front of Ambergris Caye is the perfect base for your family vacation. A quick flight from Belize international you have arrived in paradise.
A significant benefit to staying at SunBreeze Hotel is the flexibility in your family-fronted vacation. From spacious family rooms, to countless resorts amenities for families, these modern comforts make it easy for a seamless vacation. SunBreeze Hotel boasts a beckoning pool. Additionally, our onsite dive shop offers myriad marine-related experiences for the whole family. Running late to a tour? The on-site open-air restaurant makes it easy to grab a quick breakfast before heading out to sea, a convenience that is surely appreciated when traveling with a rambunctious bunch.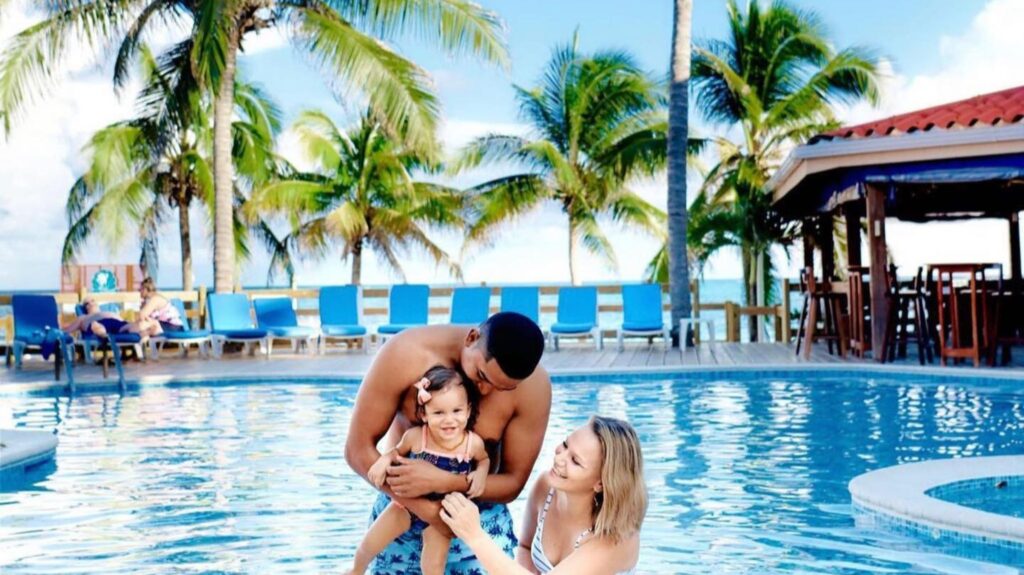 Time for some sea, sun, and fun with the entire family! Take advantage of our  Family Package  and enjoy an unforgettable family vacation full of laughter and joy as you create holiday memories that will last a lifetime.  5 Night package starts at $2,949.00 for a family of four. BOOK