Discover Why Ambergris Caye's SunBreeze Hotel is Spring Break Mecca
Having survived what felt like the never-ending new behaviors we were forced to adopt during the Covid pandemic, news that you can finally grab a plane, head south, and bathe yourself in sun, fun, and surf may feel like too much to handle, but happy dancing is in order! You're finally able to grab a bag, dig out a swimsuit and buy a tube of sunscreen because the one in your gear inventory dried up over the past two years.
Can you get those two years back? Not unless you happen to be in possession of a time machine. That's why it's your duty to make this vacation twice as exciting, relaxing, and bliss-laden so your head and your body can make up for a lost time. Perhaps the least complicated way to grab your share of excess is to choose Belize as your destination for all the right reasons. The plane ride takes only a few hours, English is Belize's first language and the friendliest folks in the hemisphere will welcome you to their lush land with open arms. Sound great? Start packing!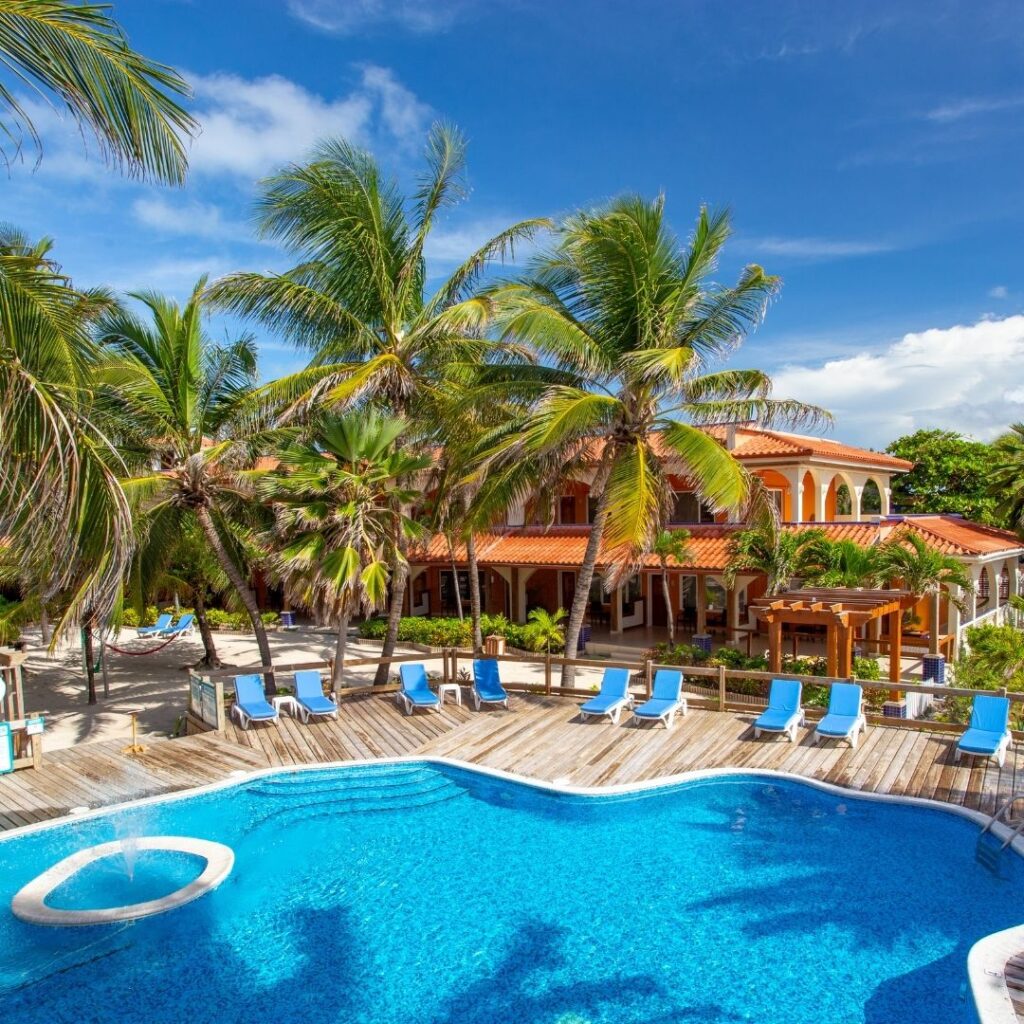 Close to home and easy to get around
Ask anyone who has visited or read about the Belize tourist vibe which area to choose as your Belize playground and the majority of responses will be a no-hesitation declaration extolling the virtues of Ambergris Caye. This happening destination has it all: Year-round temperatures that are so amazing, plenty of visitors think of retiring to Belize, opportunities for outdoor recreation that are so eclectic, you'll need several Belikin beers to craft an itinerary and the exchange rate requires no calculations: $1 USD = $2 BZD. Effortless.
Given a choice of hotels, resorts, and other accommodations, why would you settle for anything less than the best of the best after waiting forever to escape endless sequestration restrictions? You deserve San Pedro Town's SunBreeze Hotel, Ambergris Caye's epicenter of laid-back pleasure for everything you'll need this Summer.
More than just sea and breeze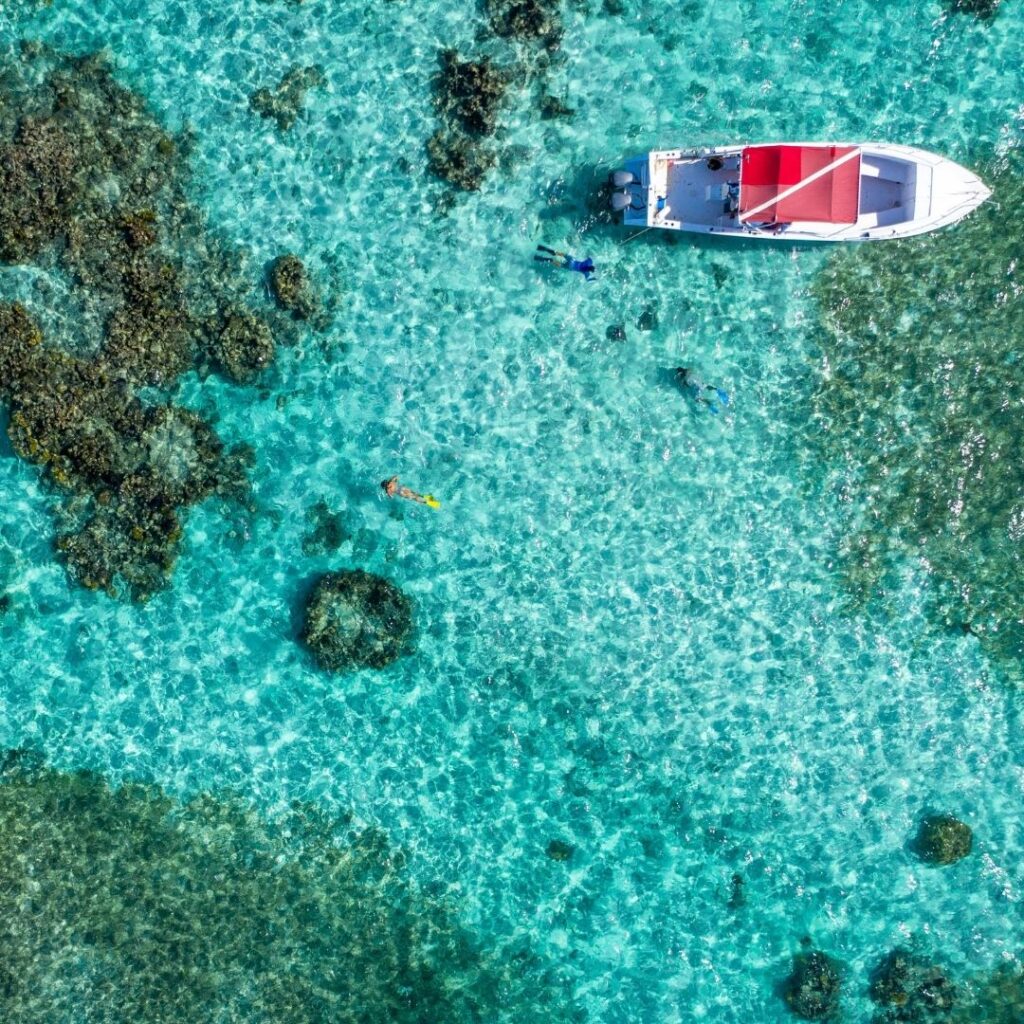 Nestled along the Caribbean coastline where ocean waves awaken guests each morning, SunBreeze faces the Belize Barrier Reef, a UNESCO heritage designee that can be seen by astronauts from outer space. Other delights are totally earthbound, like opportunities to meet the nation's wildlife treasures, prowl Maya temples and caves, trek rainforests and jungles, and behold travel magazine-worthy waterfalls tucked into surprising places in the wild.
SunBreeze Hotel standard, deluxe and premier accommodations never disappoint, so no matter which you choose, you'll drop into the lap of luxury. Every guest is treated to either partial ocean—or garden-view digs, essentials like air conditioning, mini-fridge, safe for valuables, cable-accessed flat-screen TV, and décor resplendent in lush tropical textiles, art, and Mahogany woods.
It's not paradise, it's paradise found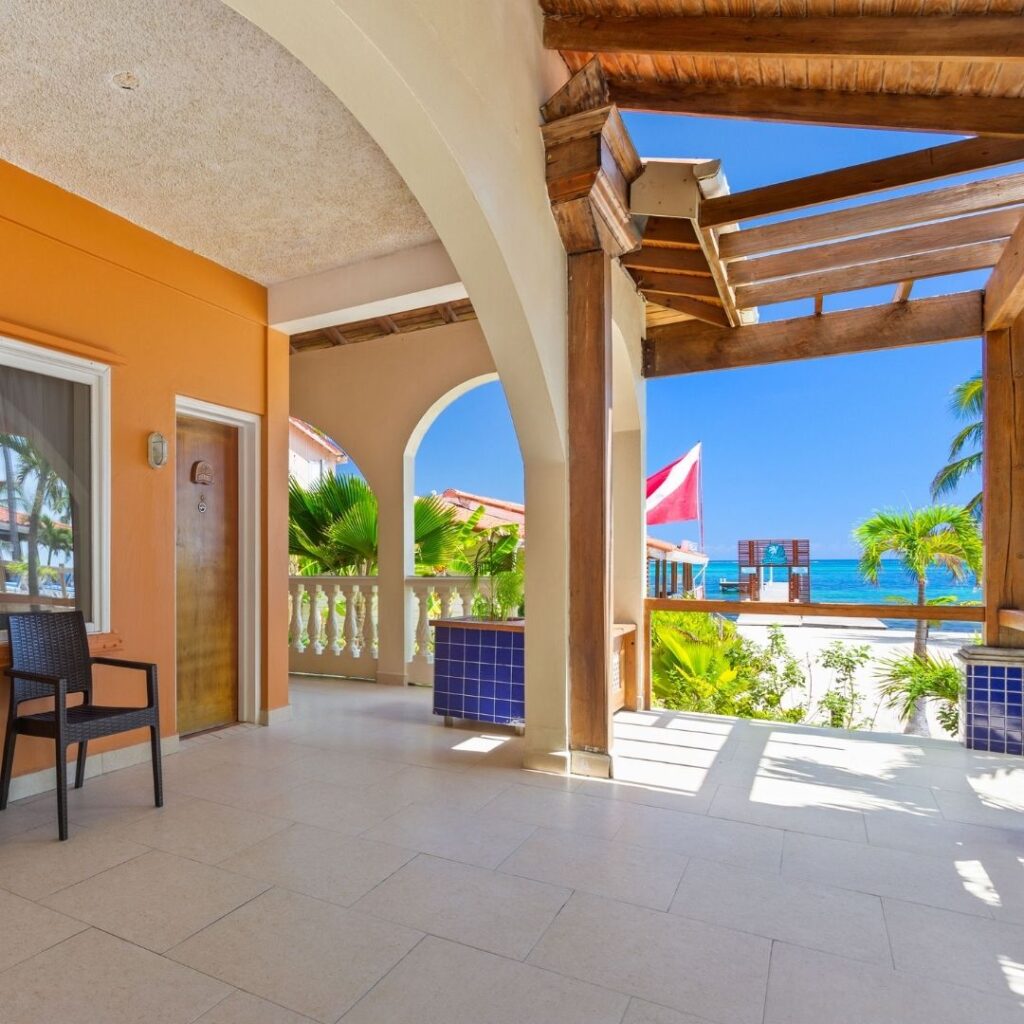 Yes, free Wi-fi is included, but you may not care once you leave your posh nest to discover hotels amenities that include the onsite dive center, massage studio, sun deck, gazebo, and pool. For guests who love staying active day and night, The SunBreeze is a Spring Breakers dream come true. Visit this website page and prepare to have your mind blown when you consider your tour options. Each curated tour has been designed with adventure-seekers in mind, so don't be surprised if you can't decide where to start.
Exhausted? You bet. But returning to your home base at the SunBreeze Hotel is sheer bliss. Sort out a relaxing massage. Dine at the al fresco Blue Water Grill where tastes and service are impeccable. Rest assured staff is committed to your wellbeing; this is echoed by even stricter cleaning and hygiene protocols mandated since the onset of COVID.  
Spring into action with SunBreeze Hotel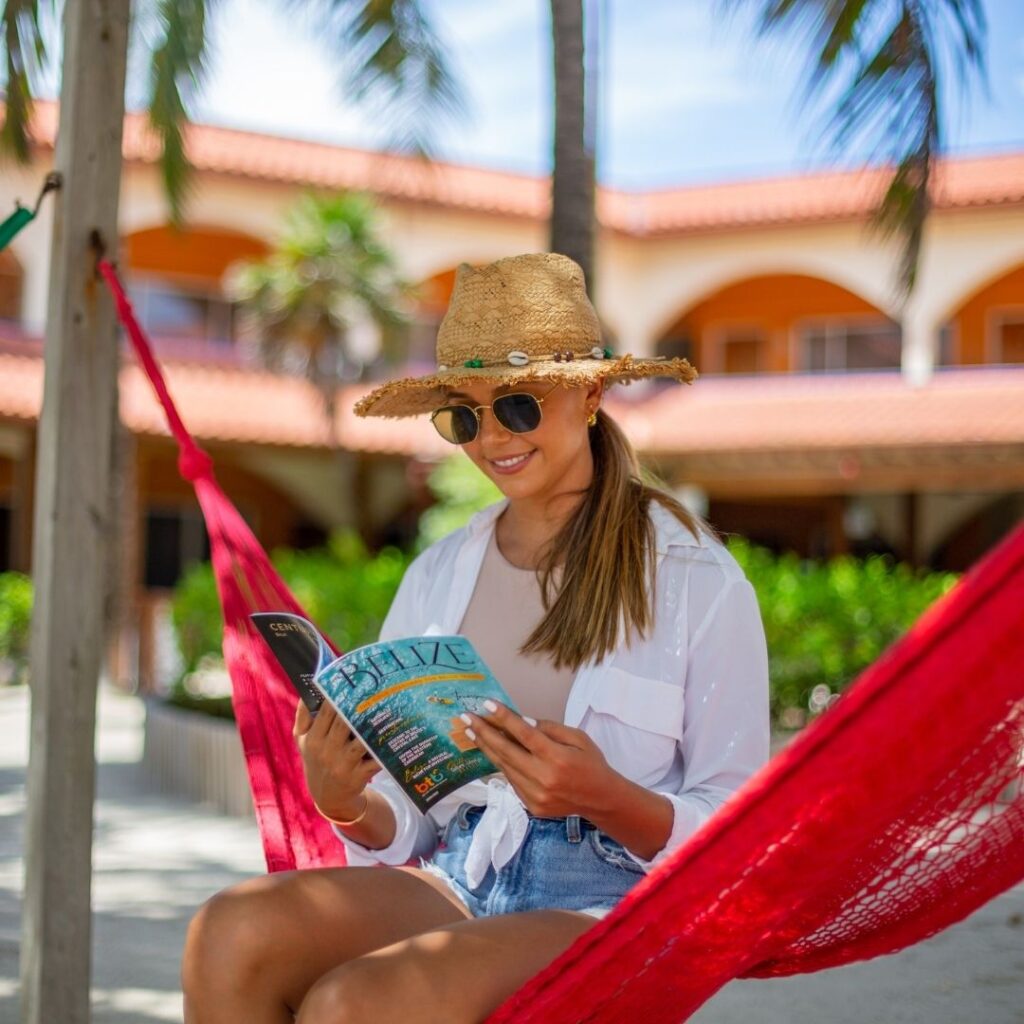 With winter drawing to an end and the beach calling,  escaping doesn't have to be expensive. SunBreeze Hotel's all-inclusive packages bundle all the individual expenses; minus the time to compile individual lodging, meal, tour, and amenities costs. The hotel's package selections include everything you need for a first-class vacation and since everything is prepaid, you'll have extra cash for shopping and extras.
Which package has your name written on it? One is sure to stand out. While you're deciding, browse special deals described on the web page that can save even more money. After time at home, it's time to celebrate life the way it's meant to be.  Besides, where else could you have it all by choosing the most popular Belize destination of all—Ambergris Caye? On top of that, with Sunbreeze Hotel ready to deliver the Spring Break vacation of your dreams?