Belize, a destination of wonder, adventure, rich culture and natural beauty. Part Central America, part Caribbean, Belize is a small country packed with grand adventure. Its lush tropical jungle, vibrant reefs, beautiful cayes, friendly English-speaking people, abundant wildlife and ancient Maya sites set it apart from any other destination in the region.  With so many wonders, fitting everything in can be tricky! Here is how to experience the best of both worlds in Belize.
7 Night Itinerary | 4 nights at SunBreeze Hotel | 3 nights at Hidden Valley Inn
Day 1: Arriving in Ambergris Caye
Upon arriving in Belize at the Belize International Airport – Phillip Goldson International Airport (BZE) you will make your way to Ambergris Caye. A short 15 minute flight away you will arrive in paradise. The flight to the island is an adventure in itself as you fly across the iridescent blues of the Belize Barrier Reef. Be sure to peek outside your window setting your sights on the second largest barrier reef in the world. Spotting palm trees and beach resorts – you have landed in Ambergris Caye, the most developed island in Belize.  A short walk from the airport you have arrived in paradise at SunBreeze Hotel.
Day 2: Taking in the Island Charm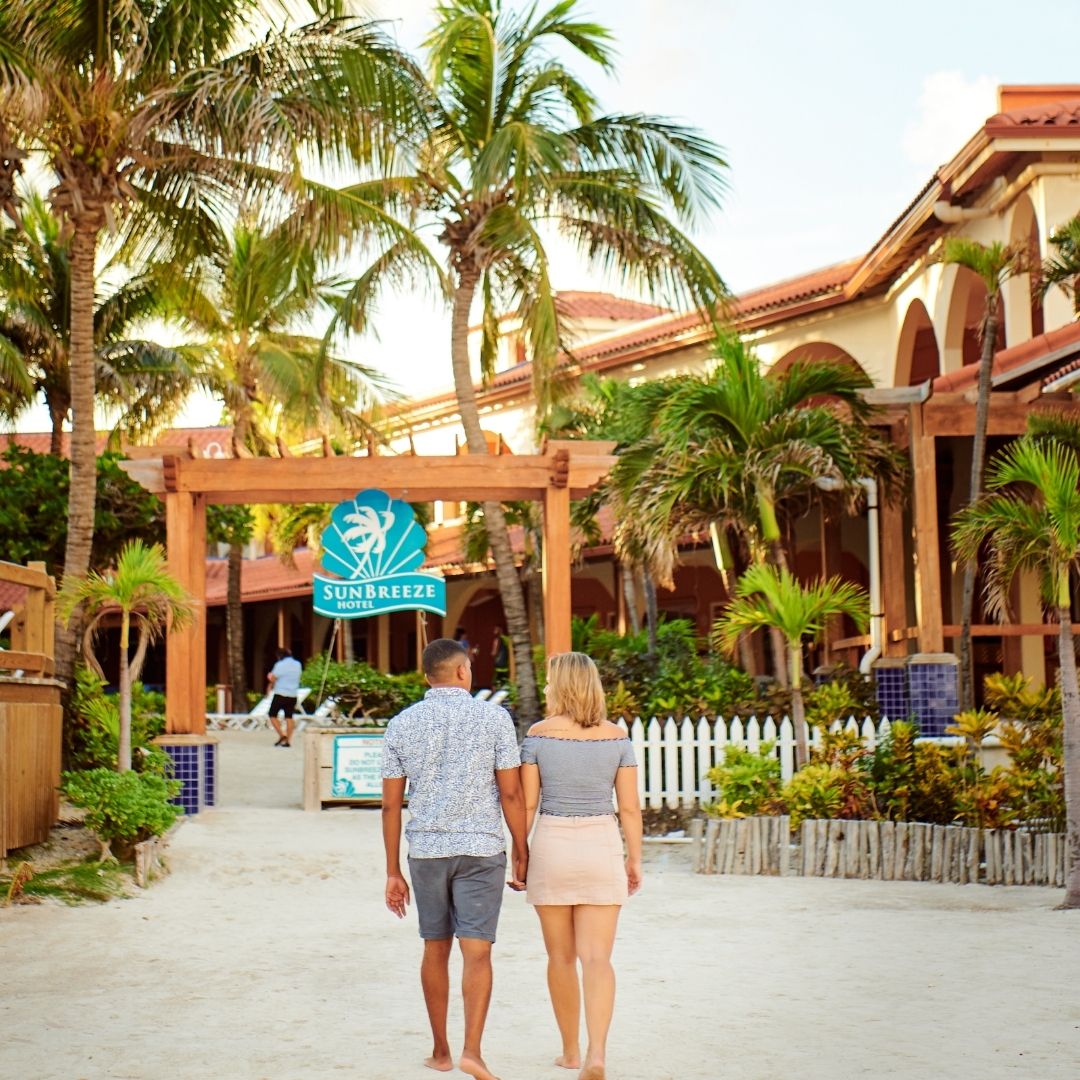 The sun rising over the Caribbean Sea, sunlight peeking through your window it's time to embrace the day and familiarize yourself with the island. Ambergris Caye, stretching 25 miles and a little over one-mile-wide, is an island with big personality. Take a stroll through San Pedro Town.  A step outside the resort doors allow you to experience the vibrant scenes of the island. Spend the morning exploring the sandy streets of Ambergris Caye. There are plenty of quaint souvenir stores, art galleries, coffee shops, beach bars, and restaurants worth visiting a walk away. Spend the other half of your day at sea snorkeling Mexico Rocks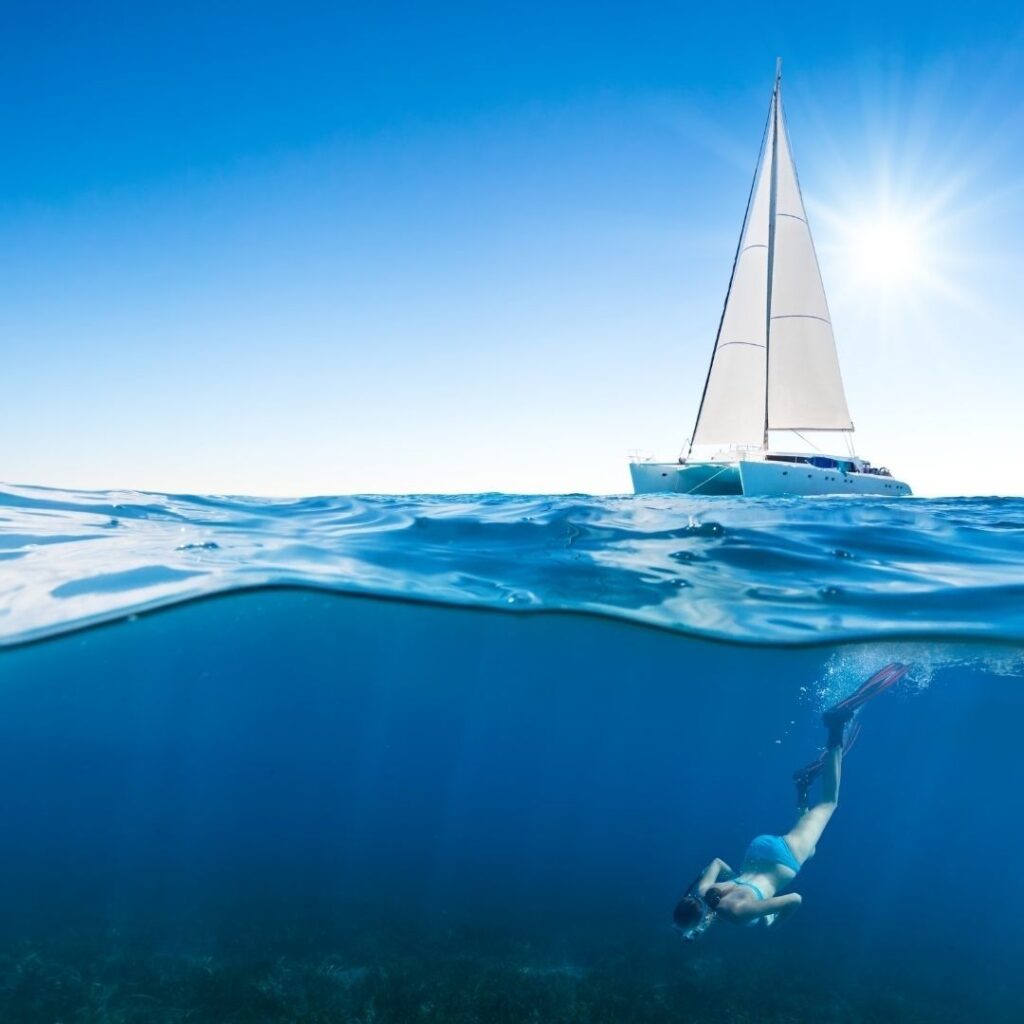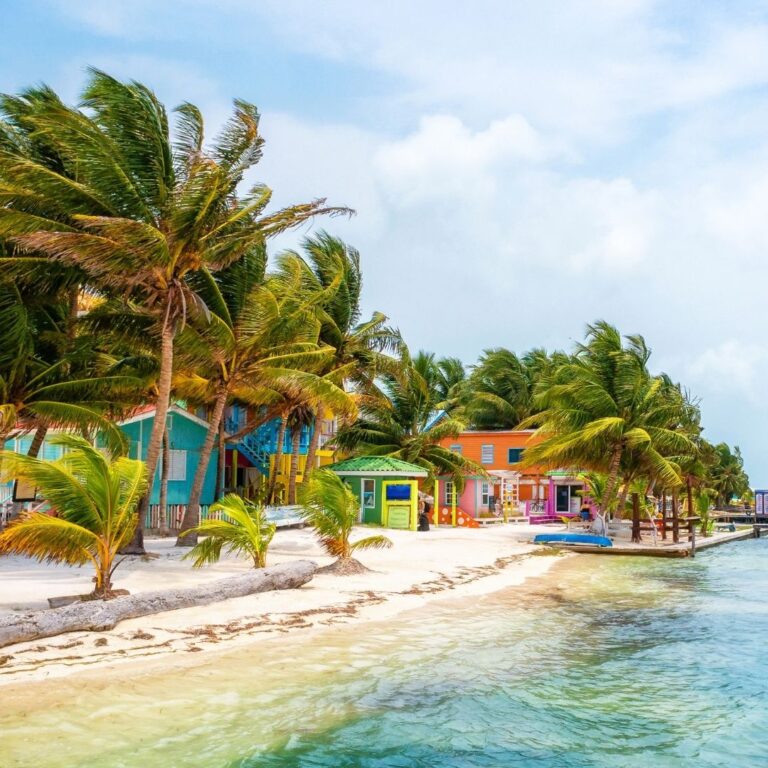 Being on an island, exploring the great marine adventures a few feet away is a must. Staying on the island beachfront is a very relaxed place to be. You can save relaxing for your last day on the island. Today is all about making the Belize Barrier Reef your playground.  What better way to enjoy the sunshine and the Caribbean Sea than on a day trip sailing and island hopping to the island next door – Caye Caulker .
Departing from the SunBreeze dock, you will first set sail to Hol Chan Marine Reserve where will you will stop for your first snorkel. Your guide will show you around the spectacular snorkel area. Then you will head on over to Shark Ray Alley, where you will encounter sharks and rays in their natural habitat. Once back on board you head on over to Caye Caulker. Caye Caulker is a small island with a laid back atmosphere. The island is populated with colorful wooden homes, sandy streets, beach bars, restaurants, local craft stores, and street food stalls. You will have time to explore this quaint sister island. After some time to enjoy the island, you will head back to San Pedro. 
On your last day on the island, it's all about relaxing. Lounge by the pool with a cocktail in hand under the Caribbean sun. Looking for some extra pampering add on a spa treatment.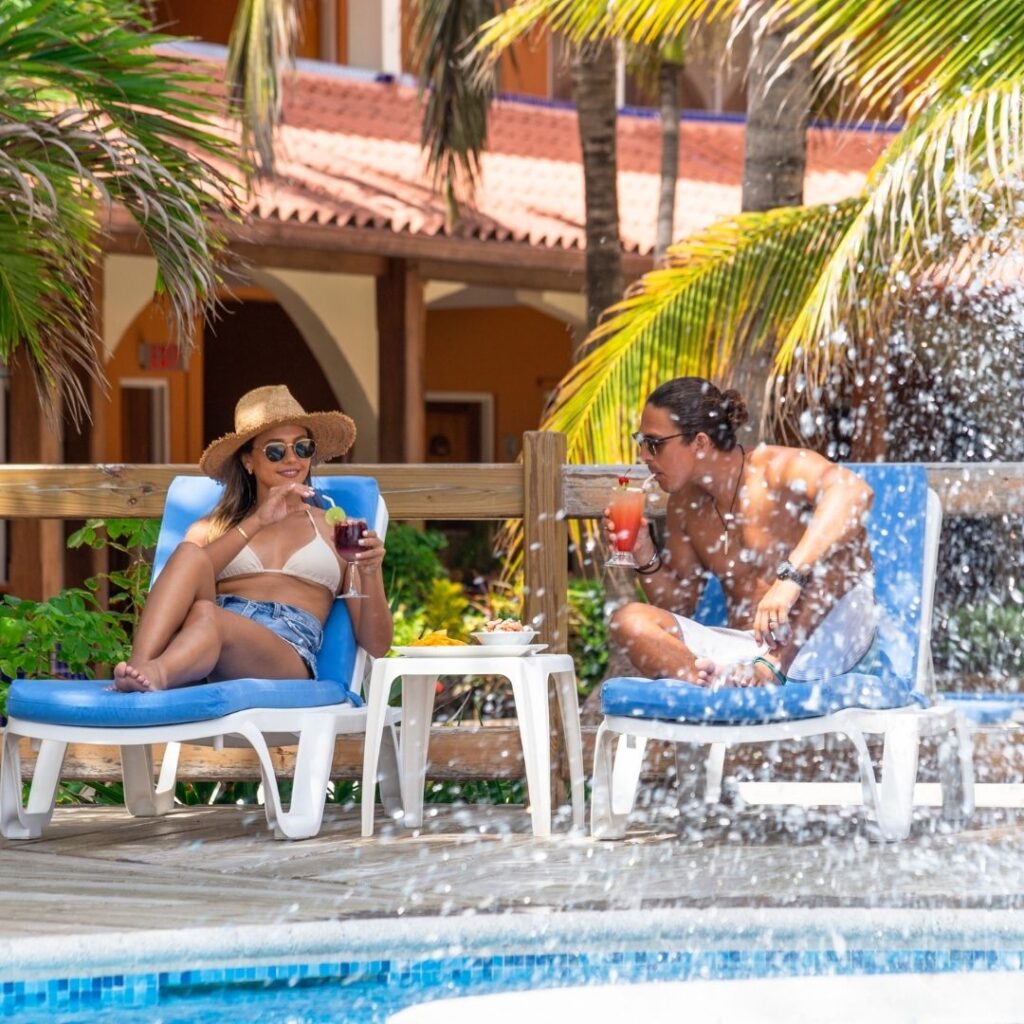 Day 5: Welcome to Hidden Valley Inn
It's time to head to the jungle! Belize, small in size, makes getting around quick and easy. Your journey to our sister property – Hidden Valley Inn entails a 15 minute flight to Belize City, followed by 2.5 hour drive.  Hidden Valley Inn is an intimate boutique resort set inside a vast private reserve in the Mountain Pine Ridge. Here, both nature and its visitors find sanctuary in the perfect habitat, a land where serenity, beauty, and adventure harmonize.  Get comfy as you check into one of the resorts twelve cottages.
After lunch enjoy a guided property tour of Hidden Valley Reserve. Hidden Valley Inn has 90 miles of well-marked and maintained roads and trails. Spend your afternoon visiting King Vulture Falls, Tiger Creek Lookout and the jewel of the property Butterfly Falls.  Butterfly Falls, is an 80 foot waterfall cascading into a crystal clear pool perfect for a refreshing dip.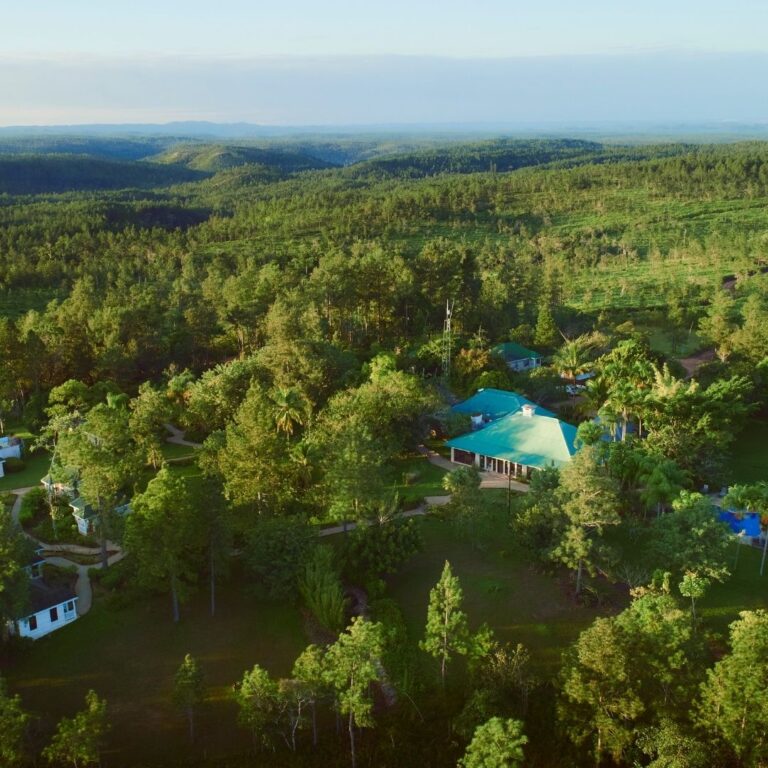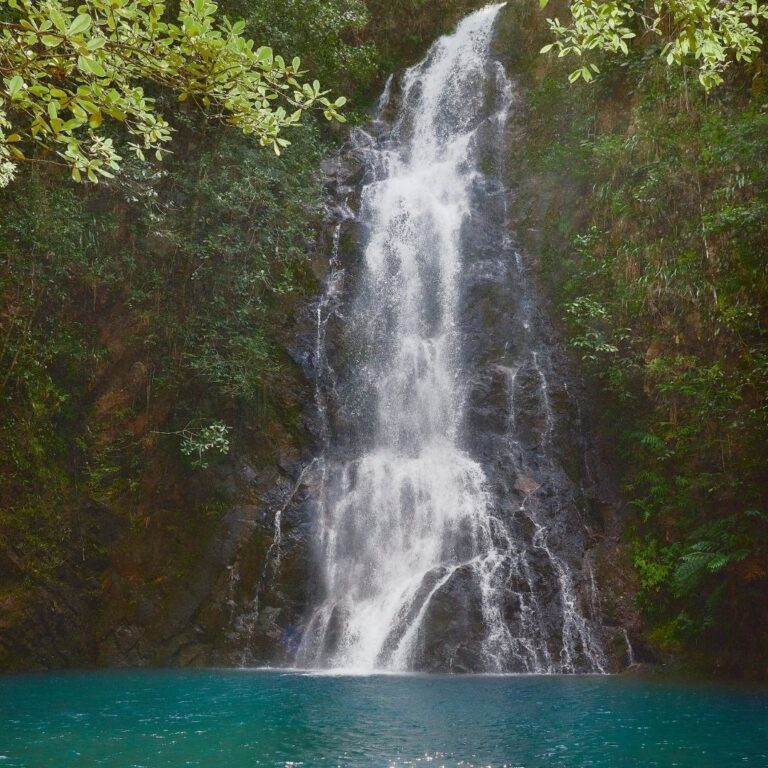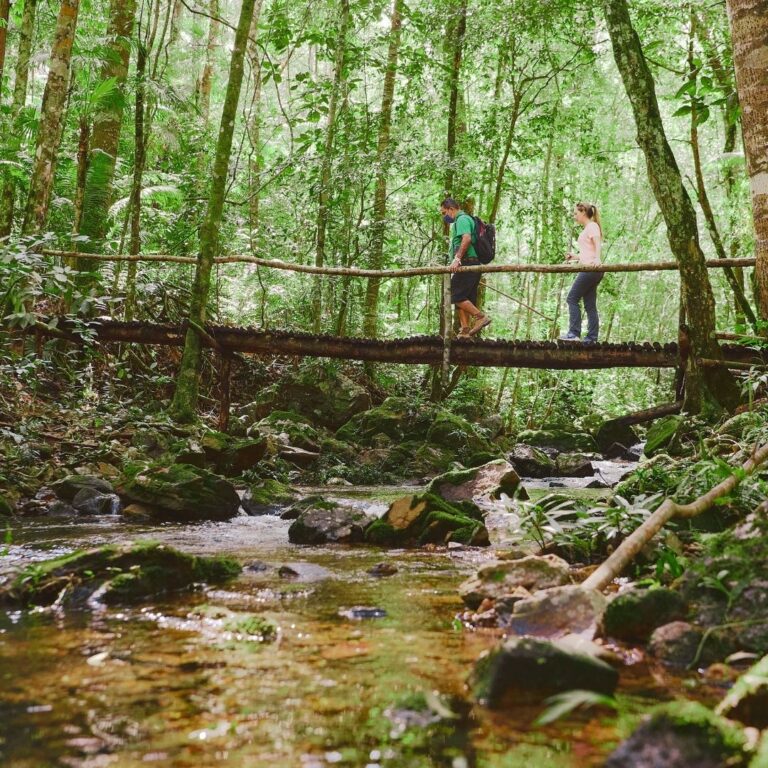 Day 6: Caracol Maya Site Exploration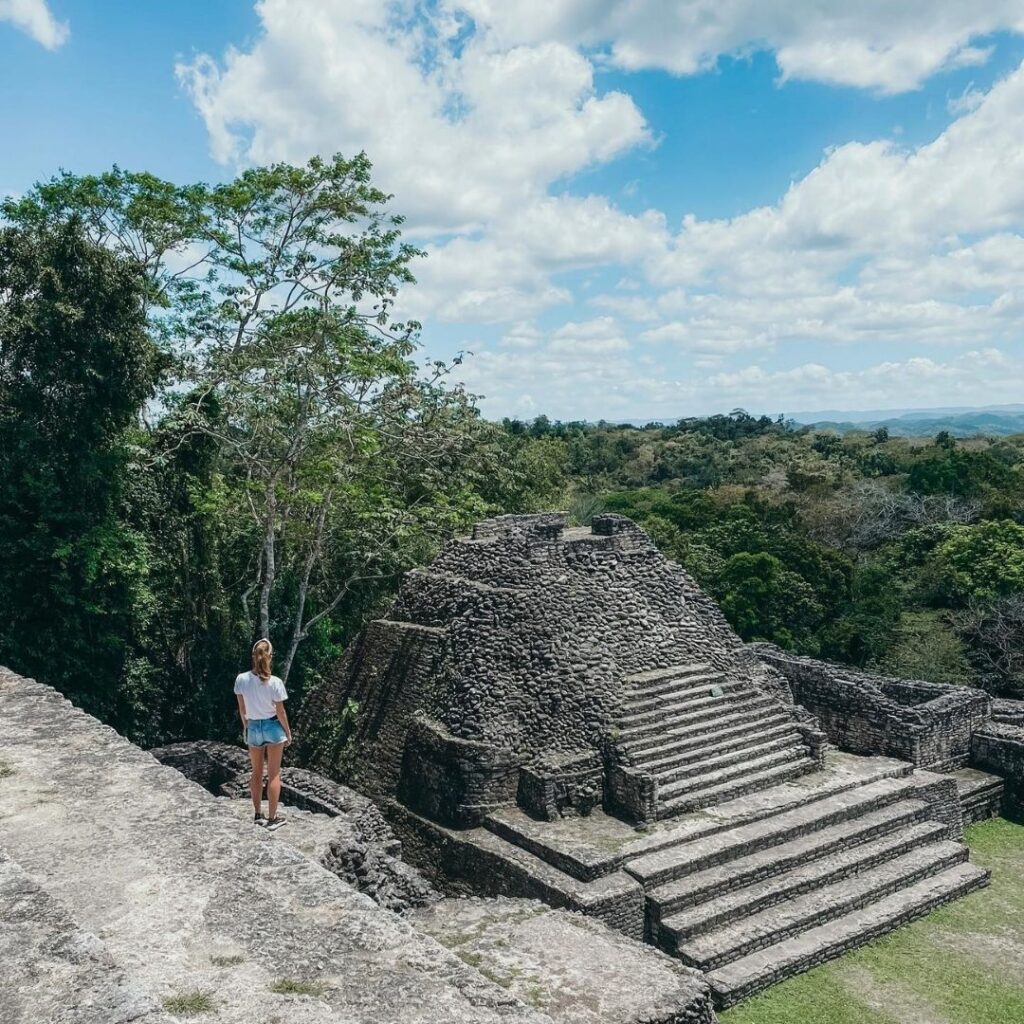 Visiting a Maya site is a must do when in Belize. Located 35 miles from Hidden Valley Inn, deep in the Chiquibul Wilderness and cloaked in jungle is the Ancient Maya site of Caracol.  Caracol known as Snail in Spanish is the tallest Maya site in Belize. Occupied in 1200 BC it was a bustling Maya city home to the tallest man made structure in Belize the CAANA. CAANA, meaning sky palace rises 143 feet high, and is made up of four palaces and three temples. Caracol consists of more than 4,000 structures spread over 55 square miles. Spend your day exploring this site in all its splendour.
After enjoying this fulfilled day out cool down with a stop and swim at Rio on Pool.A  visit to Caracol is combined with a stop at Rio Frio Cave and Rio on Pools which are proximately 15 miles or 30 minutes drive from the Inn. 
Day 7: Caving at Barton Creek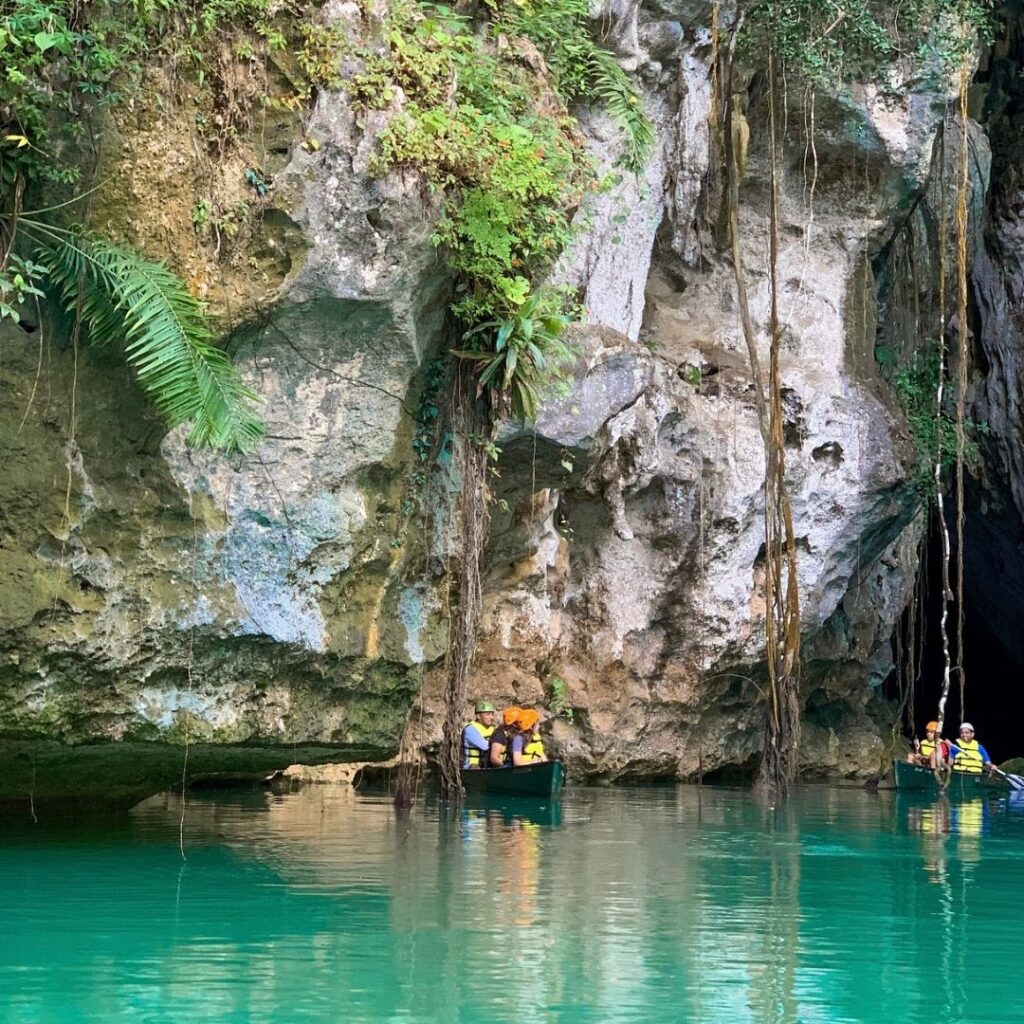 Hidden among Belize lush jungle, Belize has an incredible underground system worth exploring. You can choose to spend your day horseback riding or exploring Barton Creek Cave.  You will arrive at Barton Creek Cave after an enjoyable drive across rivers, jungle trails, orange orchards, and along the Chiquibul Road through a picturesque Mennonite farm community. Hidden here are artifacts from the ancient Mayas, waiting to be explored in the watery underground caverns of Barton Creek Cave, which was a center for ancient rituals. Stretching up to two miles underground, this wonder is explored only by canoe. Drift along and marvel at the glittering stalactites and stalagmites, some 50 feet (15 m) in length. The Cave is littered with the eerie remains of human bones, centuries old clay pots, some in perfect form, and tiny remnants of cultural Maya artifacts.  It will be a day to remember.
As your vacation comes to an end, unwind under the stars in our jacuzzi.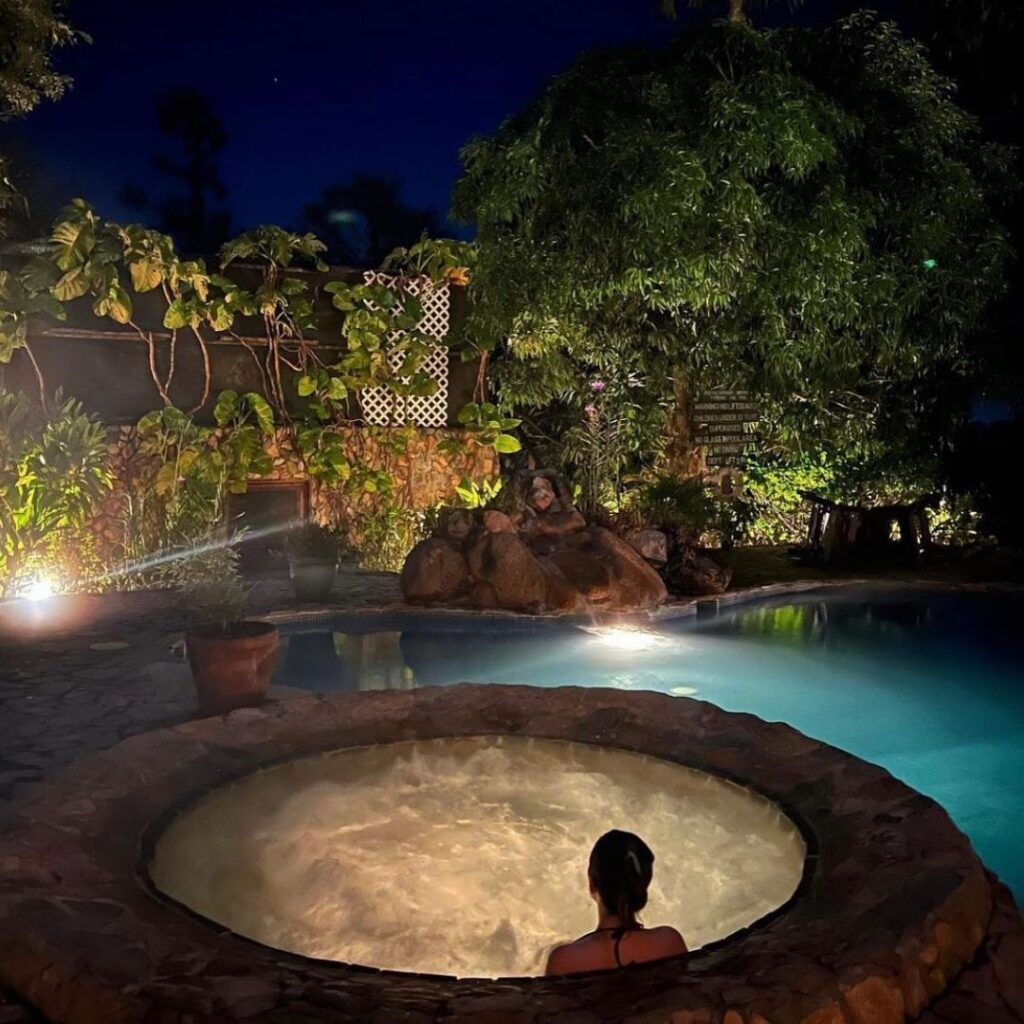 Before leaving squeeze in some on-site birding followed by a tasty breakfast before embarking on your journey to the airport. 
 US $4375 ( package for 2) May 1st to December 13, 2022