Spring Break is all about having fun with family and friend. This spring break head out for a break with the clan in Belize for some fun in the sun.
Whether it's a "break" from school, work or time away from the regular routine, taking a break in the tropics is always a good idea. After a few chilly months at the start of the year, the desire for a nice warm place is what you need and guaranteed in Belize during these months with temperatures averaging around 83 F.
If you are looking for a laid back Spring Break destination look no further than SunBreeeze on Ambergris Caye. SunBreeze, surrounded by tropical gardens, the resort offers an intimate stay in the heart of San Pedro. Peace and relaxation with a mix of adventure are what you can expect on your vacation in Belize.  Swaying palms and a cool breeze will be sure to put you at ease. 
SunBreeze offers Spring break options for every kind of traveling clan.
Family Fun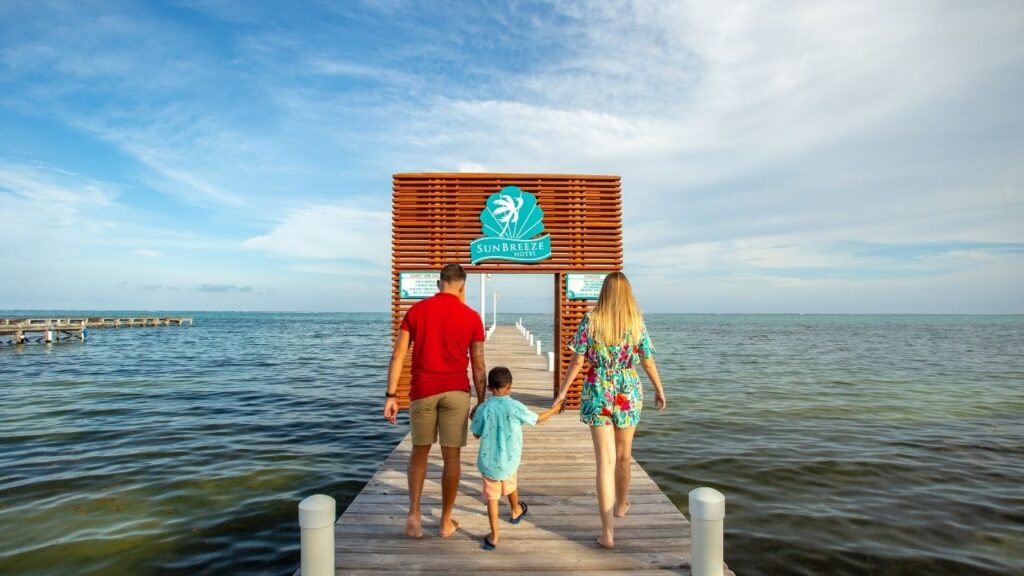 What kid doesn't love water! Directly facing the Caribbean Sea and the infamous Belize Barrier Reef, adventures are at your doorstop. Spend your day making new family memories as you snorkel the Belize Barrier Reef. When not our at sea enjoy quality time with the family exploring the island by golf cart taking in the island charm. 4 and 6 seater cart rentals are available. 
Adventure Enthusists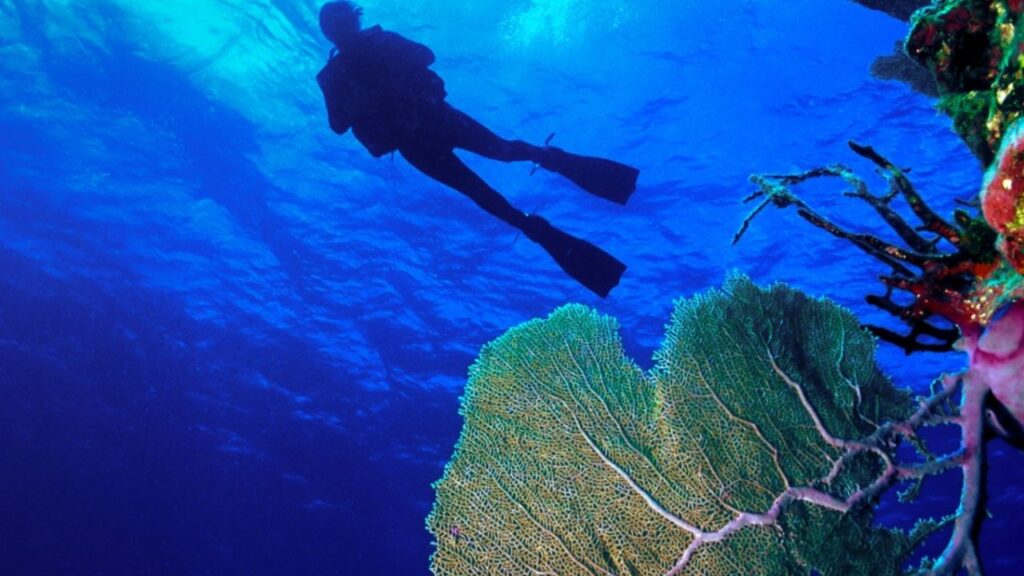 Spring Break coincides with some of the best months to dive. During this time of year, which is considered dry season, you can experience increased visibility as the winds are calmer allowing for the  water to be clear.  Belize water temperature are stable all year, averaging around 79- 80ºF during the months of March and April. Dive into spring with our current Belize dive special: 5 nights for $665 USD per diver.
Romance & Relaxation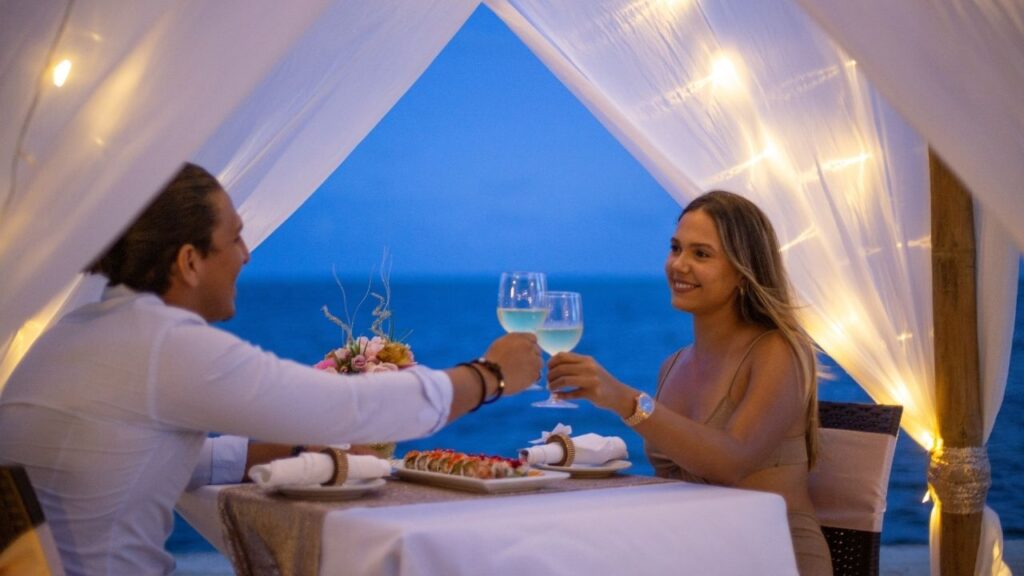 A sense of renewal and excitement sweeps over us when spring arrives. Warm weather, blooming flowers, vibrant landscapes entice us to get out of town and enjoy the season. Toes in the sand, cocktail in hand, with the beautiful blue shimmering of the Caribbean Sea – Ambergris Caye is a paradise for lovers. Spend quality time with your loved one this Spring Break as your stroll, hand-in-hand beachside, experiencing unparalleled natural beauty on the quaint island of Ambergris Caye. Let sparks fly this Spring on our 3 Night romance package: starting at $1689 USD per couple.