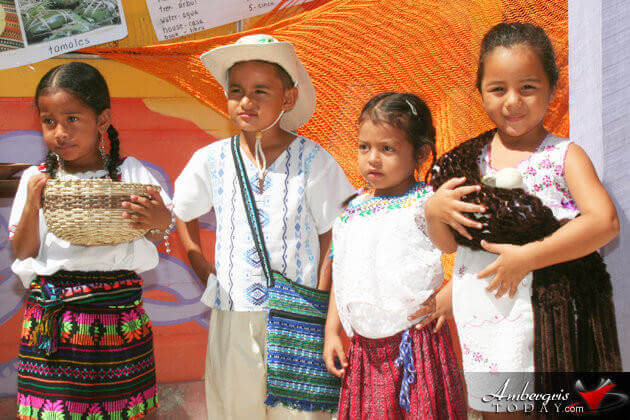 Ambergris Caye was once populated by the Maya Civilization, which is why nowadays you can find a Maya site, Marco Gonzales, on the southern tip of the island.
It is believed that the first Mayan setters that occupied Ambergris Caye totaled 10,000 people and inhabited almost every part of the island.
Among their greatest achievements was that they managed to devise a fantastic trade route throughout Central America from Mexico to as far off as Roatan Island, Honduras.